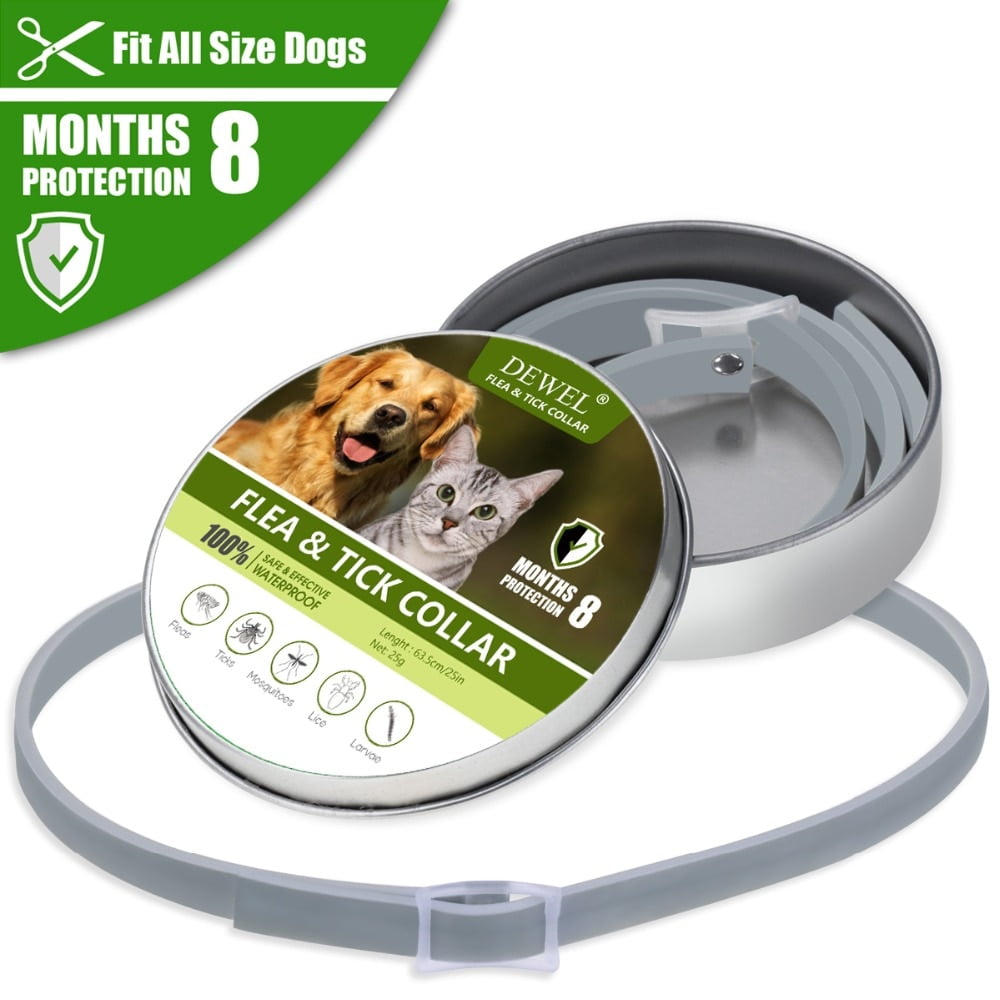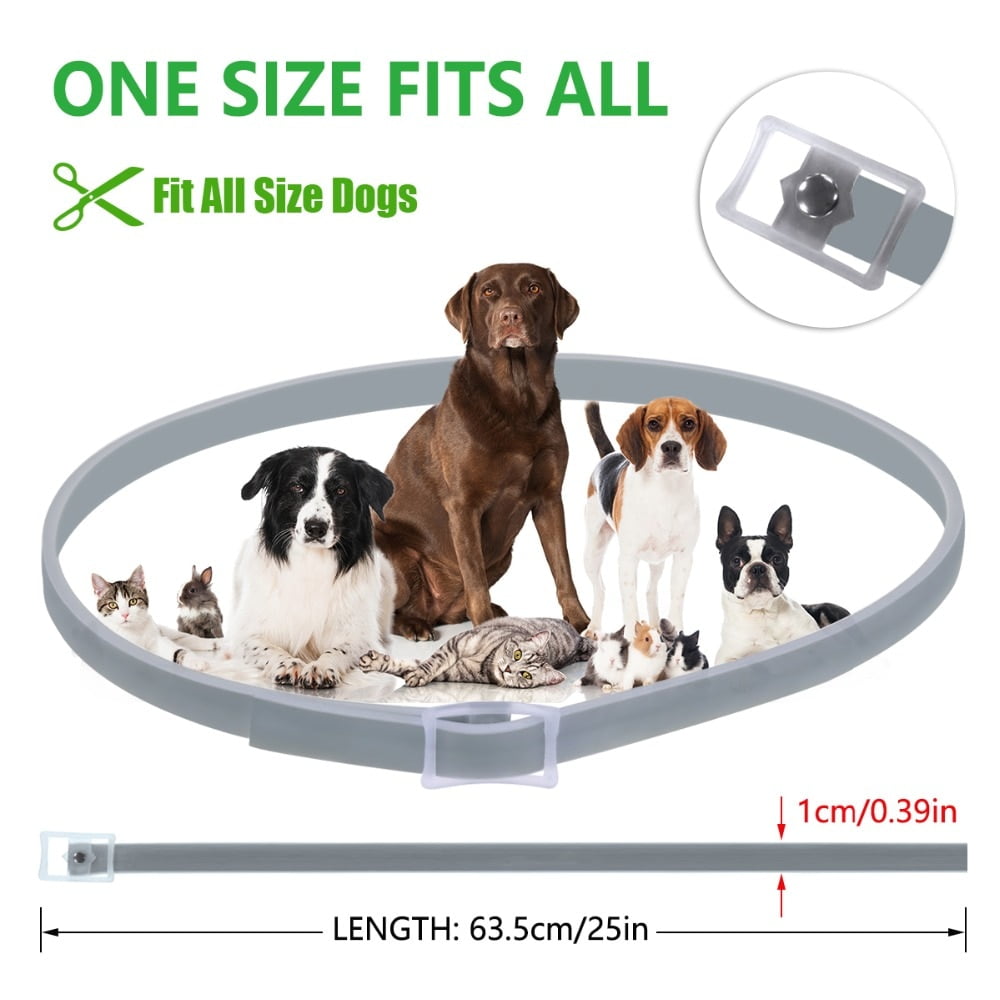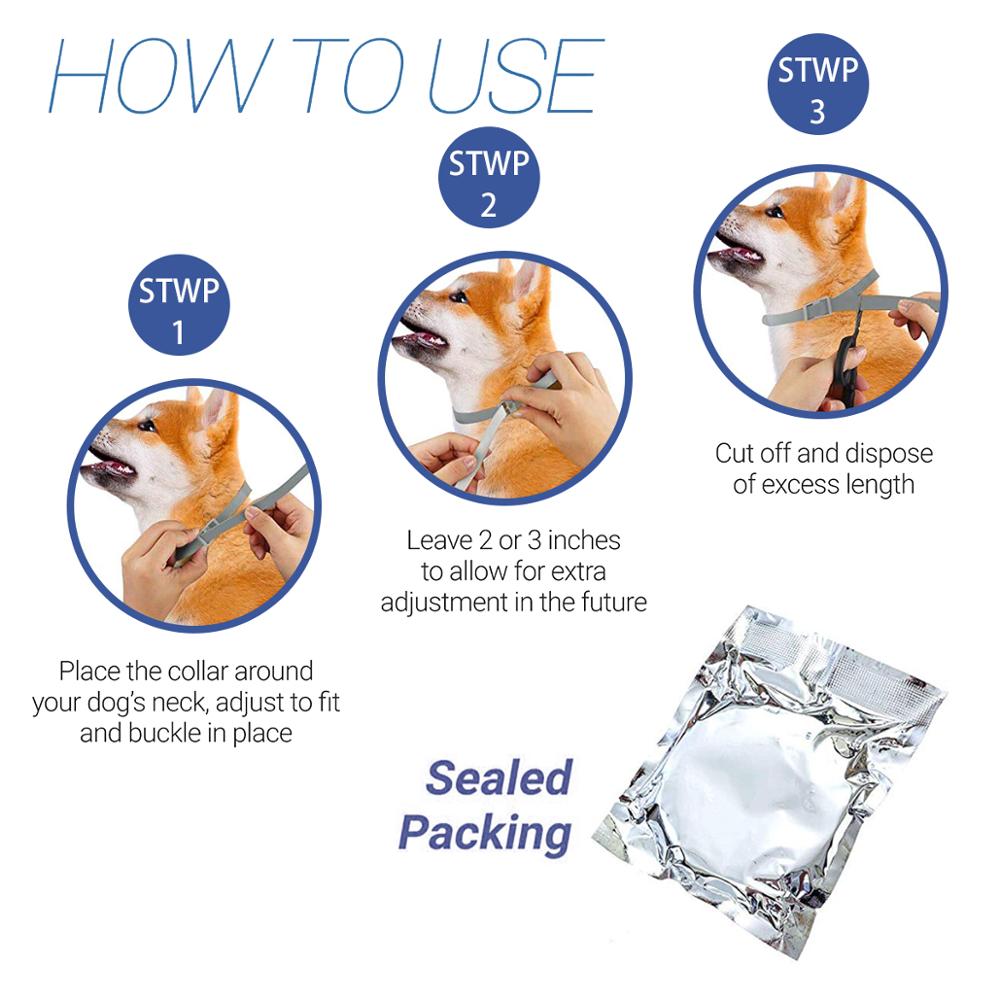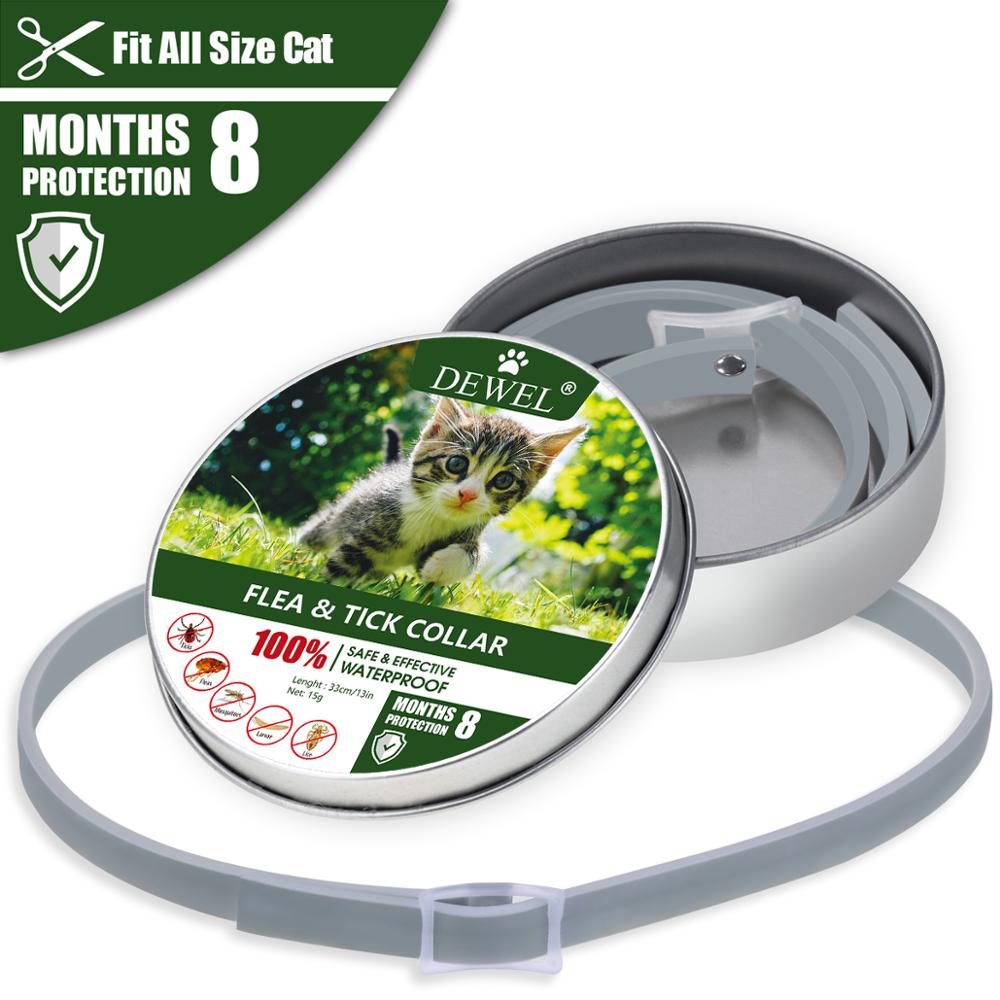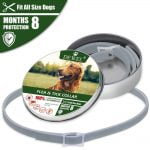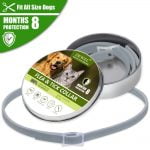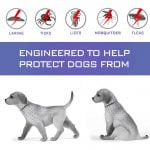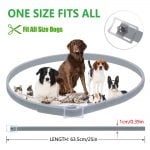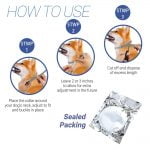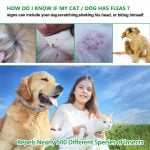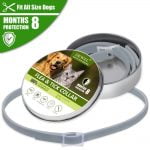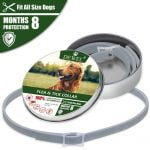 DEWEL™ Pro Guard Flea and Tick Collar for Dogs
#

1

best sellers
in
Pet Toy
last month.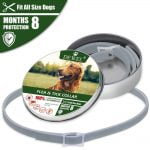 DEWEL™ Pro Guard Flea and Tick Collar for Dogs
$39.85
days
:
hours
:
minutes
:
seconds
$39.85
days
:
hours
:
minutes
:
seconds
93
orders in the last
30
days.
Enter code:
SUMMERSALE
to save
4%
.
Can only be used before 2022-04-30
Minimum spend required: $24.99
Description
Additional information
Reviews (47)
Description
DEWEL™ Pro Guard Flea and Tick Collar for Dogs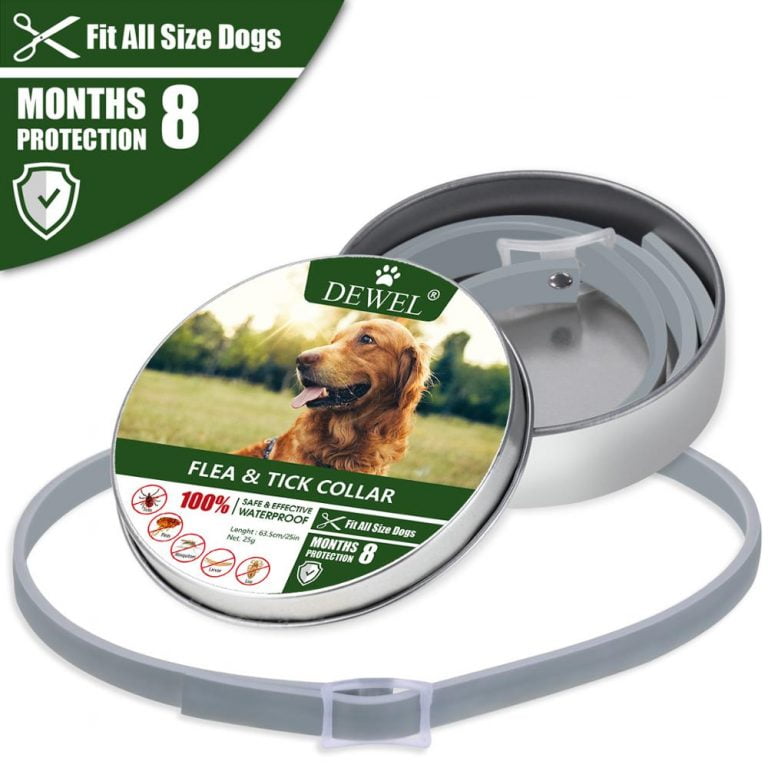 INNOVATIVE TECHNOLOGY FOR YOUR DOG.
If your dog has fleas, place a "tick bite-proof" collar (similar to this) around the dog's neck. Put a unique collar on your dog (just like this), but before you place it around the dog, turn the collar upside down. You would love the fact that Dewel Flea And Tick Collar is so easy to fit around your pet's neck.
You should not take the collar off until you hear the dog wag their tail at you. Sometimes when this happens, it's a good idea to put a particular antibiotic (like "Carpet Stick Tick Antibiotic") under the collar and wear the necklace during treatment.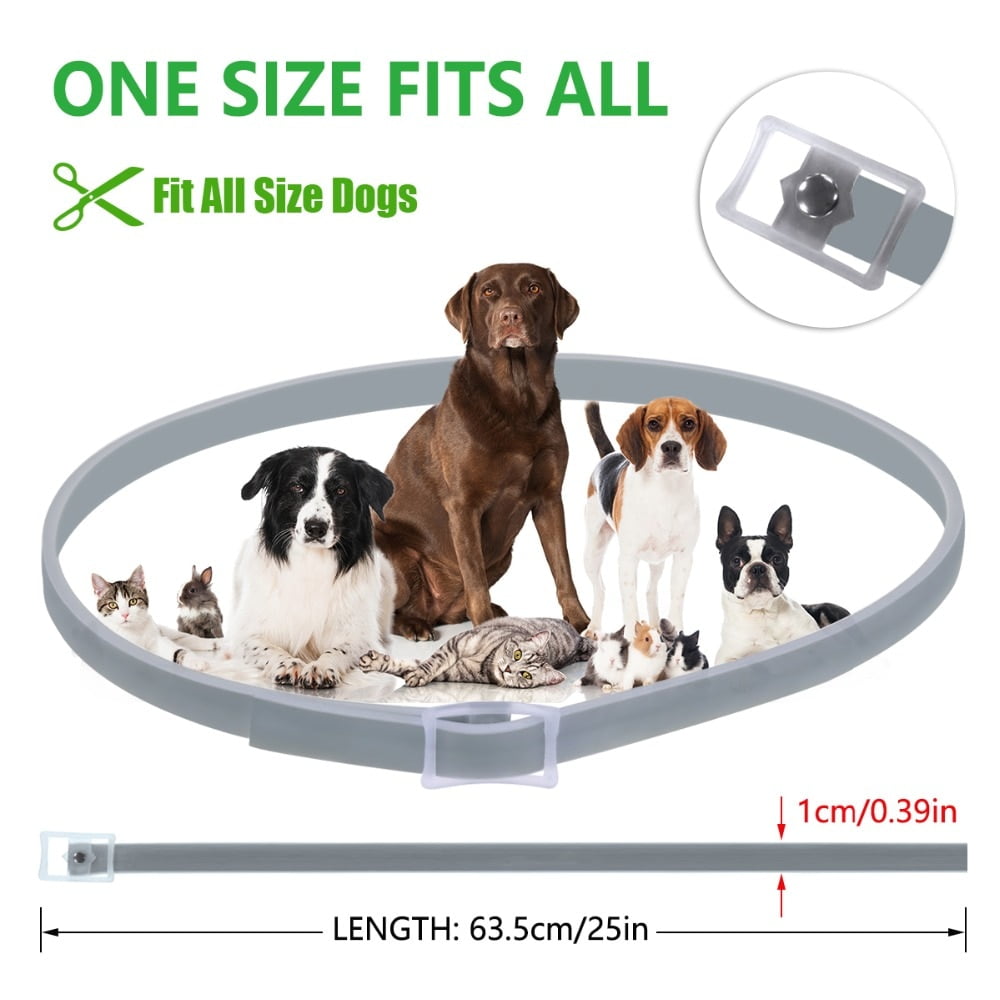 An easy to use, a non-greasy, flat collar that kills and repels fleas and ticks for 8 consecutive months. ONE SIZE FITS ALL– Adjustable Collar; the active ingredients are stored within the collar, released in low concentrations and distributed over your dog from head to tail for 8 continuous months. As active ingredients wear off over time, the collar continuously replenishes the skin and coat with a new supply. Fleas and ticks are killed through contact- no biting required.
Features:
✅ VET RECOMMENDED FLEA AND TICK PREVENTION – If your house has ever been infested with fleas, you know how awful that experience can be. Don't ever let your indoor or outdoor animal friends be with a flea or tick collar!
✅ 8 MONTHS OF EFFECTIVE CONTROL – Our flea collars for dogs last the full flea season. Just buy 1 per 8 months for MAXIMUM PROTECTION.
✅ MONEY BACK GUARANTEE
✅ Each collar comes as 25 inches, allowing you to custom fit their size to your dog
✅ THE SAFE ALTERNATIVE – Essential oils help protect your pet the way nature intended.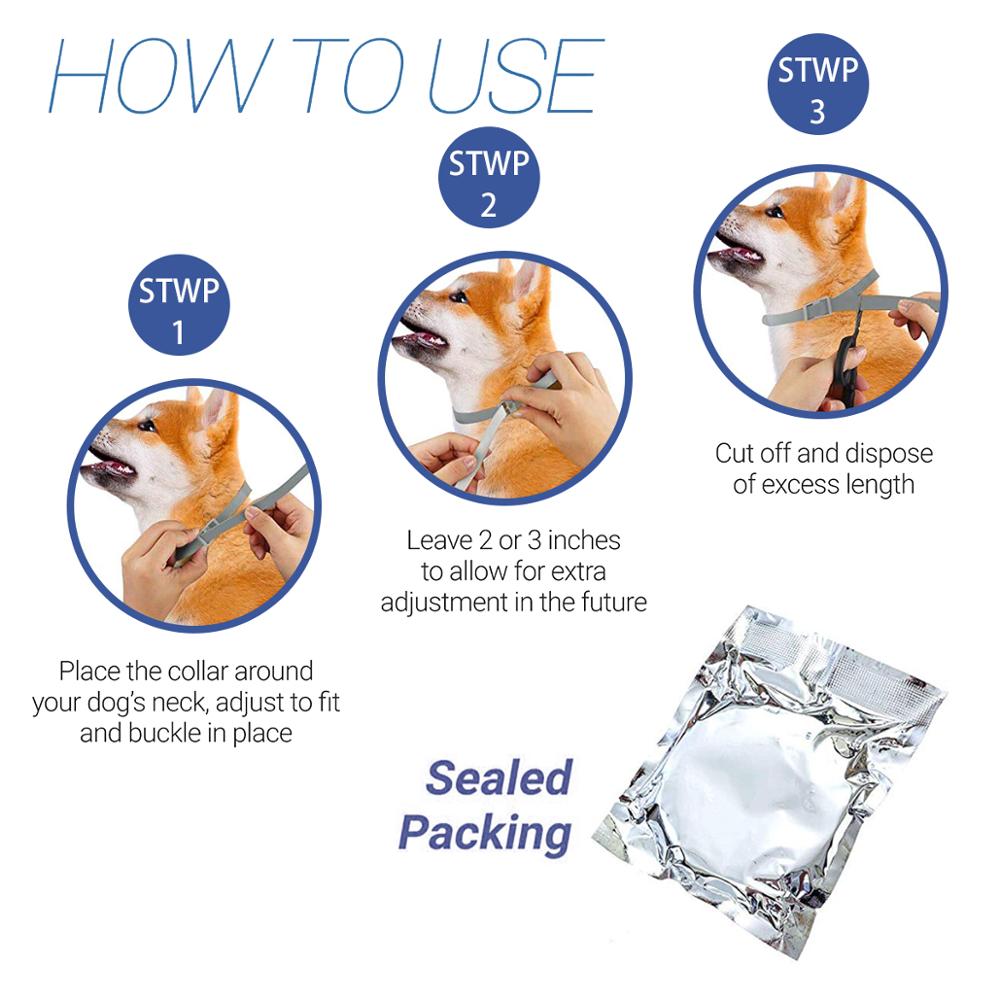 HOW TO USE
Place the Dewel flea and tick collar around the dog's neck, adjust the fit and buckle in place.
Leave extra 2-3 inches; the flea and tick collar for dogs should be worn loosely to allow it to move around the neck.
Cut off and dispose of the excess length. Wash your hand after finishing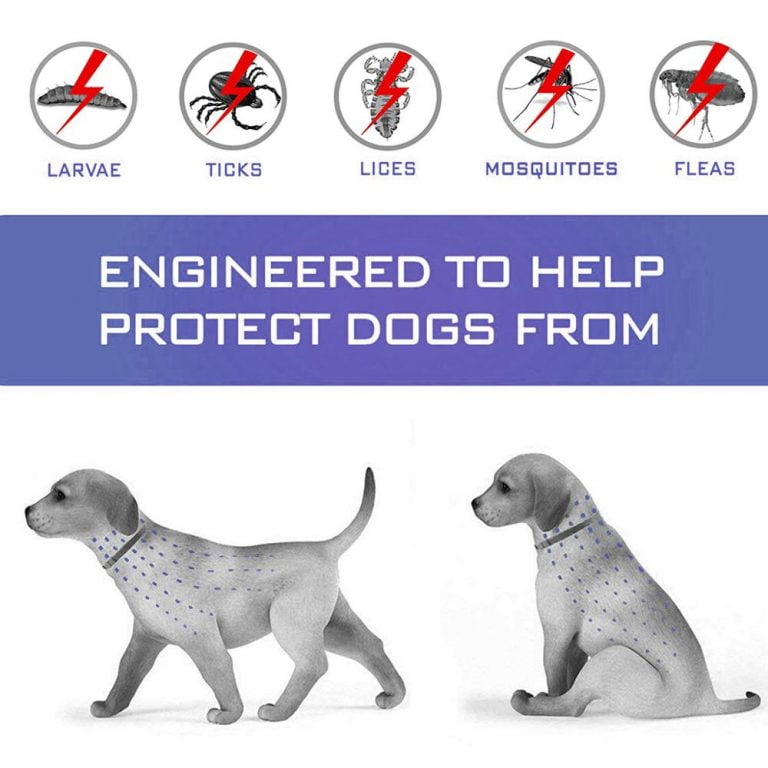 WHY USE AN ALL NATURAL COLLAR?
It's true that for decades toxic chemicals have been used in similar products to protect dogs from the discomfort and diseases brought on by parasites.
Unfortunately, a side effect of these popular medicated collars is that they can be harmful to both your pet and the environment.
That's why here at DEWEL™ PRO we looked for a solution to offer the similar effect of repelling ticks and fleas without the use of chemical additives.
The result was to create our very own collar based around all-natural essential oil active ingredients.
This powerful blend of organic oils repels pests by intoxicating the sensory system, causing disorientation.
But just as importantly, these well known, well researched organic oils are far safer than chemical alternatives which means you can worry less about allergic reactions, itchy rashes or irritated skin on your four-legged fur baby!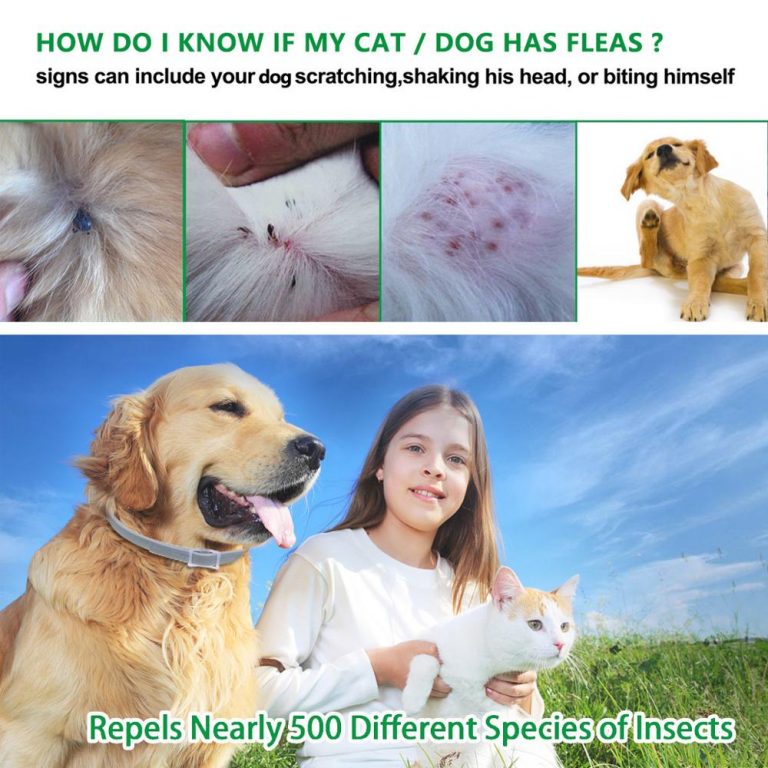 SPECIFICATIONS:
One size fits all ( 62cm for dogs )
Repels fleas and ticks using all-natural active ingredients of lemon eucalyptus, lavender oil, and Linaloe oil.
It provides 8 months of continuous protection for your dog.
The unique hypoallergenic eco-friendly plant-based formula is a great alternative to synthetically made toxic pest controls.
Package Includes:
1 x Dewel Flea & Tick Collar for Dog
Additional information
| | |
| --- | --- |
| Weight | N/A |
| Dimensions | N/A |
| Color | Cat 1, Dog 1, Dog 2 |
| Size | Collar |
| Pattern | Solid |
| Drop Shipping | Support |
| Service | All would be checked before shipping |
| Material | Plastic |
| Specific | Waterproof collar dog |
| Feature | Breakaway |
| Brand Name | None |
| Protective time | 8 moths |
| Expiration Date (If always sealed ) | 2 years |
| Type | Dogs |
| Cat Style | About 33 cm |
| Dog Style | About 63.5 cm |
| Season | All seasons |
| Collar Type | Head Collars |
| Retail Pacakge | Yes |
| Wholesale | Yes |