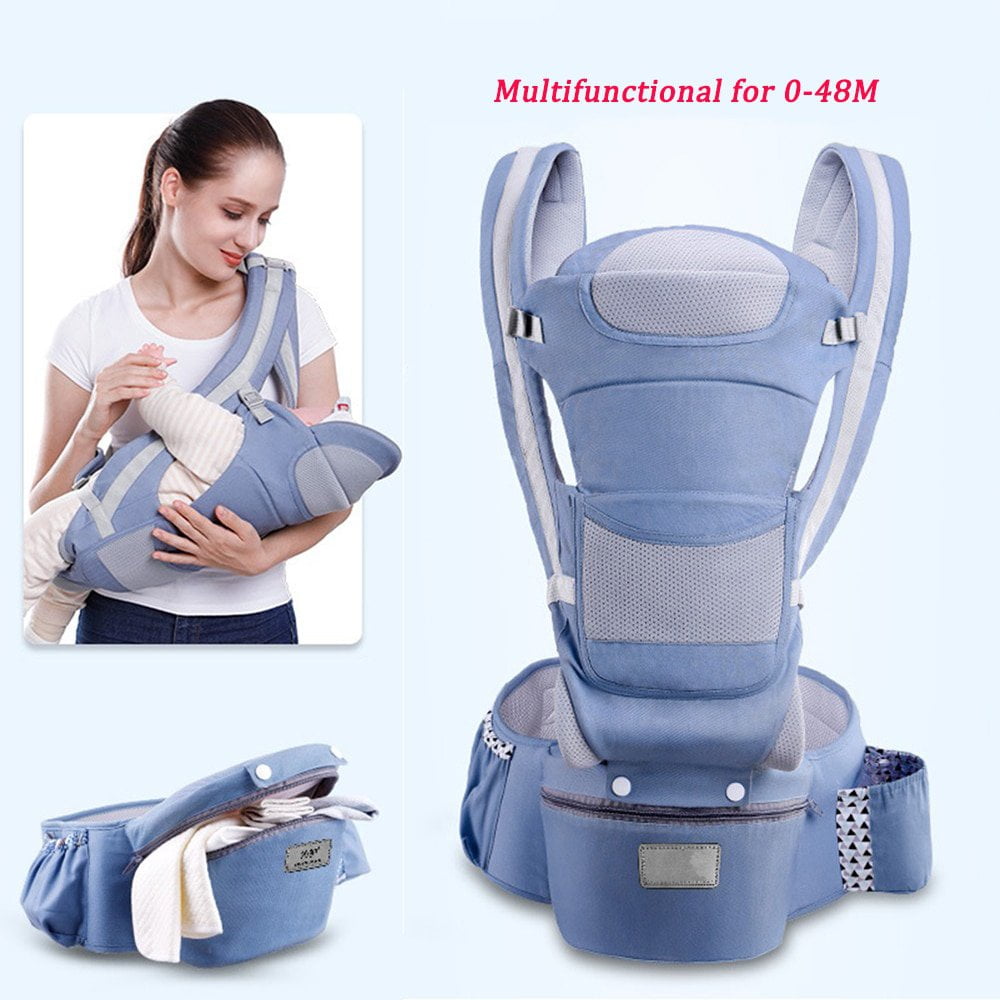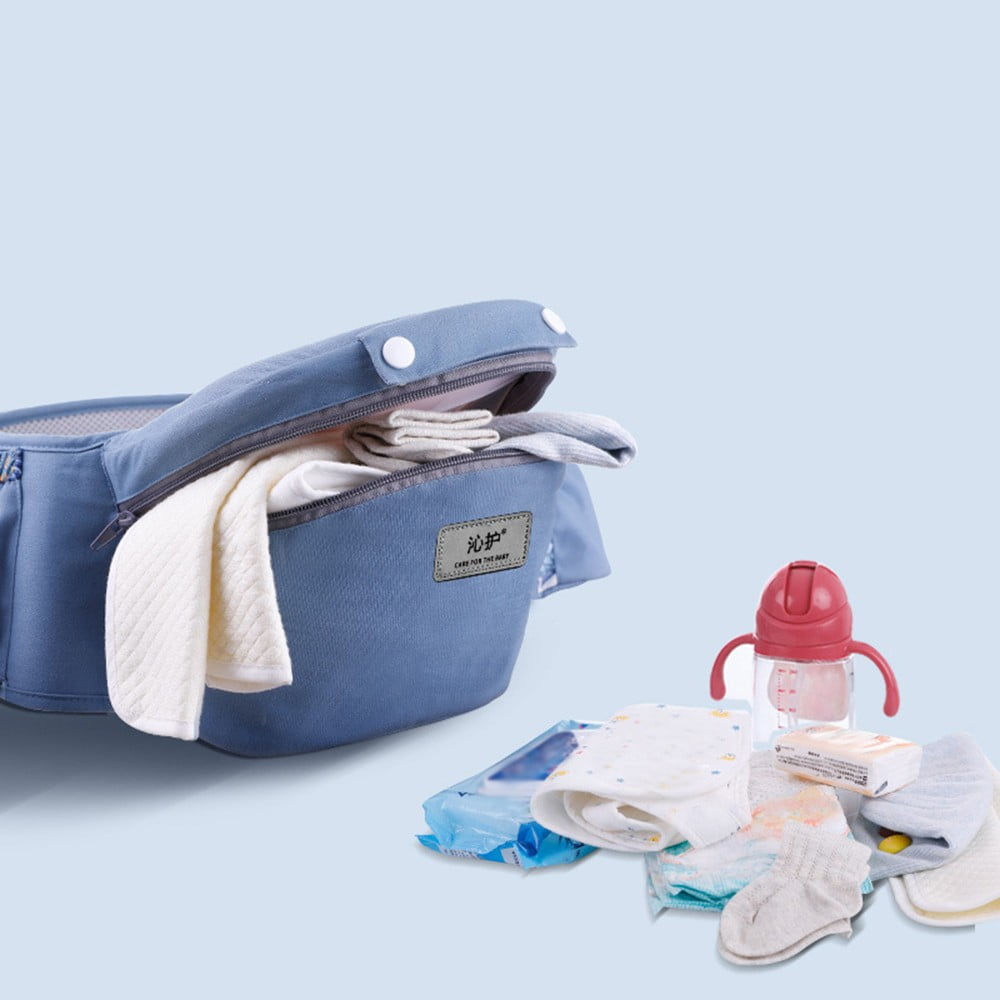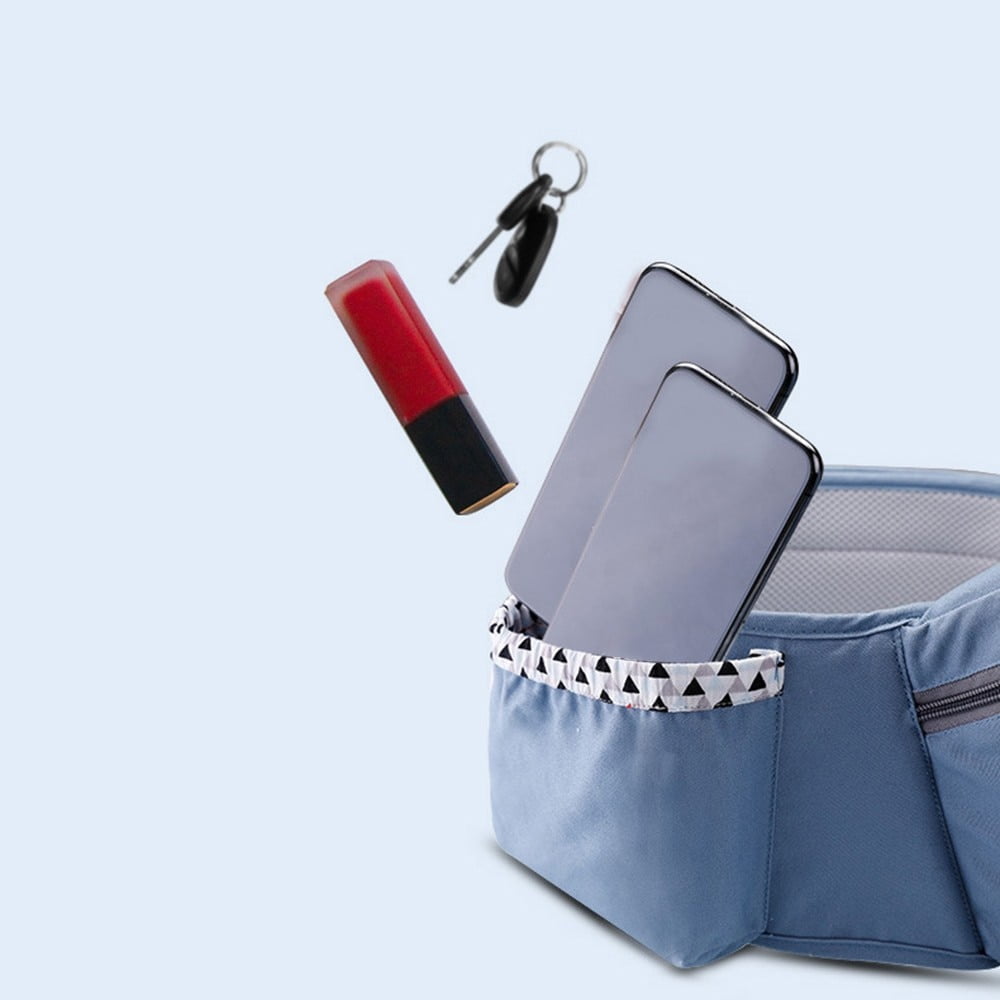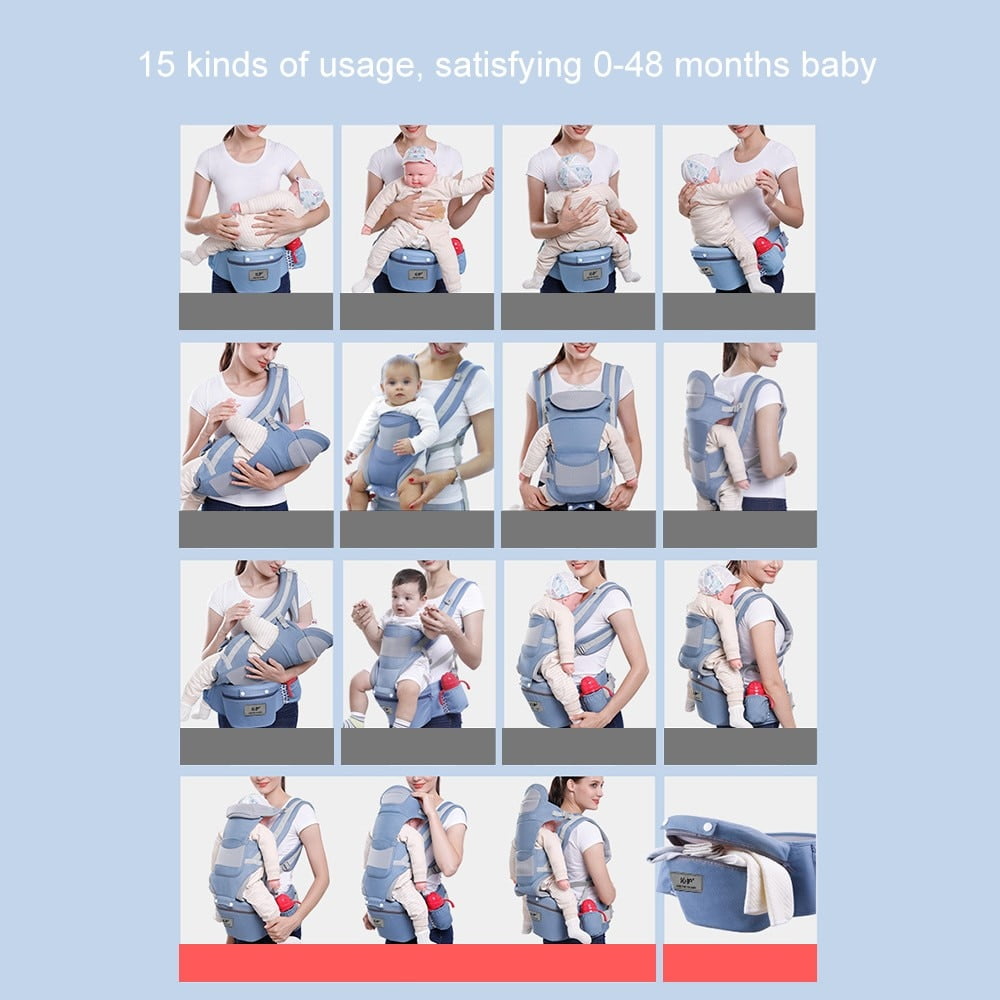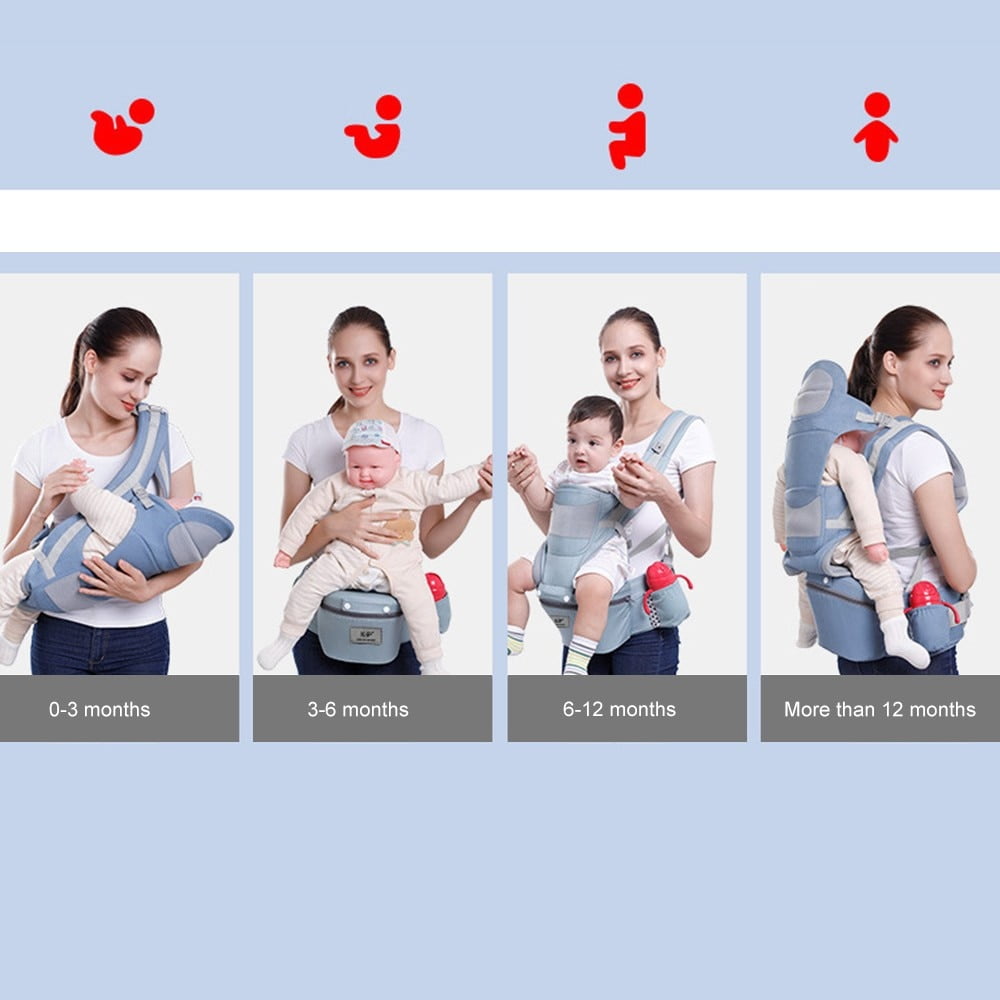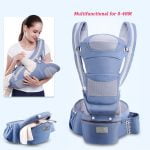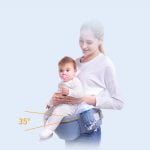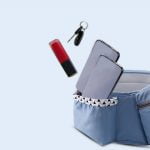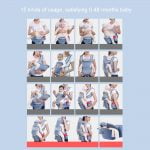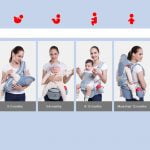 Ergonomic Baby Infant Carrier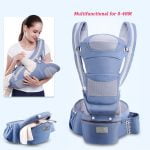 Ergonomic Baby Infant Carrier
$59.99
$59.99
Description
Additional information
Reviews (18)
Description
Leave your hands free!?
Stay close to your baby when your other work done!?
Our Ergonomic Baby Carrier were designed with one thing in mind – your child's safety! Which is why we have gone in for a 2-in-1 design. Why is that important? You wouldn't leave your child unattended someplace where you can't see him. With just two ways to carry your baby, you ensure that he will always be in front of you, within eyesight, as opposed to him being at your back, with no way for you to know if he is in any discomfort.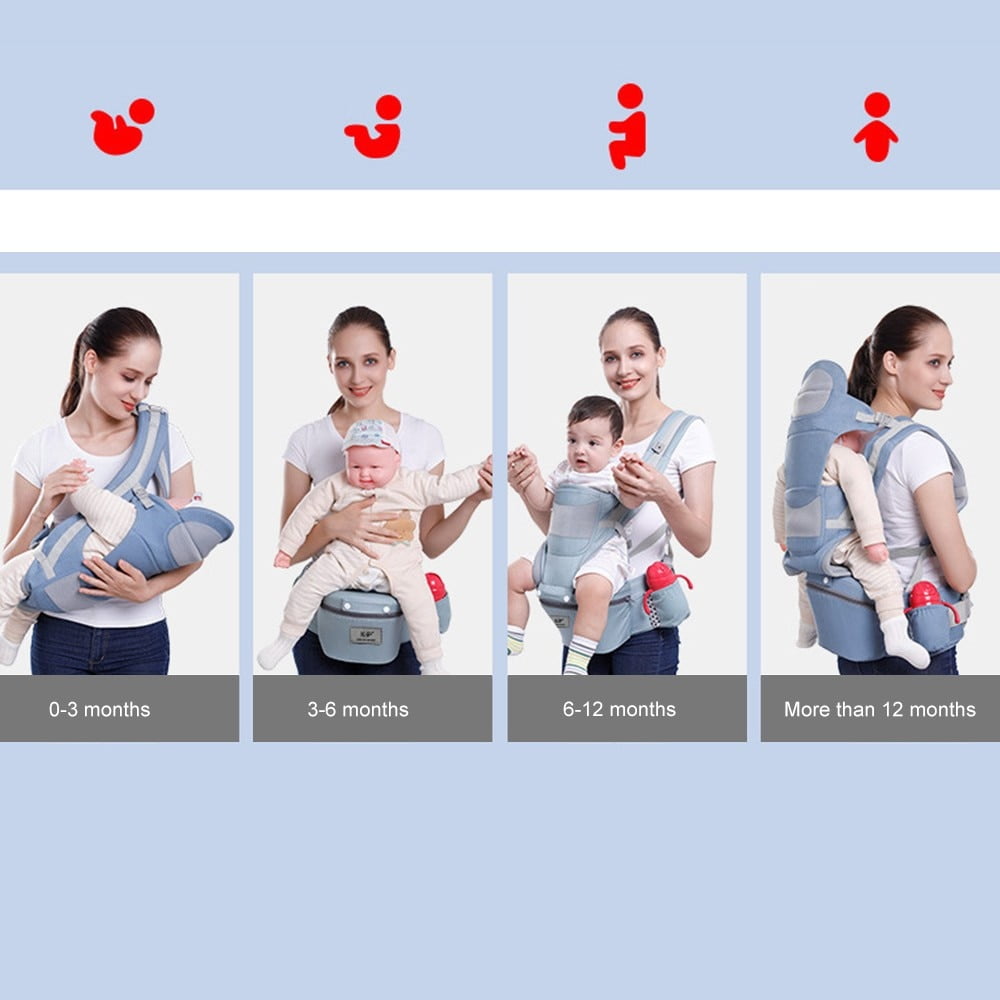 This Ergonomic Baby Infant Carrier is a forward facing, a newborn-ready baby carrier that delivers better than ever comfort and ergonomics without the need for an infant insert.
Its a versatile carrier that allows you to carry your baby in many different ways. It is a unique, back-supporting carrier with an integrated seat for your baby to help you carry your little one significantly longer, more comfortably and effortlessly.
The seat supports baby in the recommended hip healthy 'M-Shape' seated position across all carry positions, including forward facing.
Hip Seat is specifically designed to prevent one of the main causes of adult back pain. Instead of twisting the spine, the parent's back stays straight while the child will sit on the seat comfortably and safely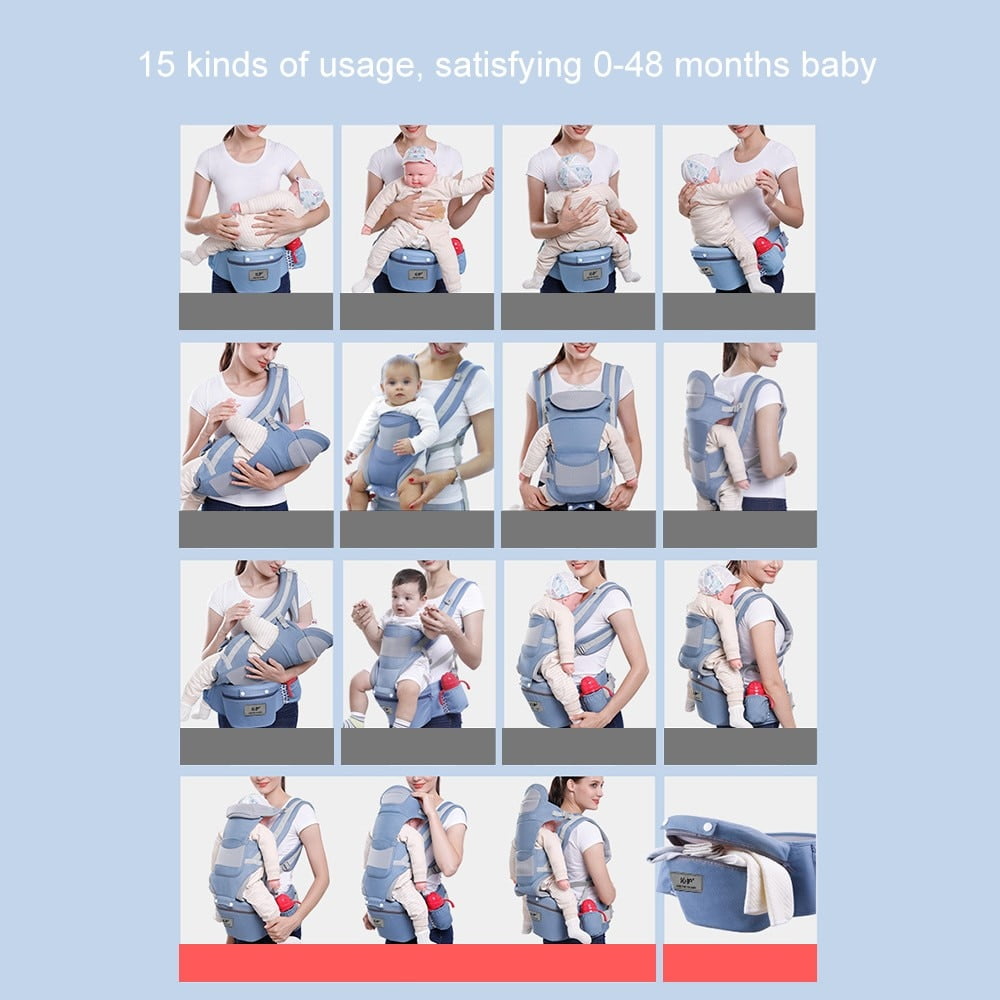 Long back panel protect baby's spine and also wind-proof
Best baby carrier
Baby sling
Baby wrap
Baby carrier wrap
Infant carrier
Baby hip carrier
Kangaroo baby carrier
Hipseat baby carrier
Baby front carrier
Front-facing baby carrier
Baby chest carrier
Features:
Suitable for 0-48 month. 4 year, one carrier!
15 kinds of carrying way for 0-48 month
With a large capacity storage
With a long back panel can protect baby from wind and sun
 Long back panel can also protect the baby's spine
Scientific cushion design to prevent baby O-legs
Suitable for summer and 4 season
Additional information
| | |
| --- | --- |
| Dimensions | N/A |
| Color | light blue-dark blue-light green-pink-red-pink flower |
| Carriers Type | Side Carry |
| Age Range | < 3 years old |
| Feature 1 | Geometric baby carrier |
| Load Bearing | 20KG |
| Feature 3 | Baby kangaroo back carry |
| Feature 2 | Sling for newborns |
| Material | Polyester |
| Feature 5 | Hipsit for children |
| Feature 4 | Hipseat carrier infant |
| Model Number | baby kangaroo carrier |
| Feature 6 | ergorazakzak |
| Brand Name | VICIVIYA |
| Type | Backpacks & Carriers |
| Pattern Type | Solid |