Finger Exercise Handball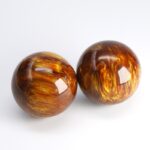 Finger Exercise Handball
days
:
hours
:
minutes
:
seconds
days
:
hours
:
minutes
:
seconds
101
orders in the last
30
days.
Enter code:
SUMMERSALE
to save
4%
.
Can only be used before 2022-04-30
Minimum spend required: $24.99
Description
Additional information
Reviews (4)
Description

Finger Exercise Handball looks like a hand movement, actually a full-body fitness exercise!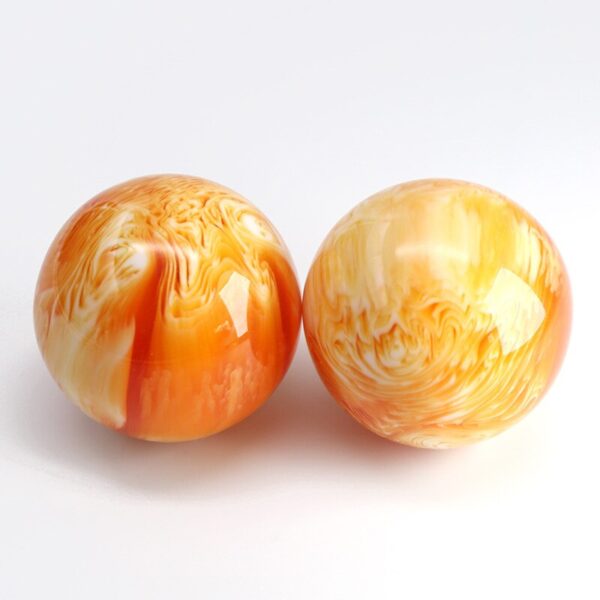 Finger Exercise Handball can prevent the formation of mouse hands, can relieve the acid, numbness, pain, and other symptoms of the hands. Can exercise the fingers' flexibility and help the recovery of the hand after surgery; the elderly can also prevent Alzheimer's disease. Buy two give them to your family or yourself!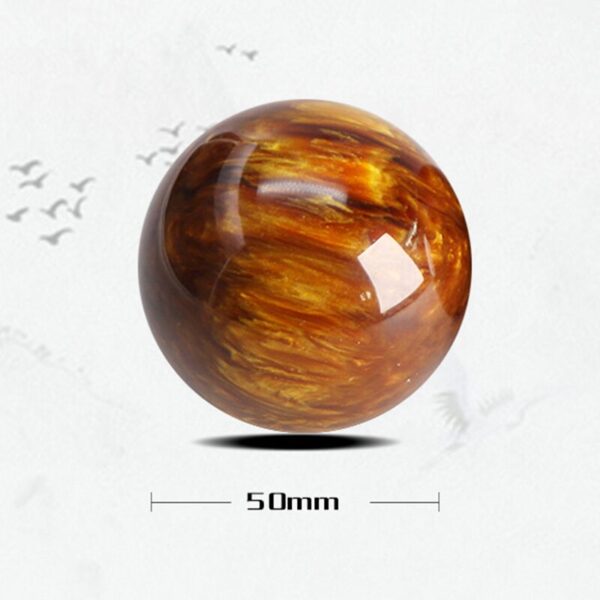 Features:
Finger Exercise Handball Made of natural marble stone that won't rust, tarnish or corrode,weight:0.4lb including:2 balls (One pair), dimensions: Each ball height 3.5cm(1.37inches).
Used for hand function recovery, relax and exercise, Improve circulation of blood in hand and exercise finger flexibility, Apply to body's fatigue recovery.
Relaxing your hand's fingers, wrist, and arm, could also stop your hands from bad habits, improve circulation, help with meditation, increased concentration.
Hand movement beneficial to the brain; playing a health ball could make your thoughts focused on your hands, eliminate all kinds of distractions for your brain to relax.
Suitable for the crowd, Adults, and children, People with restored hand function, GymRat, originated in Baoding during the Ming Dynasty in China.
Specification:
Type: Handball
Material: Natural resin synthesis
Specifications: 5cm diameter
Quantity: 2 pcs/1 pair
Weight: One pair weighs about 160g
Products include:
1 pair Finger Exercise Handball
Additional information
| | |
| --- | --- |
| Brand Name | JDGOSHOP |
| Origin | CN(Origin) |
| Material | Natural resin synthesis |
| Application | Hand |
| Size | 5cm diameter |
| Quantity | 2 pcs/1 pair |
| Weight | One pair weighs about 160g |
| SKU | SKU100375 |