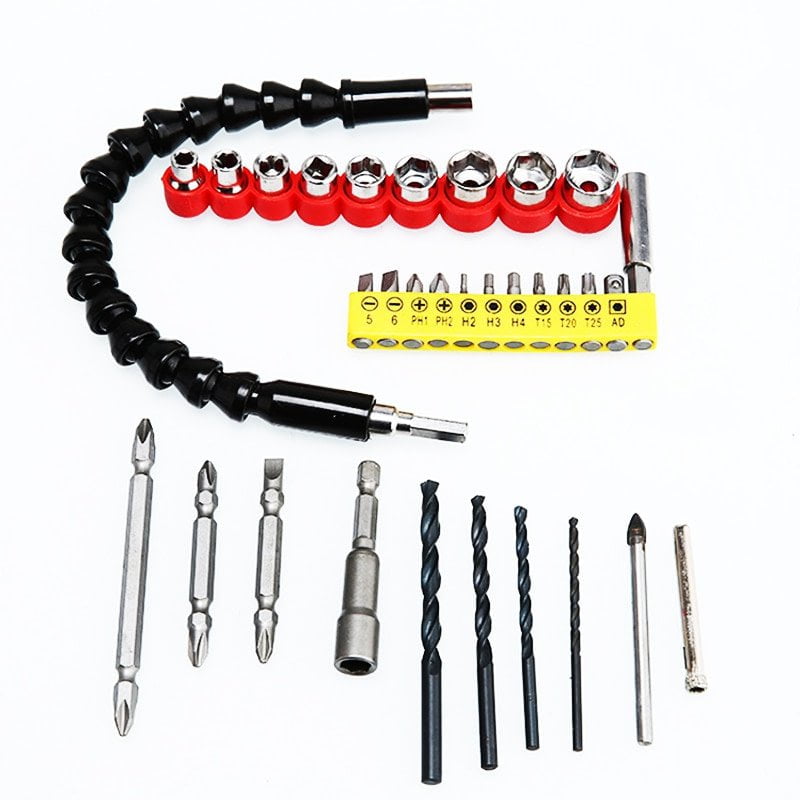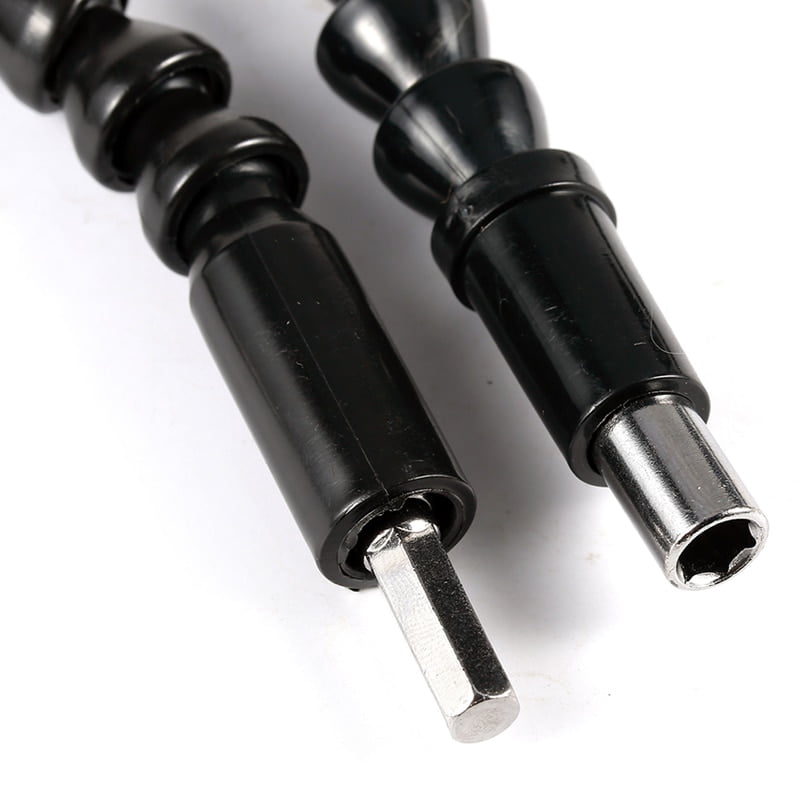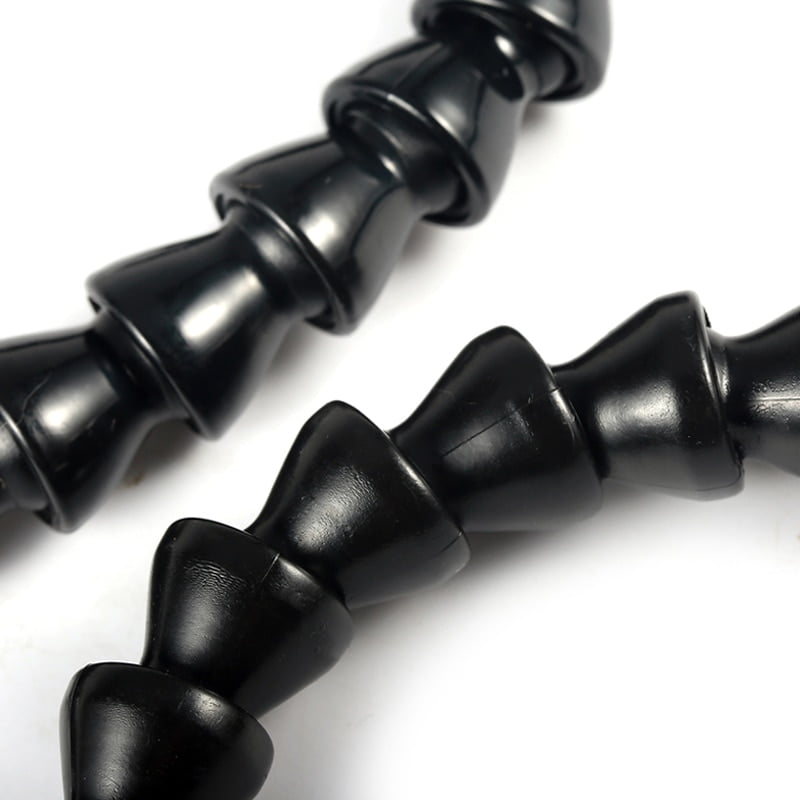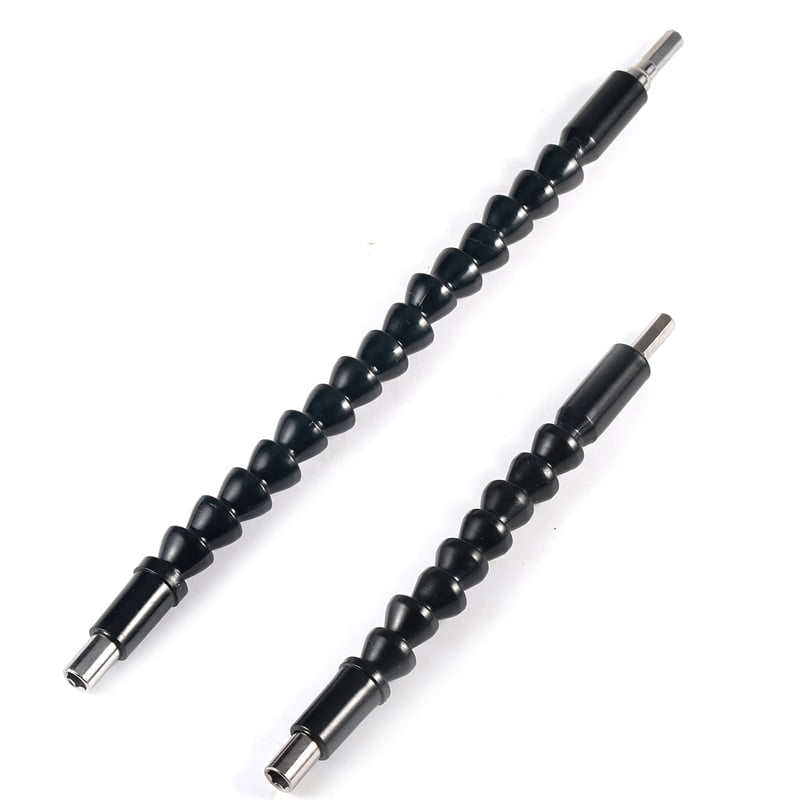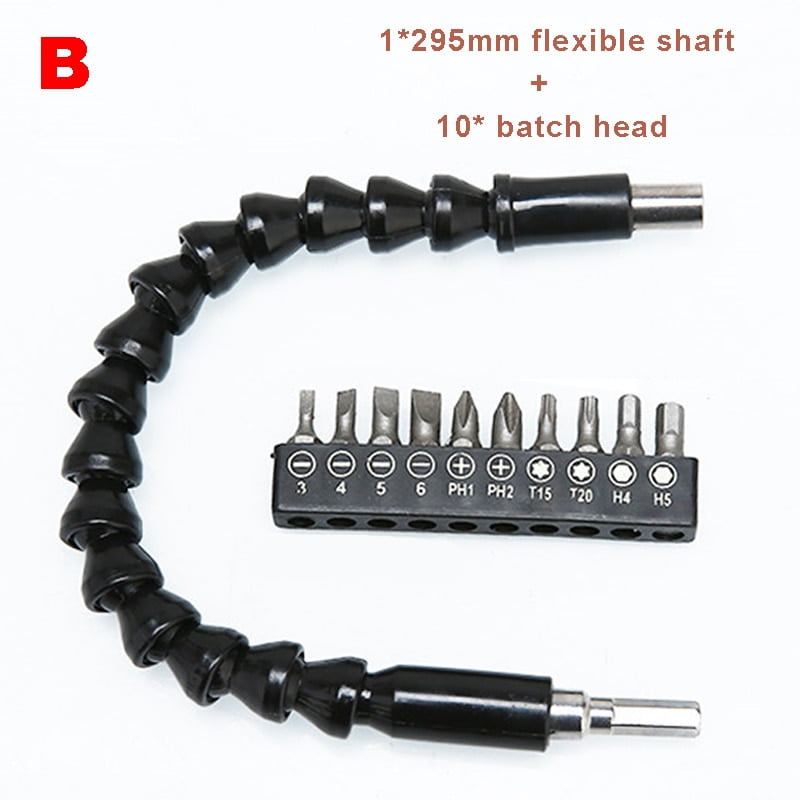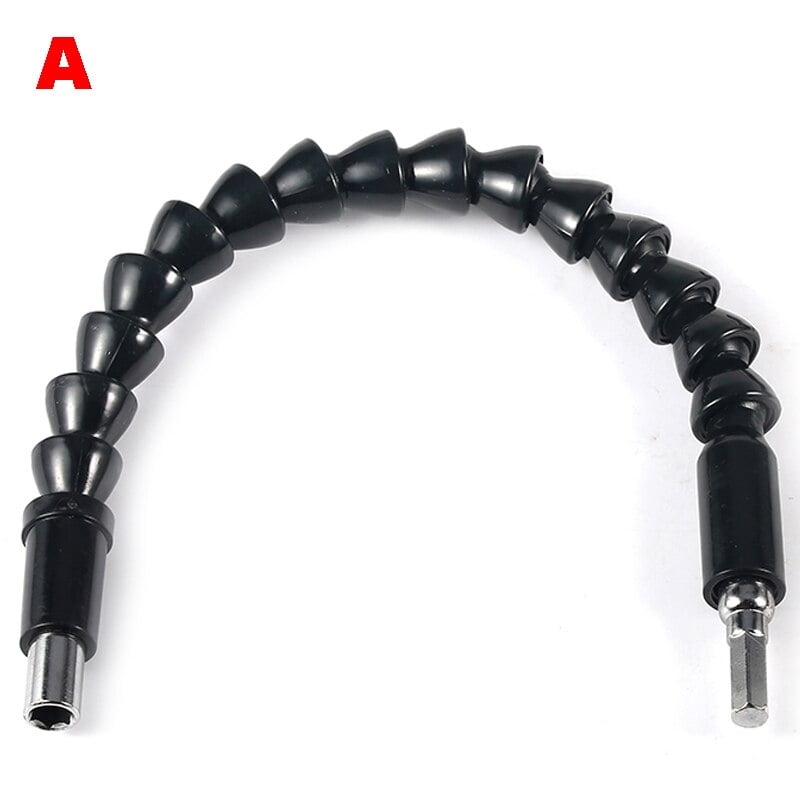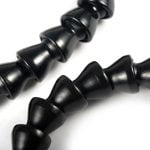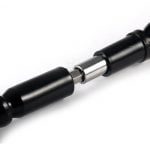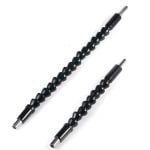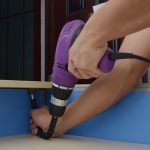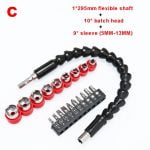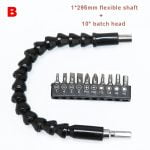 Flexible Shaft Extension Bits Set
Flexible Shaft Extension Bits Set
$16.59 – $24.85
$16.59 – $24.85
Description
Additional information
Reviews (2)
Description
Why Flexible Drill Bit Extension Set?
Having trouble inserting your screwdriver into narrow spaces or situating it into awkward positions? This can make a task that should be quick and easy into one that's difficult and time-consuming. 
FIX OR REMOVE SCREWS IN INACCESSIBLE AREAS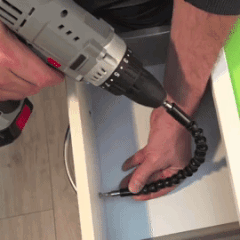 ThisFlexible Shaft Extension Bits Setis a perfect for small space operations, suitable for computer chassis, electrical cabinets, furniture, electrical appliances and other places that normal screwdriver can not work.
Features:
Lucky for you, we've got just the tool you need to make your life a whole lot easier! Our innovative, Flexible Drill Extension has a flexible shaft, designed to help you complete those difficult tasks with ease. The freely rotating inner extension shaft allows you to tighten and loosen screws that are located in those awkward, hard to reach places.
Bend it, twist it and turn it, this drill extension works perfectly in tight or confined spaces. Safe and useful, the Flexible Drill Extension protects your hand while the inside shaft rotates freely.
This Flexible Shaft can be used with any general formula hand drill chuck.
Suitable for use with an electric screwdriver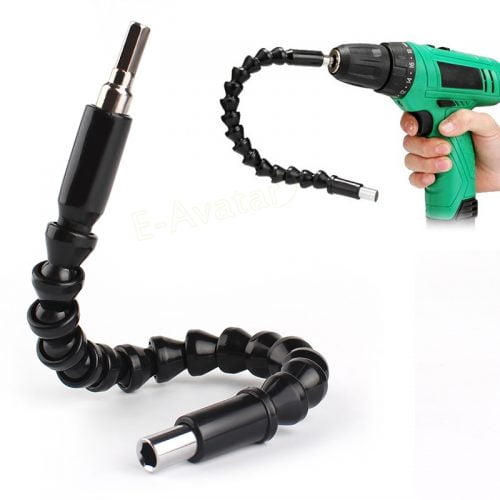 Length:Approximately 200mm/295mm
Connecting the drill hexagon handle size :6.35mm (1/4)
Connection Batch Head Hexagon Size :6.35mm (1/4)
Uses: This soft shaft can be used for ordinary chuck hand drill can also be used for electric screwdriver screwdriver (fixture 1/4). Flexible shaft head can be installed hexagonal handle (1/4 handle) batch head, mainly for computer chassis, electrical cabinets, furniture, electrical appliances, and so on. Suitable for narrow space, dead ends and other screwdriver can not work in the environment.
Additional information
| | |
| --- | --- |
| Weight | N/A |
| Dimensions | N/A |
| Color | 11set, 20set, 295mm, 32set |
| Brand Name | mixxar |
| DIY Supplies | Woodworking |
| is_customized | Yes |
| Model Number | HI-05-PTA |