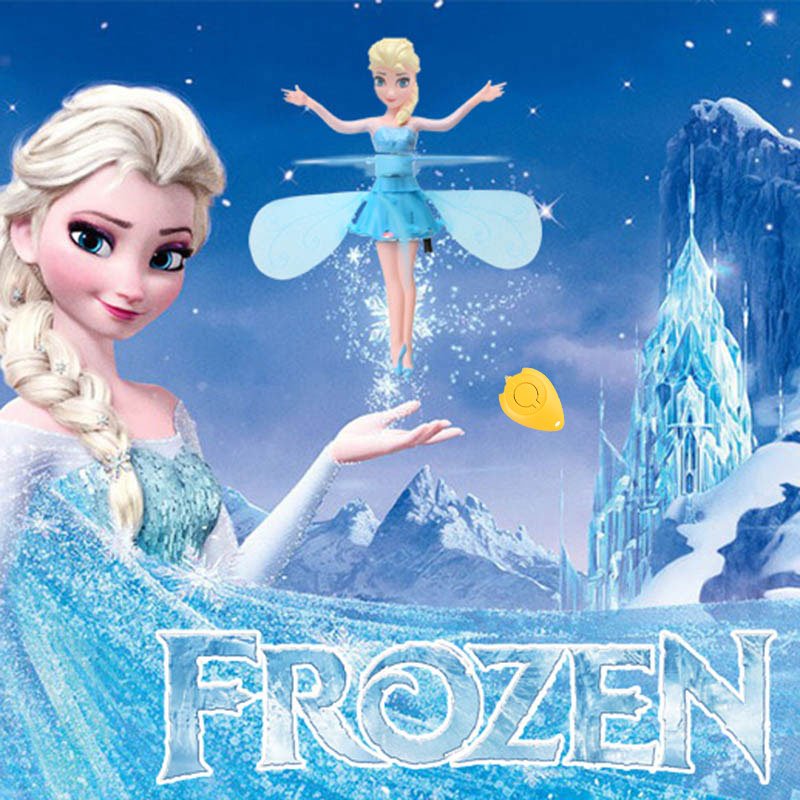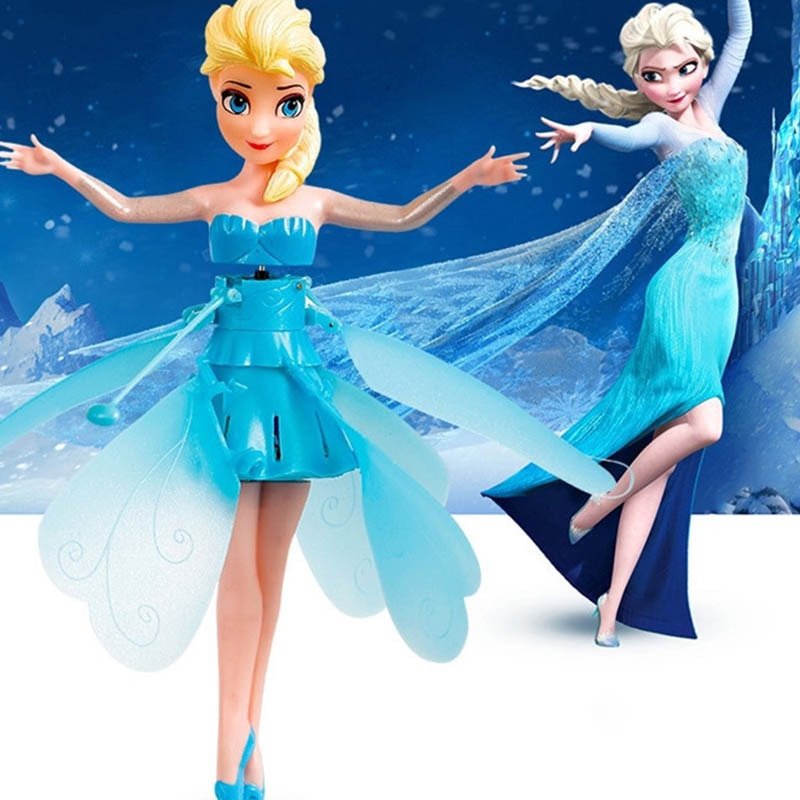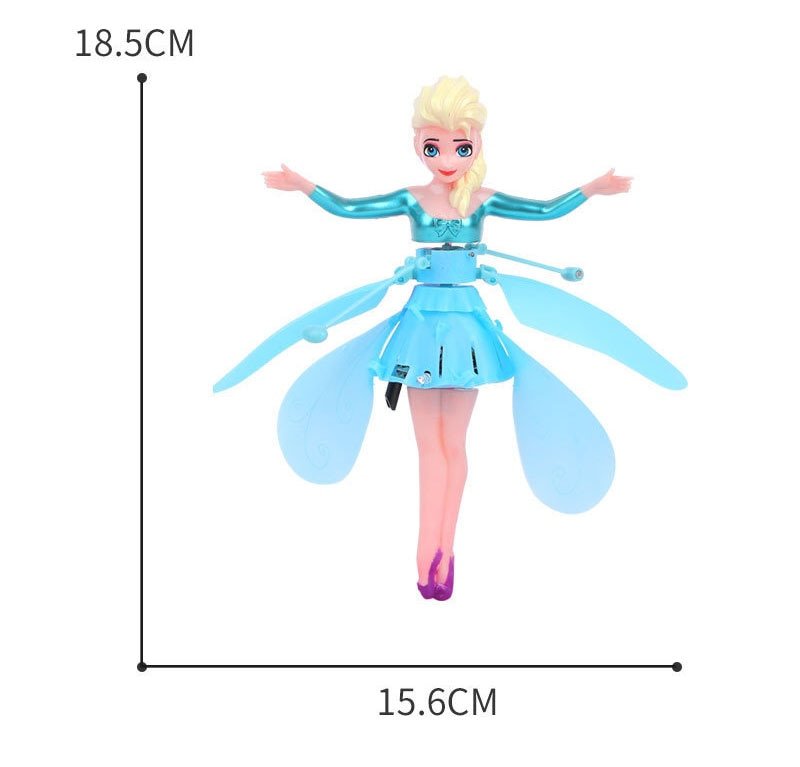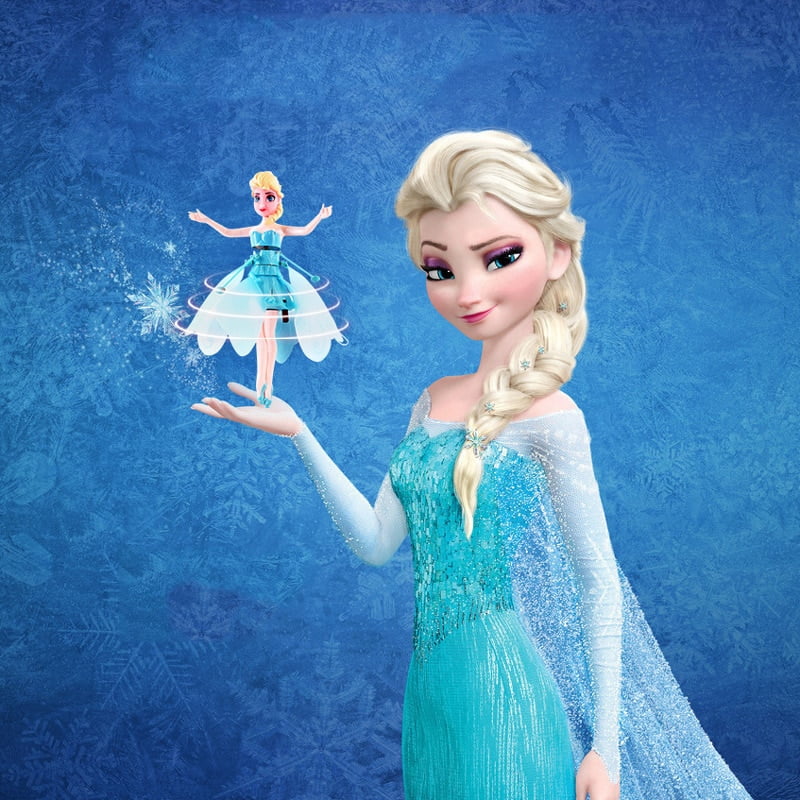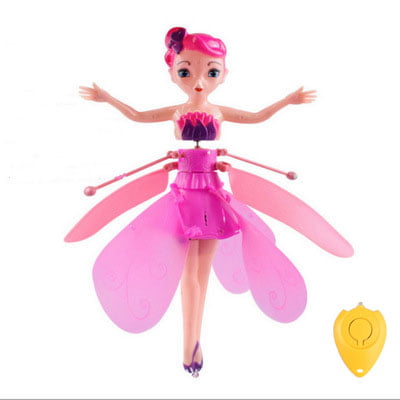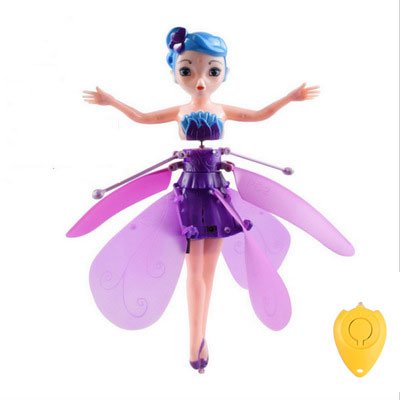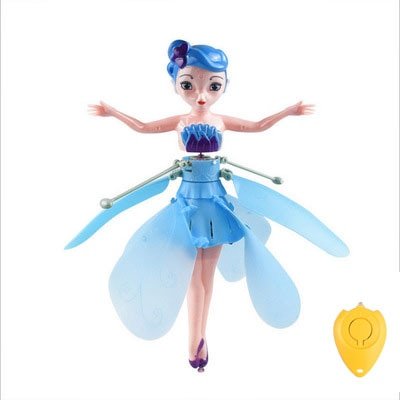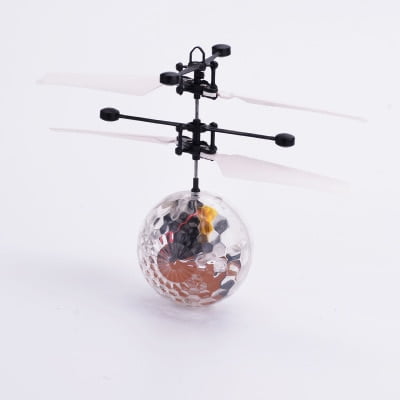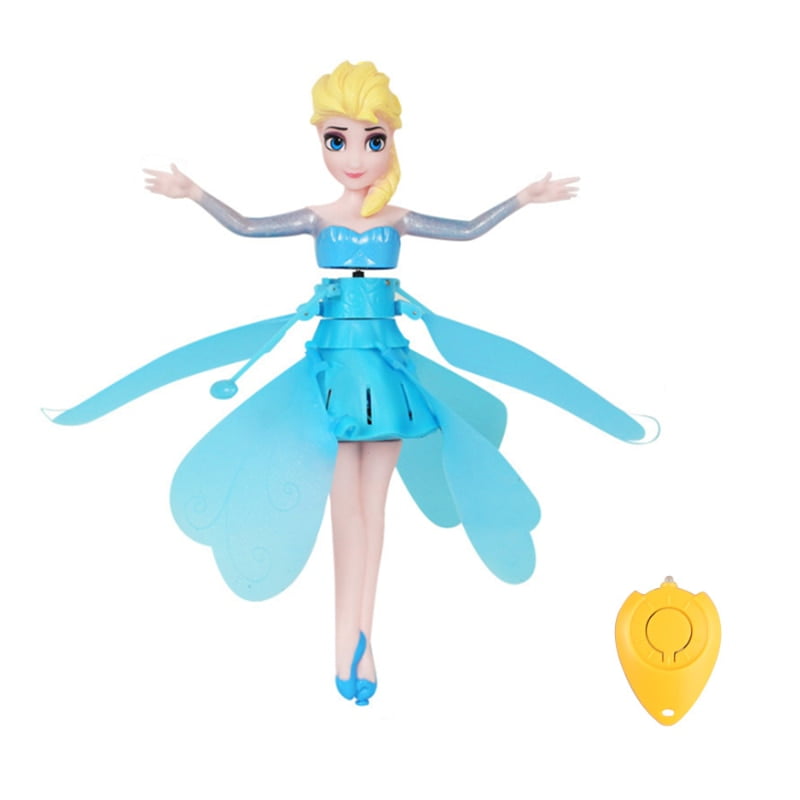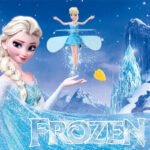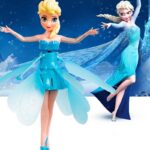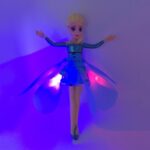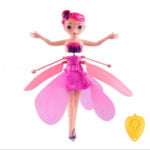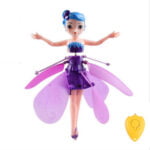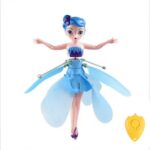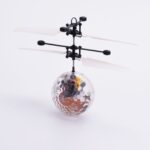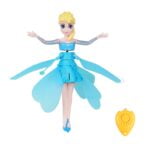 Flying Fairy Toy
#

1

best sellers
in
Toy
last month.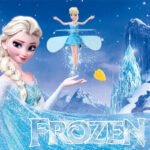 Flying Fairy Toy
$49.99
days
:
hours
:
minutes
:
seconds
$49.99
days
:
hours
:
minutes
:
seconds
60
orders in the last
30
days.
Enter code:
SUMMERSALE
to save
4%
.
Can only be used before 2022-04-30
Minimum spend required: $24.99
Description
Additional information
Reviews (6)
Description
OUR AMAZING FLYING FAIRY TOY IS A FANTASTIC PRESENT FOR LITTLE PRINCESSES OUT THERE!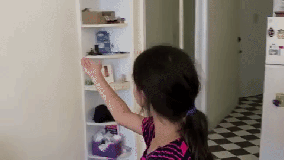 It is a doll that works on batteries that are easily changeable for prolonged fun!
Give your child a present they will truly love this Christmas with this unique flying fairy doll.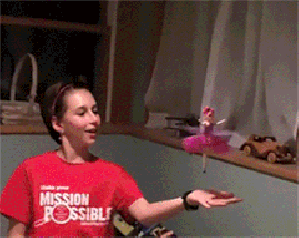 Every teeny twinkle and glowing glimmer is a sign that magical fairies are near at hand. Your Flying Fairy has chosen you to follow her and help her fly. Discover the real magic of fairies as she glides and dances in the sky with a dazzling display. Only the magical world of Flying Fairies can turn your dreams of real fairy flight into a reality. Switch your fairy on and hold the feet for 5-10 seconds. Then watch your fairy begin to lift off automatically as its wings begin to spin. Then as the doll begins to descend, simply hold out your hand beneath the Flying Fairy Toy, and it will begin to rise again. To charge the doll, simply connect the USB charging cable to the doll's back and a USB port.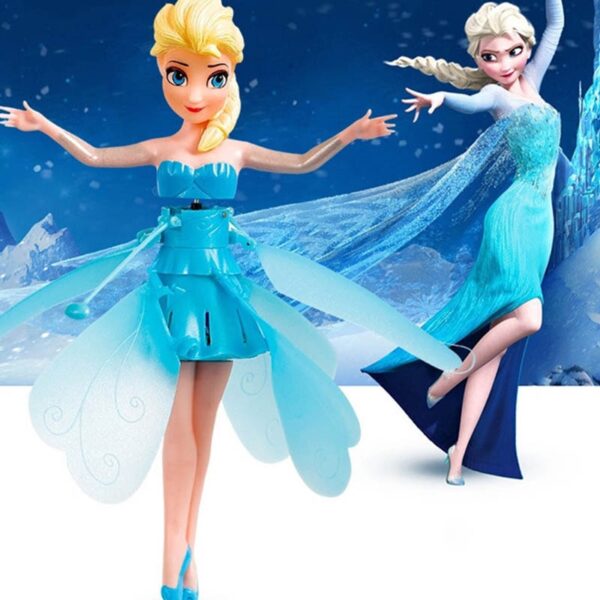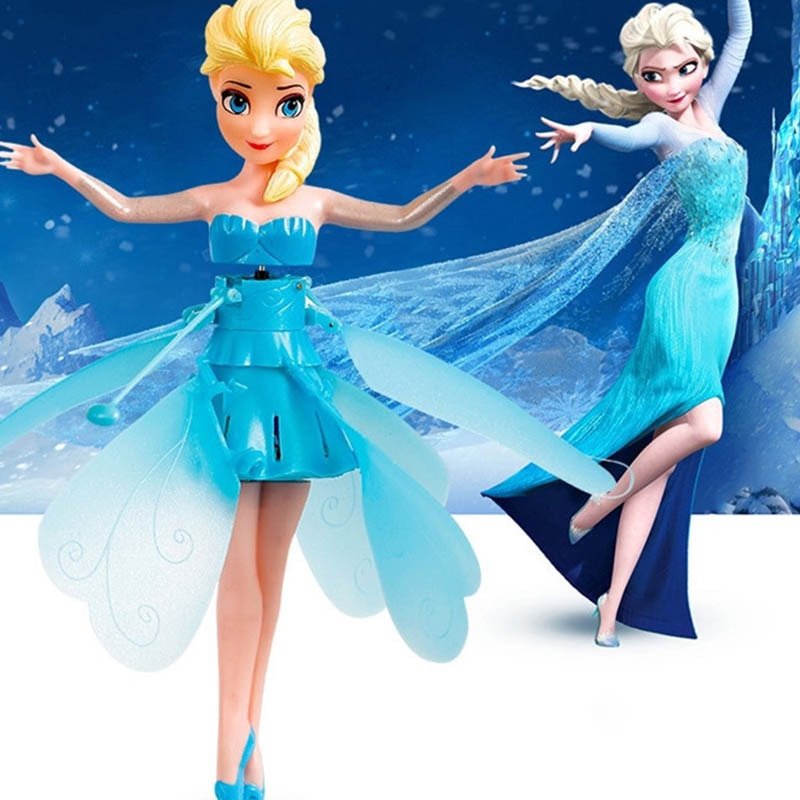 Every Flying Fairy puts the magic in your hands. Guide the Fairy by lifting your hand to help her gracefully whirl and twinkle through the air. It's a truly enchanting experience magically created by you!
When not gracefully fluttering her wings, your Flying Fairy Toy will take a rest on her display stand until she is fully charged. She will amaze you again and again with her beautiful dance.
Due to popular demand, these fairies are low in stock order yours now whilst stocks last!
Features:
✅ Compact, flexible operation, safe, and reliable. Interactive control, interesting.
✅ Multiple safety protection circuit design.
✅ Power supply: Aircraft using 70mAH polymer lithium-ion rechargeable battery.
✅ Way Charging: USB Charge.
✅ Charging time: 20-30 minutes.
✅ Flight time: 6-10 minutes.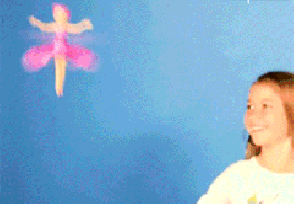 How To Play?
Open the switch; the drone will fly after 3 minutes.put your hand under the drone; the drone will Rise Flying.
Take away your hand; the drone will automatically land. And put your hand under the drone, the bird will Rise flying.
And if you want to quit control, you should hold the drone from the drone's Side (Cannot from the bottom) and then turn off the switch.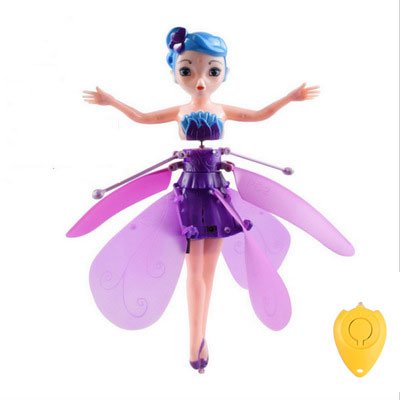 Products include:
1 x Flying Fairy Toy
1 x Charge cable
1 x Remote control
Additional information
| | |
| --- | --- |
| Weight | N/A |
| Dimensions | N/A |
| Color | Black, Green, Red, white |
| Condition | In-Stock Items |
| Warning | none |
| Commodity Attribute | Peripherals |
| Soldier Accessories | Soldier Finished Product |
| Size | M |
| Remote Control | No |
| Age Range | > 3 years old |
| Original Package | no |
| Dimensions | As picture |
| By Animation Source | Western Animiation |
| Scale | 1/60 |
| Material | Plastic |
| Item Type | Puppets |
| Gender | Unisex |
| Mfg Series Number | ROBOT |
| Version Type | First Edition |
| Model Number | asf30 |
| Brand Name | DISNEY |
| Completion Degree | Finished Goods |
| Puppets Type | Mechanical Animal |
| Theme | Movie & TV |