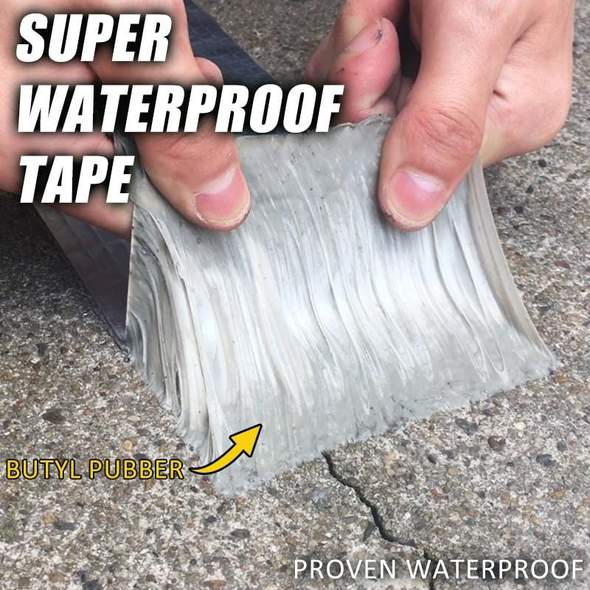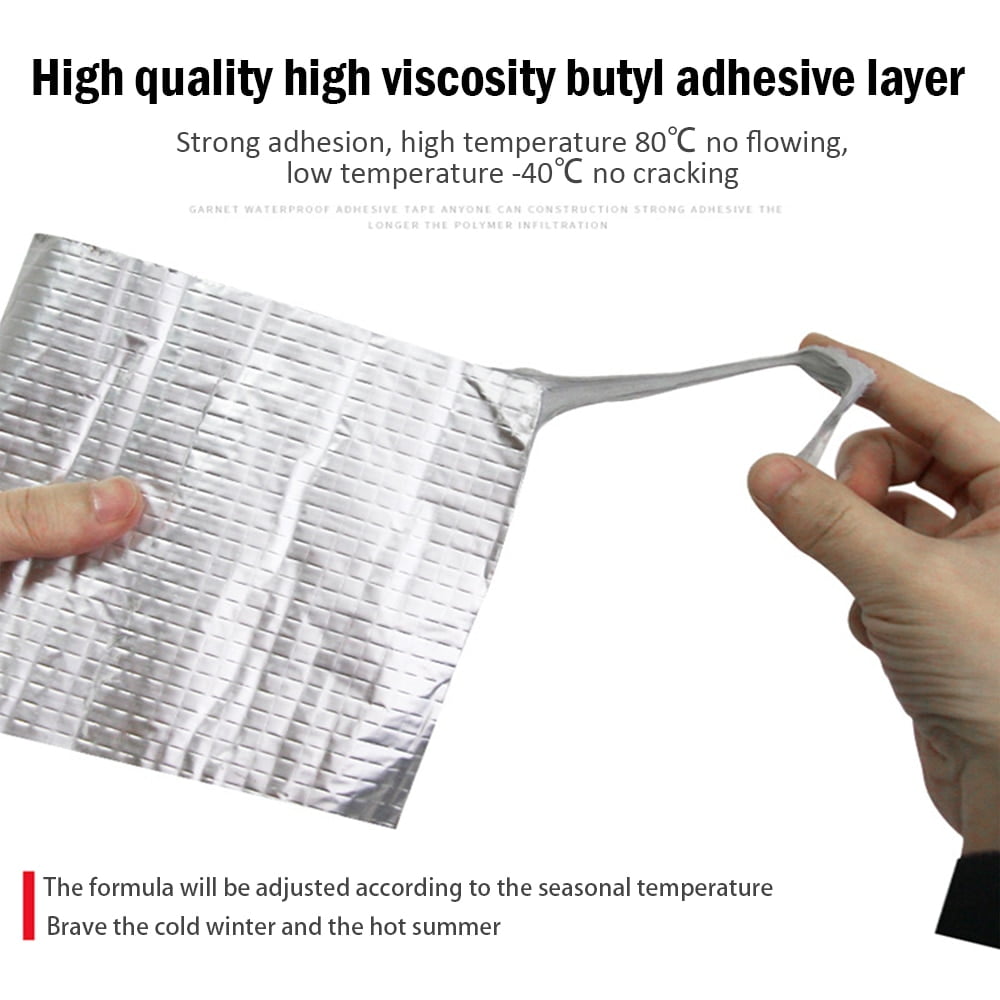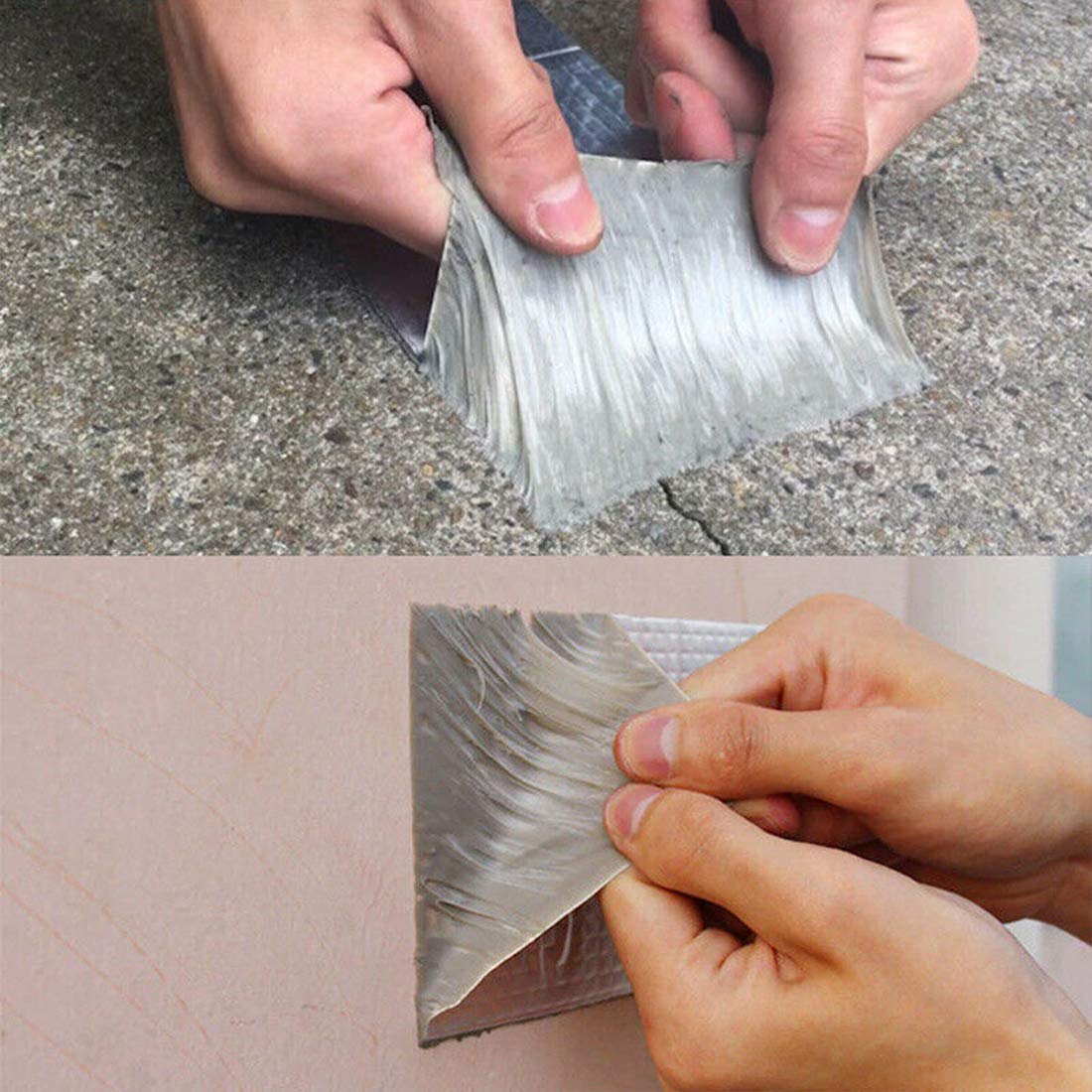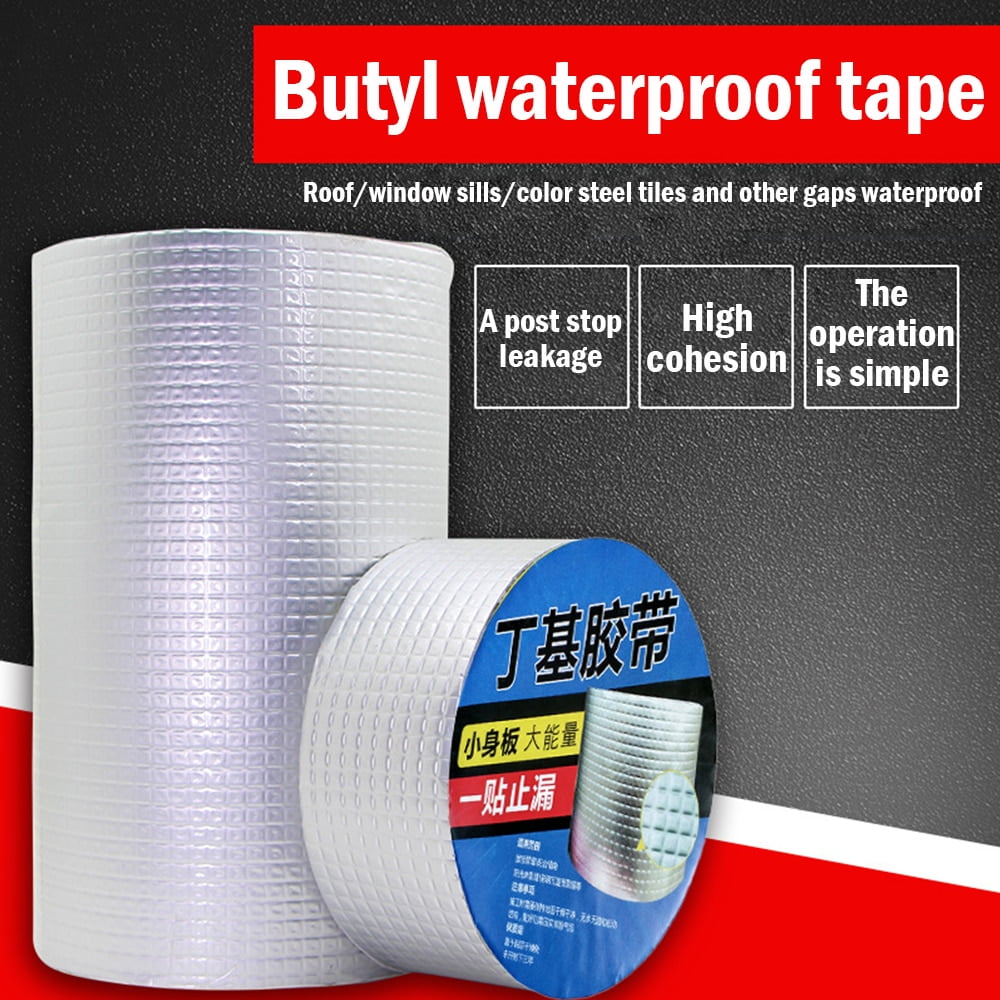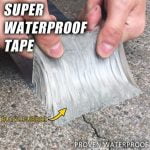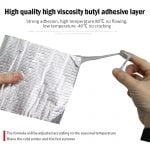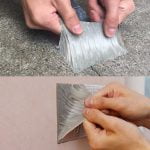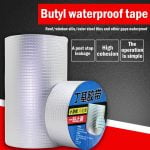 Super Waterproof Tape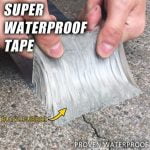 Super Waterproof Tape
$24.99 – $49.99
$24.99 – $49.99
Description
Additional information
Reviews (8)
Description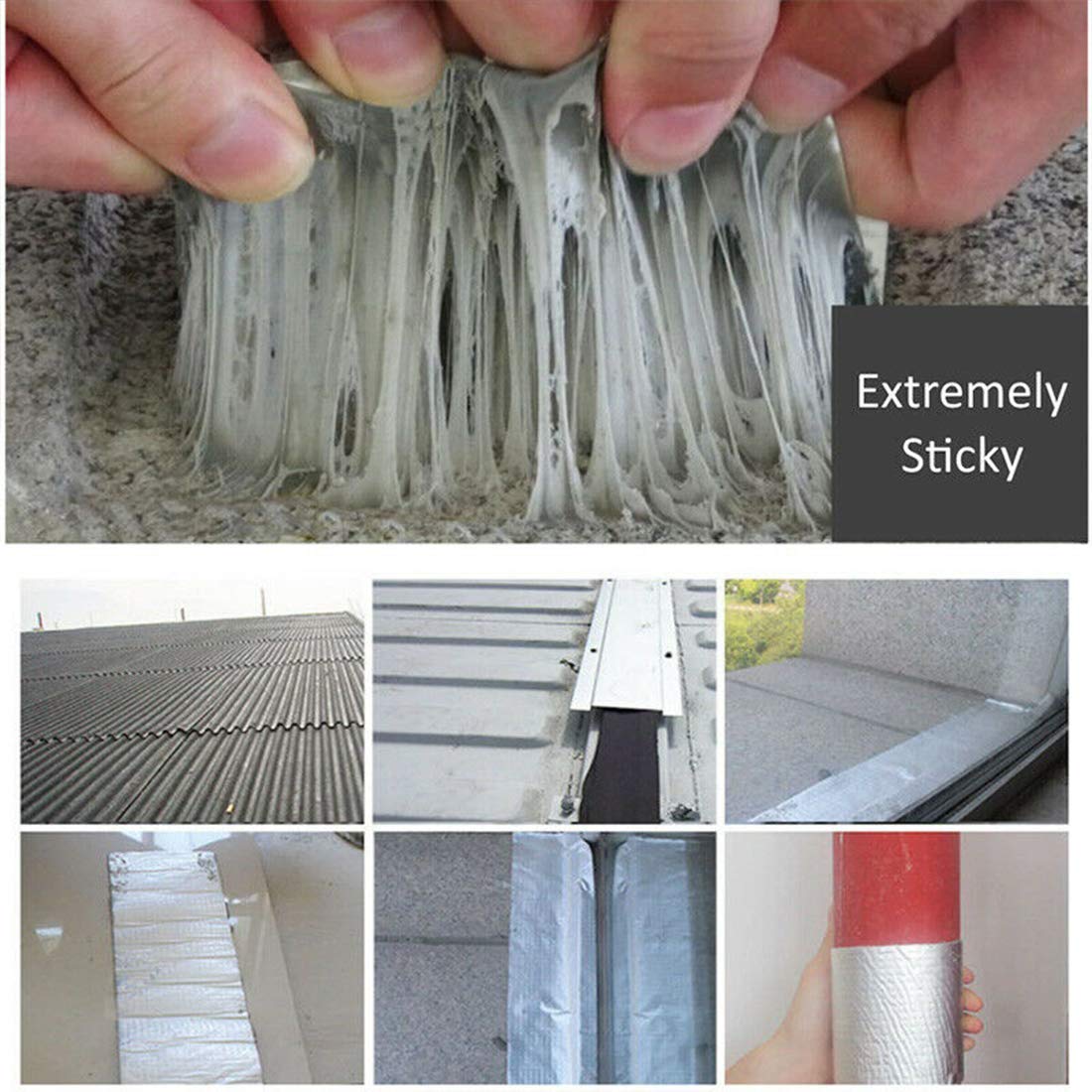 The Super Waterproof Tape is commonly known as foil tape. These tapes come with Butyl rubber that is extruded, ever-tacky and pressure-sensitive sealant with excellent adhesion strength. They can form an instant seal against water, air or dust, and remain permanently soft.
Super Waterproof Tape is excellent for many demands. You can utilise it for pipes, patching up repairs, and also a lot more. Its very light-weight as well as flexible to quickly go around things. It seals tightly and will leave no voids or openings. This guarantees no water, wetness, dust, and also other compounds that will pass through. It's made from heavy-duty knit cloth and as strong adhesive backing. Besides, it has an excellent smooth coating to enhance the functionality.
It's always recommended that you go for the Super Waterproof Tape. This offers a guarantee concerning reliability, effectiveness, and maximum satisfaction. You don't want to worry about it coming off in a moist or damp environment. You also don't want to use too much tape to hold a small section. One thing is that we can't do without tape. It may be to hold broken parts temporarily or to create a waterproof point.

Features:
✅This sealant tape is widely used in roofing of the building, surface crack, RV repair, window, boat Sealing, glass and roof patching
✅Very easy to use, just peel off the released film and then apply this butyl sealant tape to anywhere needed.
✅It has weather resistance, ageing resistance and water resistance, and has a sealing, vibration damping and protective effect on the surface.
✅It can maintain flexibility, adhesion, can withstand a certain degree of displacement, and deformation has good followability.
✅Low temperature and antifreeze, no stickiness (-40° is still not embrittled, -30° can still be constructed)
✅Waterproof, sealed and UV resistant (sunshine).
HOW TO USE:
Make sure the surface clean and dry before application.
Peel off the released film and apply the RV roof seal tape.
Repeatedly press the butyl sealant until the tape is fully stuck with the surface.
Tool needed(not included in the package): Cleaning tool, Scissors, Trimming tool, Gloves.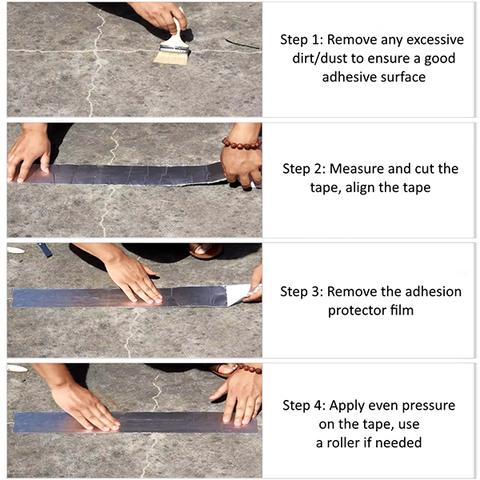 TIPS:
The Super Waterproof Tape should be stored at room temperature to avoid damp.
PACKAGE INCLUDES:
1 roll x Super Waterproof Tape.
Additional information
| | |
| --- | --- |
| Weight | N/A |
| Dimensions | N/A |
| Color | 10CM, 15CM, 20CM, 5CM |
| Brand Name | None |
| note 4 | rush tightly |
| note 3 | paste waterproof tape |
| note 2 | Measure the required tape length |
| note 1 | Clean the base surface (dirty oil, etc.) |
| feature 2 | nano tape |
| feature 1 | adhesive tape |
| DIY Supplies | Woodworking |
| is_customized | Yes |
| Model Number | Copper Foil Tape |
| Tape Type | Copper Foil Tape |
| name | Aluminum Foil Butyl Rubber Tape |