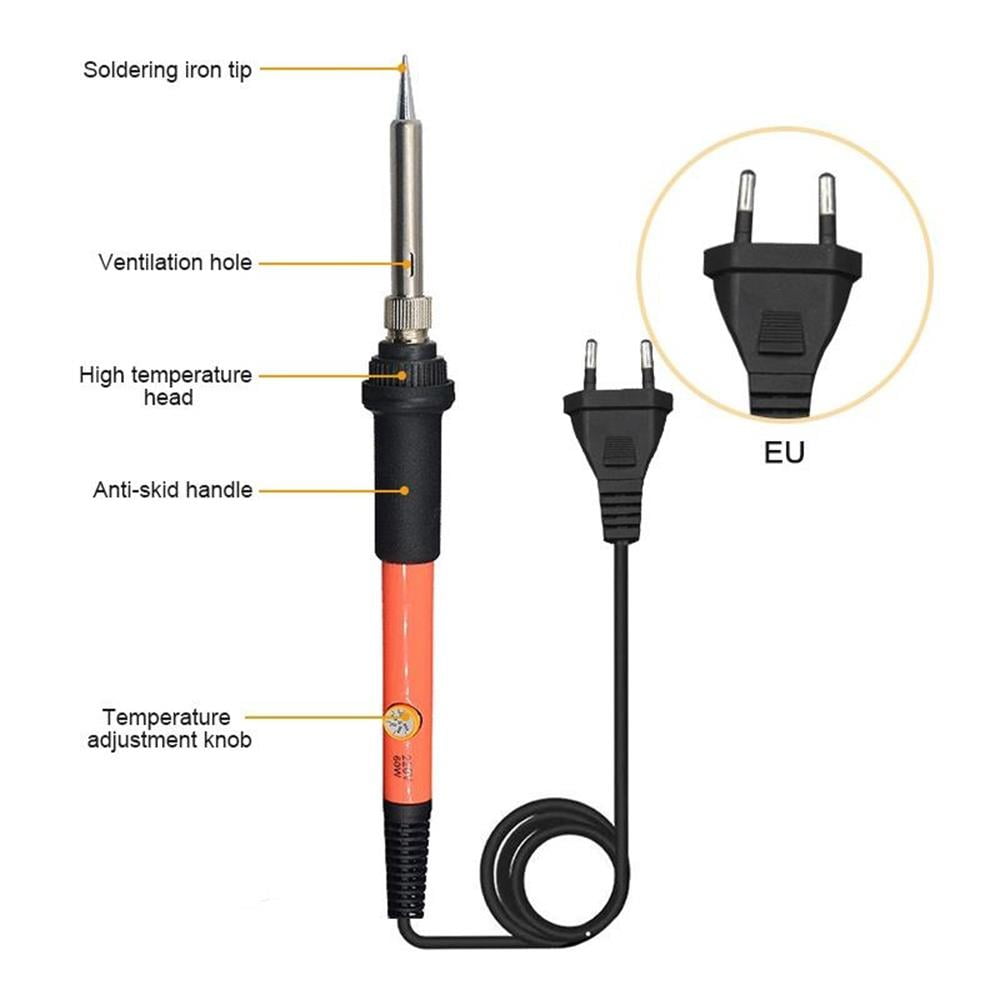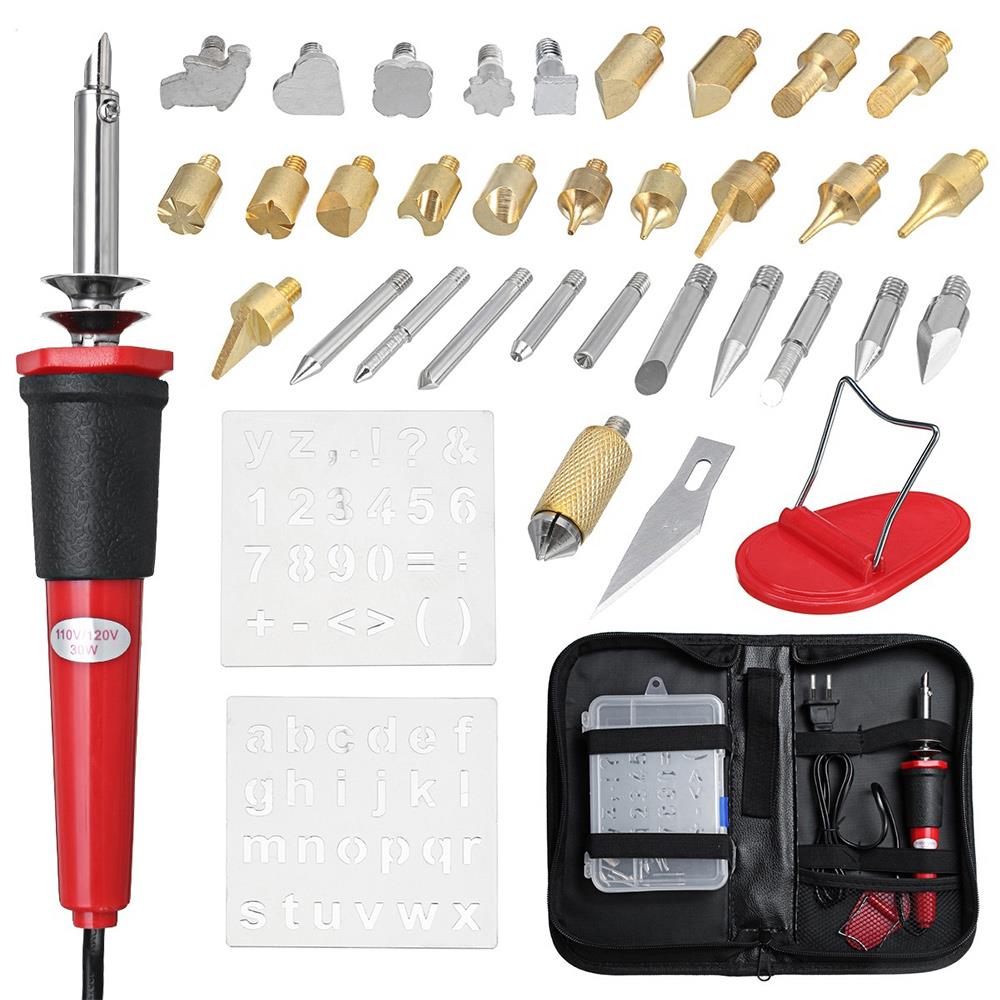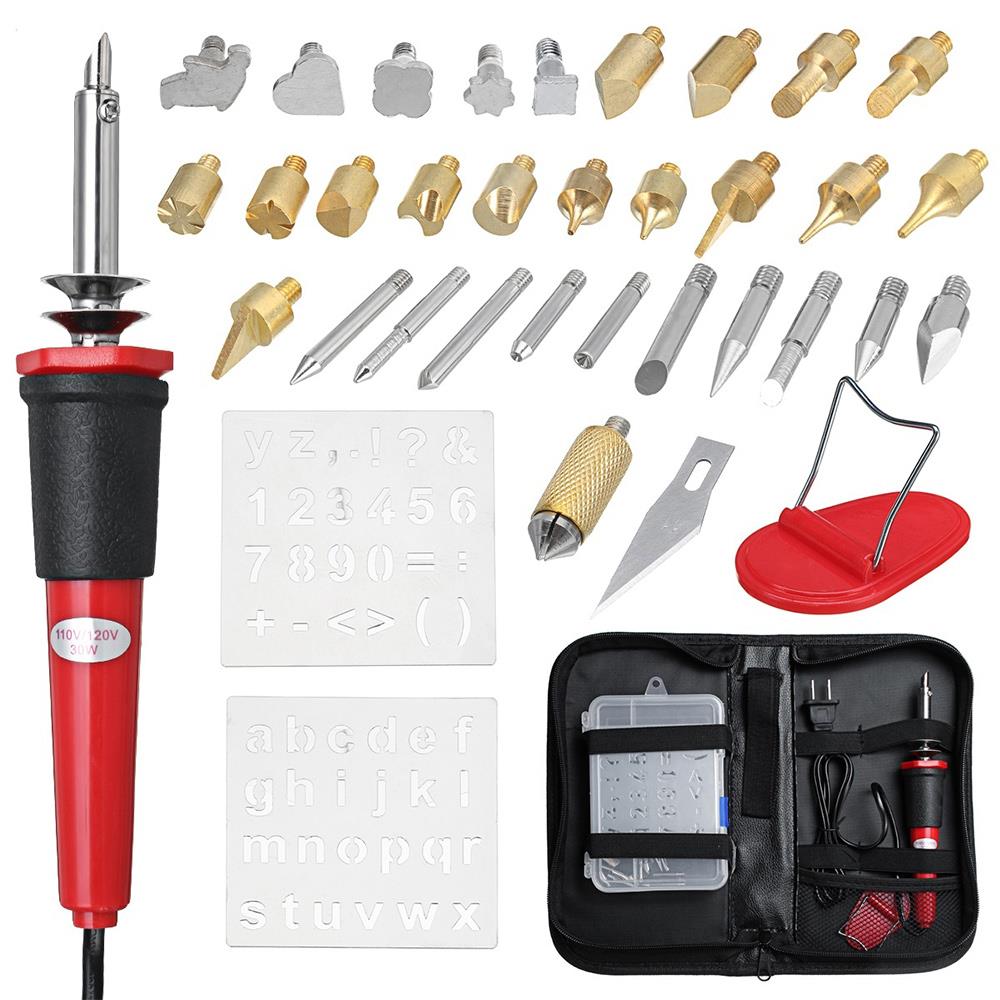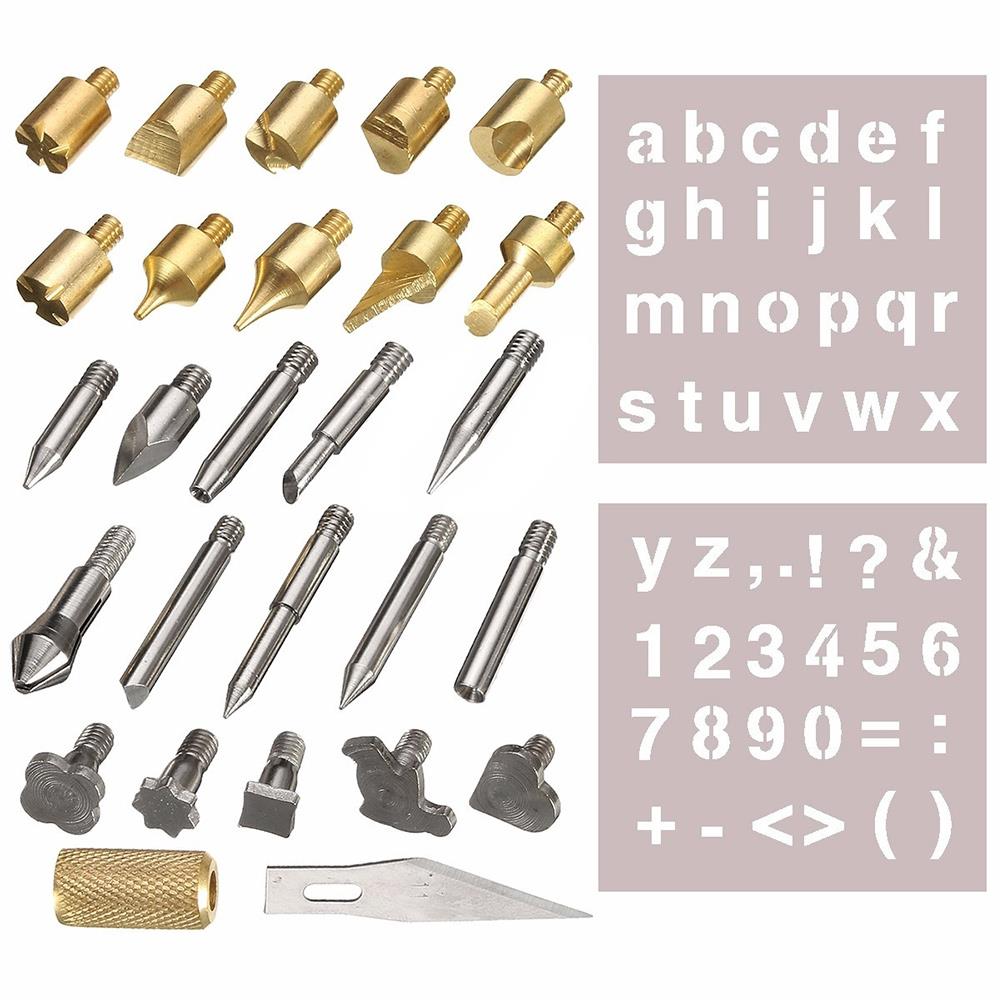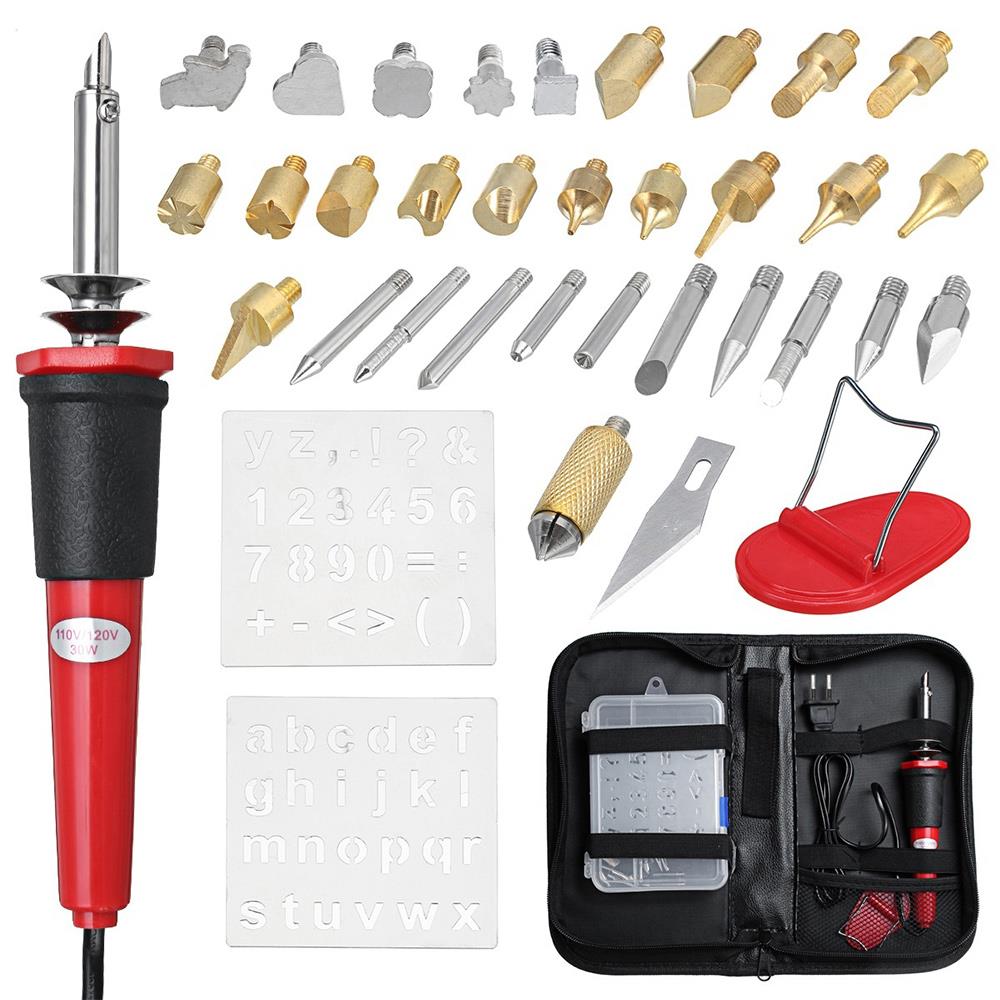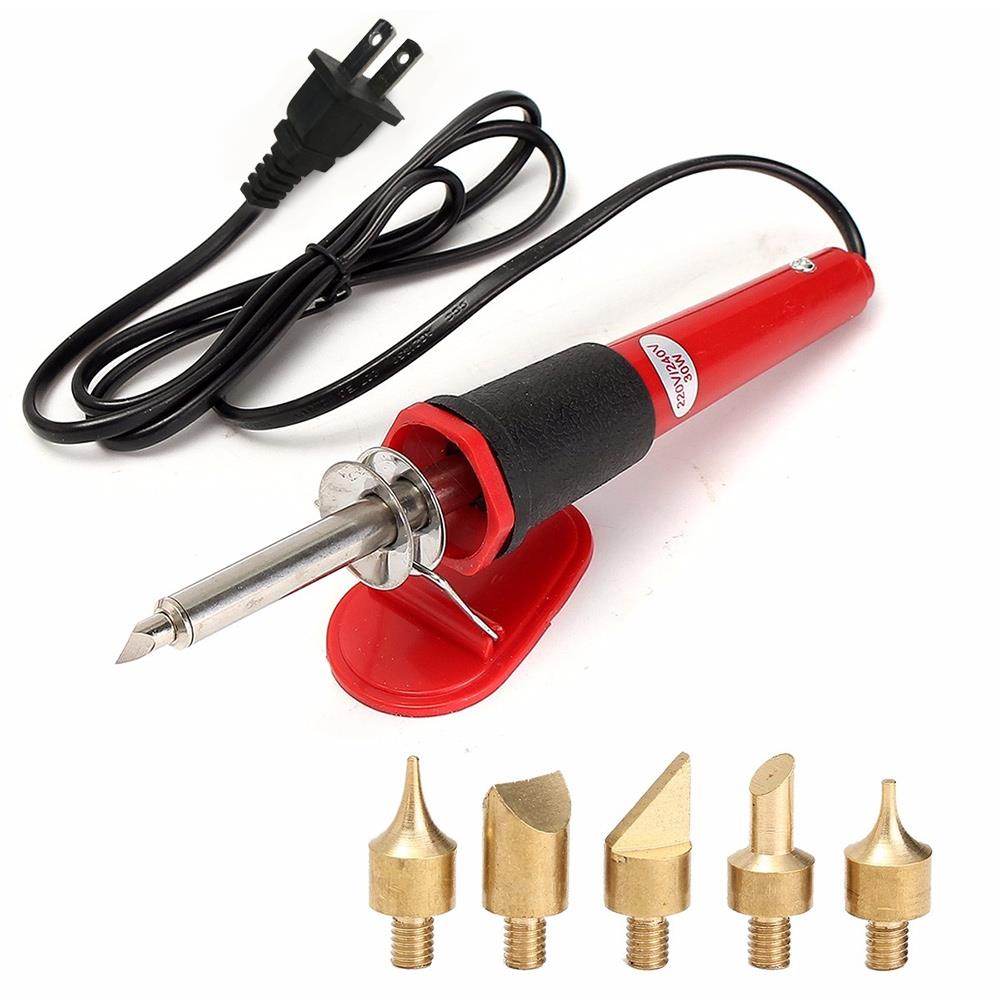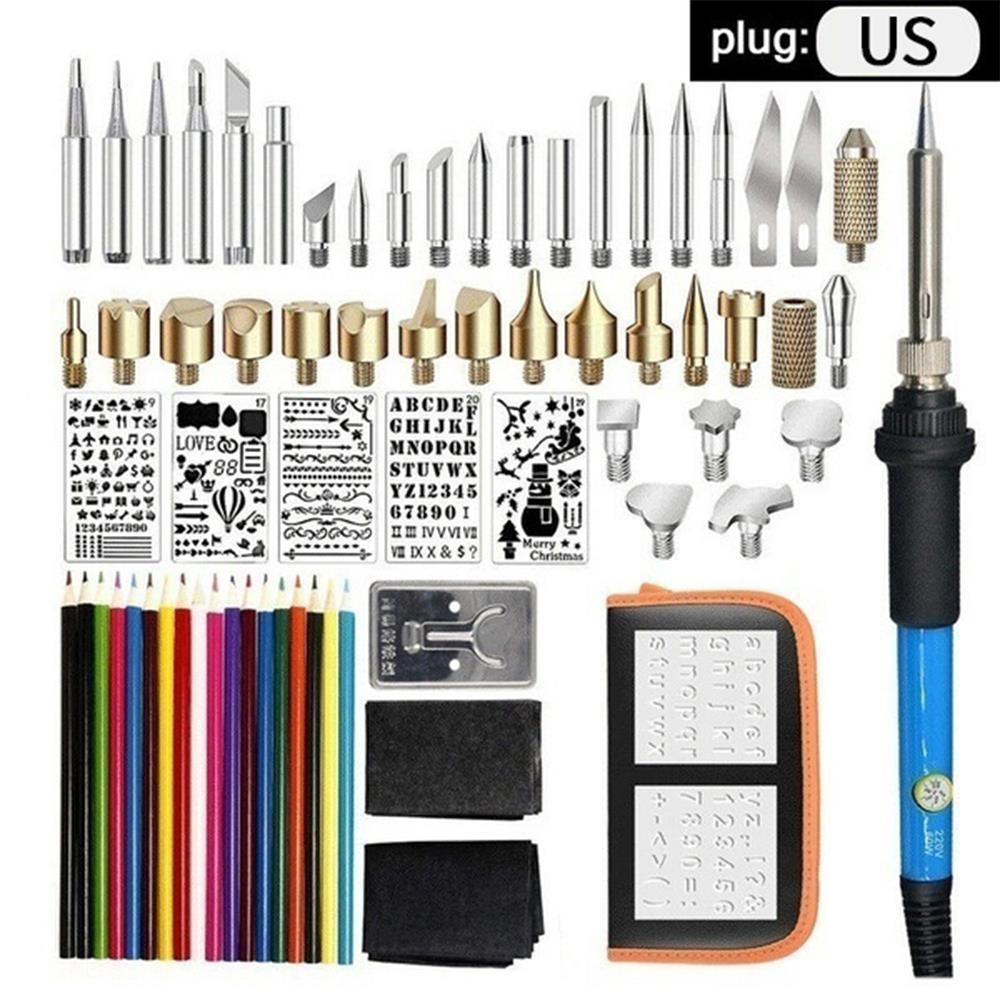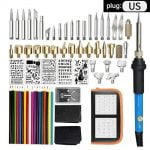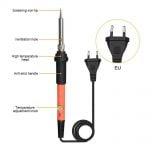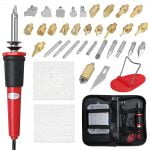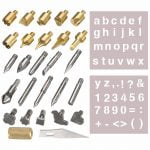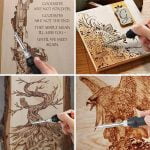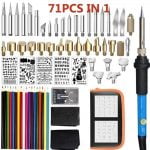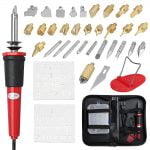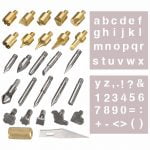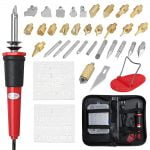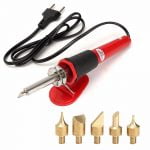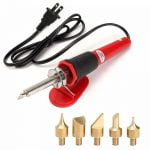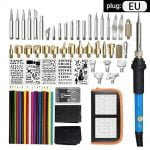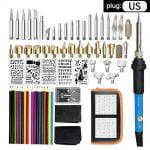 Wood Burning Pyrography Kit (71pcs)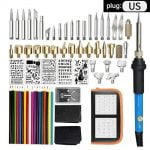 Wood Burning Pyrography Kit (71pcs)
$22.89 – $36.89
$22.89 – $36.89
Description
Additional information
Reviews (5)
Description
Pyrography is one of the fastest-growing hobbies in North America.
The satisfaction you feel after burning a beautiful landscape into an even more beautiful piece of wood is immeasurable.
Pyrographers all over the world are creating increasingly beautiful art. While it's an art that requires skill to produce high-quality products, it's one that's quickly picked up, You can do it freehand for artistic purposes, or create wooden signs for more practical purposes. Use stencils or your imagination.
The combination of the wood smell, smooth gliding tip, and freedom of creativity are the main reasons why I got addicted to this type of art form.
Kids and adults of all ages have adopted pyrography as a hobby and they love it. Get your kit today and give it a try. We know you'll love it too just as much as us.
That's why we've put together a beautiful 71 piece pyrography kit, so you can burn to your heart's content.
This easy to use Wood Burning Pyrography Kit is the must-have gift of the year! Design and style wood and leather using multiple types of tips, stencils, and more!
With the variety of soldering and wood burning tips, you'll be able to create anything you can imagine.
Whether you're just getting into pyrography or have been burning wood for years, this Wood Burning Pyrography Kit will have everything you need to practice until you're perfect.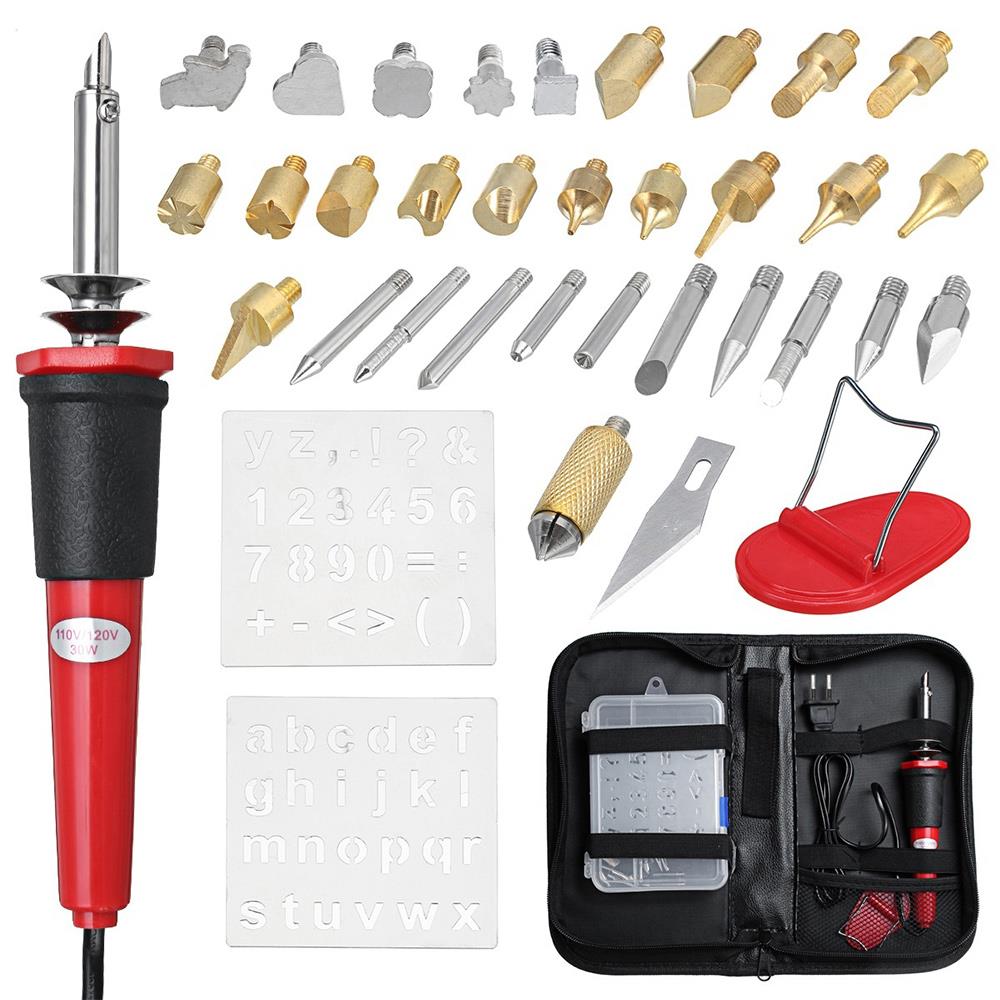 Specifications:
Color: red, blue
Power form
Specifications: EU, US
Material: Ceramics + Stainless Steel + PC + Copper
Power: 15-60W
Style: 7pcs, 28pcs, 37pcs, 71pcs
Red Soldering Iron Length: Approx19cm (temperature not adjustable)
Blue Soldering Iron Length: Approx 22cm (temperature adjustable)
Heating Time: 30 seconds
Cooling Time: 5 minutes
Blue Soldering Iron multi-purpose wooden tool burns with variable temperature control, from 392°F (200°C) to 842°F (450°C).
Instructions:
Note: Select your favorite nib and install it on your device;
2. Wait for 3 to 5 minutes for heating;
3. Use it to start painting on a wooden surface;
4. Start burning wood surface
Package Contents:
Plastic and foam cutter
Soldering tips
Varied wood burning tips
Number stencil
Alphabet stencil
Portable leather bag
Additional information
| | |
| --- | --- |
| Weight | N/A |
| Dimensions | N/A |
| Color | 28pcs, 37pcs EU, 37pcs US, 71pcs EU, 71pcs US, 7pcs EU, 7pcs US |
| Brand Name | Simniam |
| Output Temperature | 0 |
| Input Voltagle | 0 |
| Output Power | 0 |
| Specifications | EU, US |
| Dimensions | 0 |
| Temperature Stability | 0 |
| Material | Ceramics + Stainless Steel + PC + Copper |
| Model Number | 0 |
| Power | 15-60W |