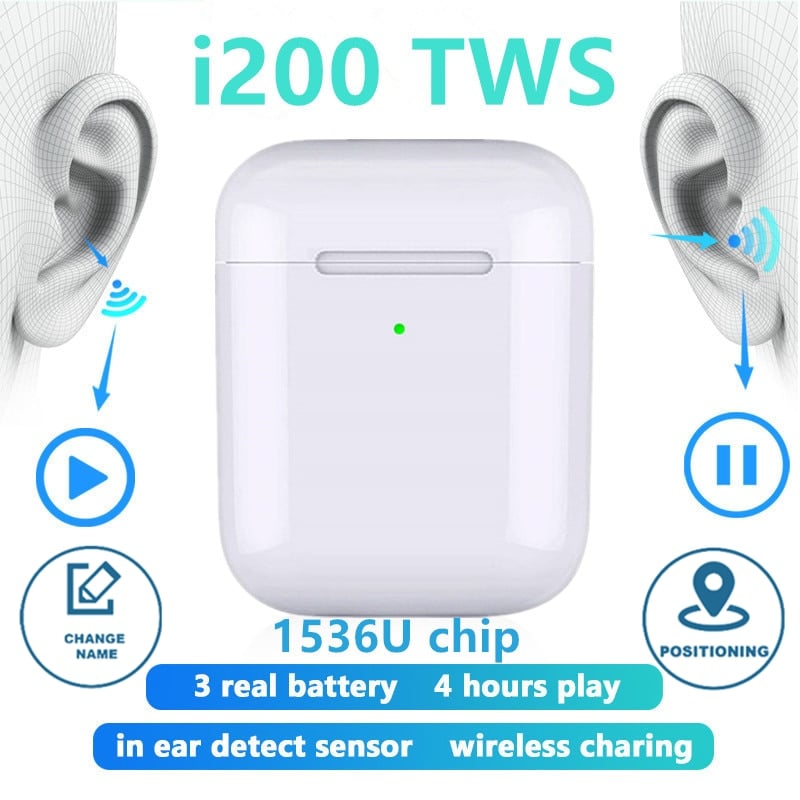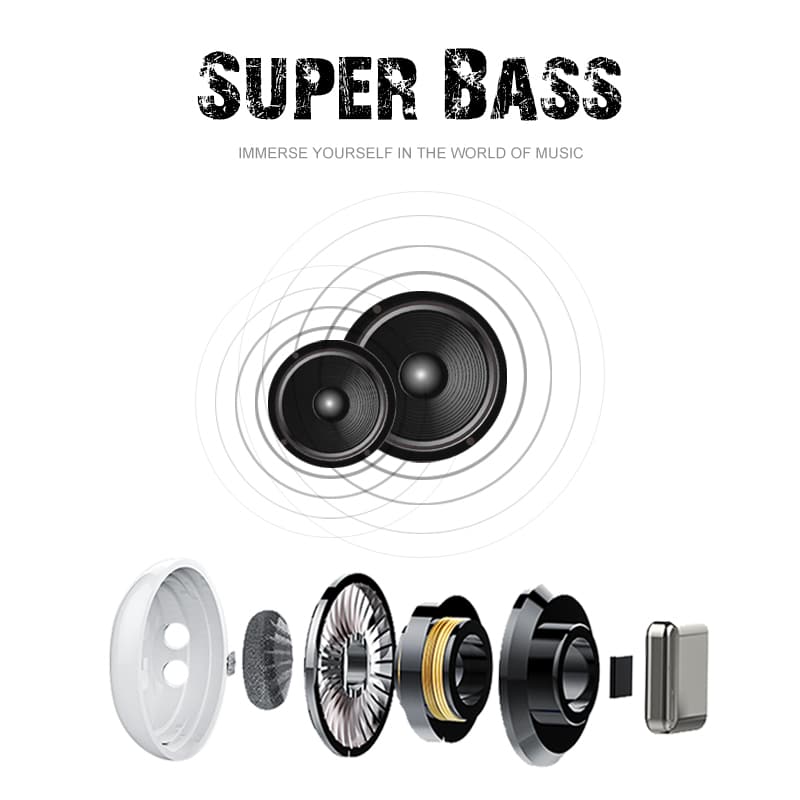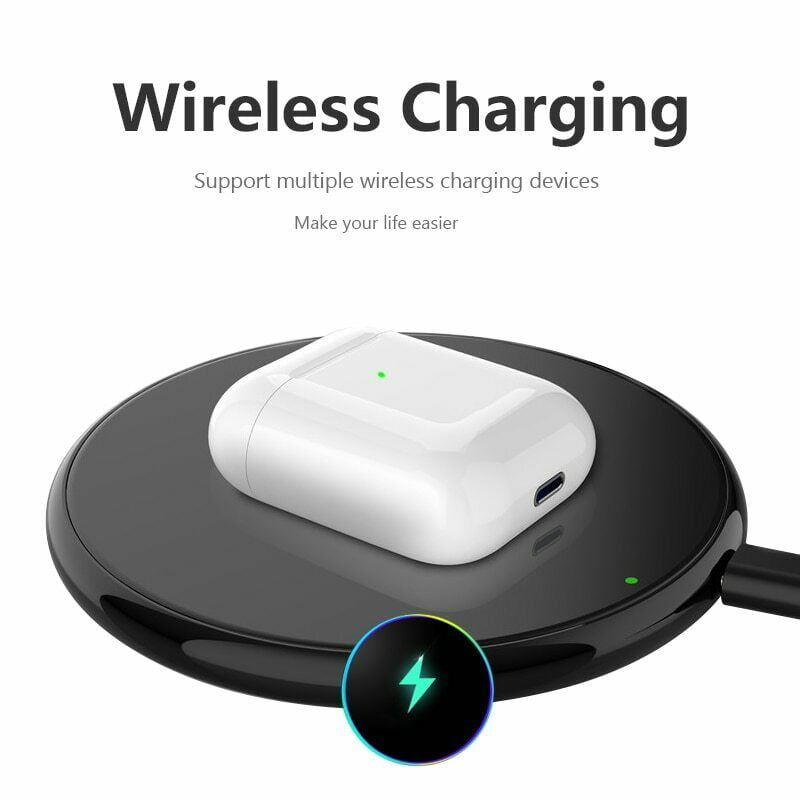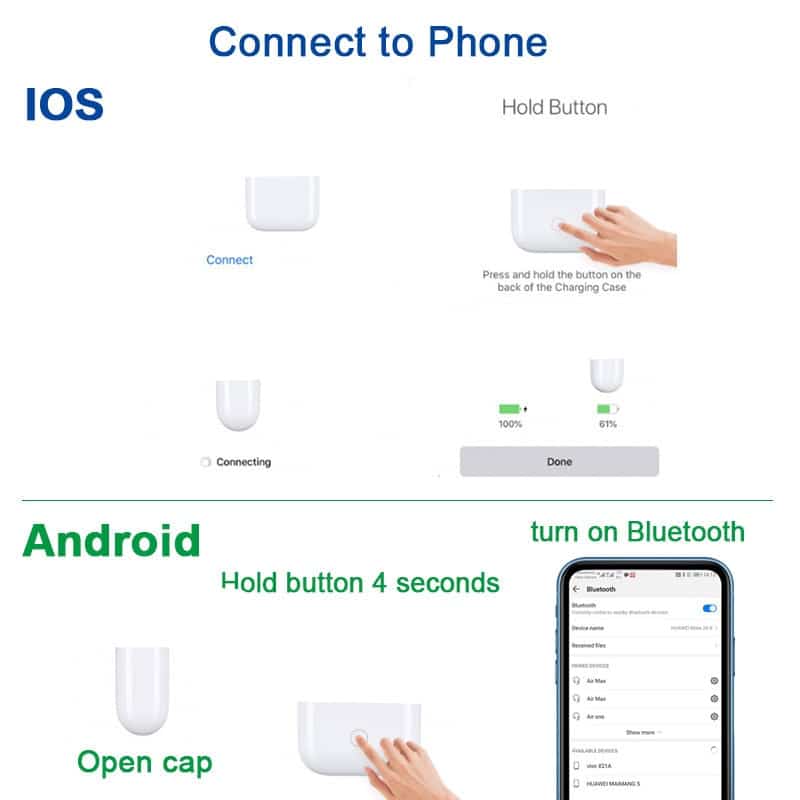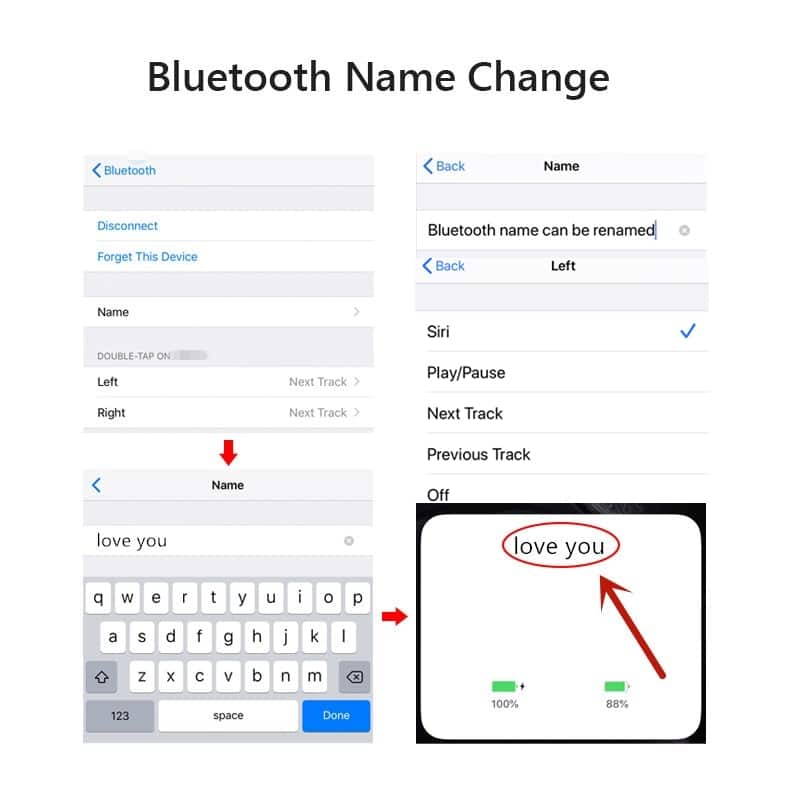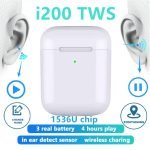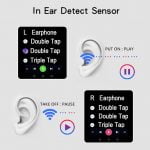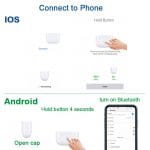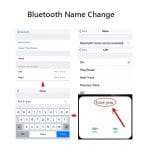 i200 TWS Bluetooth Earphone Wireless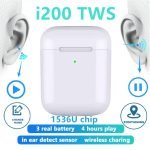 i200 TWS Bluetooth Earphone Wireless
$39.89
$39.89
Description
Additional information
Reviews (2)
Description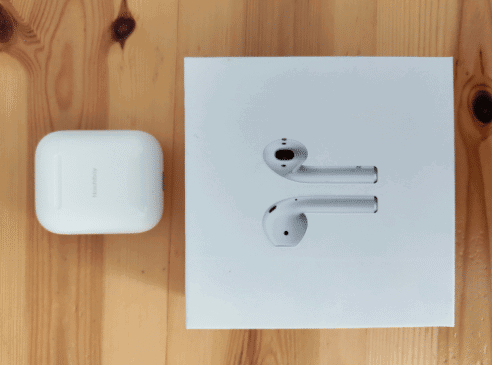 The Air i200 TWS is the next generation of True Wireless Earbuds that comes in a 1:1 exact size. The Air i200 TWS Headphones have similar features such as In Ear Sensor which pauses what you're doing when removed from the ear and resumes when put back in your ear, wireless charging and the H1 Chip. The i200 TWS improves from the i100 TWS by using a Wireless Charge Case model and markings.

With every trending reality of i200 TWS, it means that the earbuds do not come lightly as some may think, but its features, is the reason behind the trending news, in 2020. Going through customers' feedback summary, there is a lot to do with congratulatory messages as well as recommendations due to the technology employed in creating the product.

Features:
Attractive Design.
The i200 TWS is a solid gadget. It has a metallic charging box that closes quickly due to the magnetic hinges which are in good condition and should, therefore, be durable. Has got a light sensor that helps one to know when its charging using light and alternatively, a USB cable is available to connect to the port at the bottom.
Wireless Metallic Charging Case.
To most of us, it has become the most attractive feature for i200 TWS. A wireless charging which means one doesn't need to come along with the tiny USB cabling which can be lost easily by either misplacing or dropping it unknowingly. This specification helps one to simply put the charging metallic case on top of the Qi charging system and one thing to smile about is, it has no side effects towards the battery.
The Pop-Up.
Yes! A pop-up which will aid you in linking to a Bluetooth node and also helps one to get information on charging percentages i200 TWS and the charging box separately.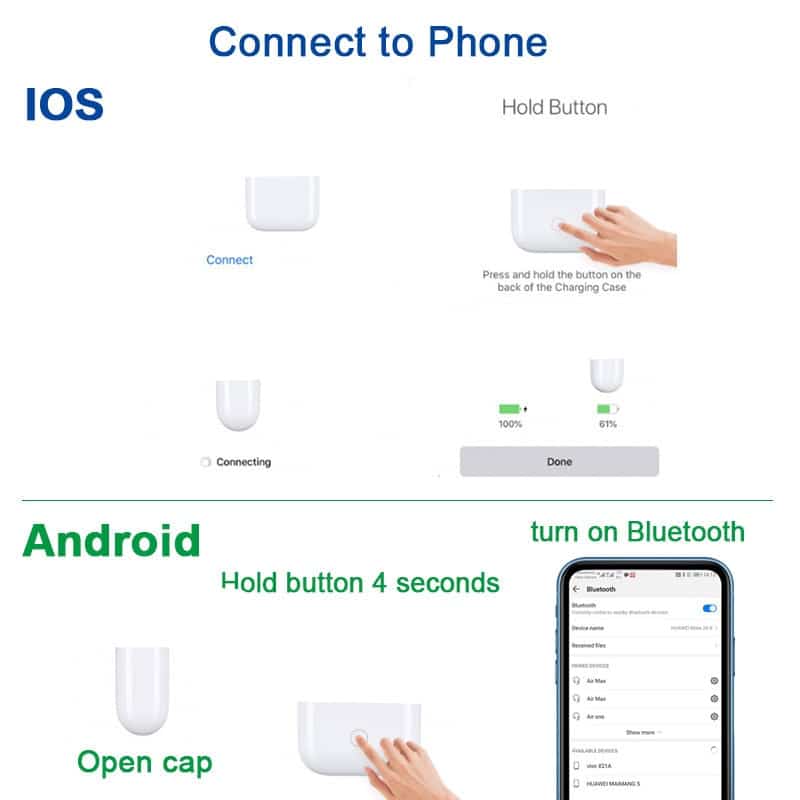 NEWEST Upgraded Features:
Open the lid to connect (pop up animation when connect with ios)
100% 3 real battery on ios (2 earbuds and charging case)
Air2th 1:1 size
Support Qi wirelss charging
Auto power on and power off
Could be used separately or together
6D hifi stereo
Binaural call
Bluetooth 5.0
Tap control
​Connect with IOS device :
1.Open the lid of case and turn on the bluetooth on device , the pop up function will work . And you will see a notice to press the button on the back of charging case .
2.Long press(about 4s) the button , you will see the white led blink . And the earbuds will connect with phone automatically .
Connect with Android or other device :
1.Open the lid of case and long press(about 4s) the button until make sure that the white led on the charging case blink .
2.Turn on the bluetooth on device to found the earbuds bluetooth signal to connect .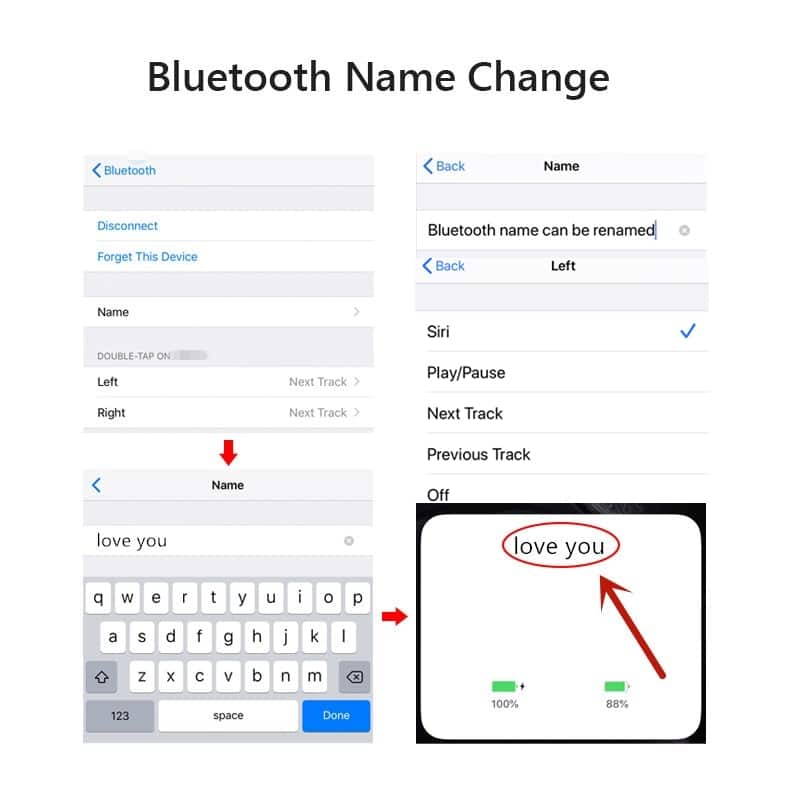 Specifications:
Connectors : USB
Control Button : No
Active Noise-Cancellation : Yes
Style : Ear Hook
Communication : Wireless
Vocalism Principle : Balanced Armature
Volume Control : No
Wireless Type : bluetooth
Codecs : NONE
Support Memory Card : No
With Microphone : Yes
Resistance : 32?
Frequency Response Range : 20-20000Hz
Function : Common Headphone
Function : For Mobile Phone
Function : HiFi Headphone
Function : Sport
Sensitivity : 120±3dB
Is wireless : Yes
Line Length : None
Package Contents:
1 x Pair of Earbud
1 x Charging Bin
1 x Charging Cable
1 x Chinese / English Manual,
1 x Rope
Additional information
| | |
| --- | --- |
| Weight | N/A |
| Dimensions | N/A |
| Color | Black, white |
| Wireless Type | Bluetooth |
| Plug Type | Line Type |
| Waterproof | Yes |
| Support APP | No |
| Control Button | Yes |
| Active Noise-Cancellation | Yes |
| Support Memory Card | No |
| Brand Name | NoEnName_Null |
| Connectors | None |
| Resistance | 32Ω |
| Function | For Mobile Phone |
| Sensitivity | 95dB |
| Is wireless | Yes |
| Volume Control | Yes |
| With Microphone | Yes |
| Style | On-ear |
| Vocalism Principle | Dynamic |
| Frequency Response Range | 20 – 200000Hz |
| Communication | Wireless |