KN95 Medical Face Masks With Breathing Valve Fresh Air-Purifying Supply
#

2

best sellers
in
Health
last month.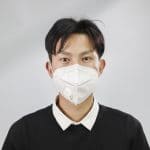 KN95 Medical Face Masks With Breathing Valve Fresh Air-Purifying Supply
$8.99 – $198.99
days
:
hours
:
minutes
:
seconds
$8.99 – $198.99
days
:
hours
:
minutes
:
seconds
68
orders in the last
30
days.
Enter code:
SUMMERSALE
to save
4%
.
Can only be used before 2022-04-30
Minimum spend required: $24.99
Description
Additional information
Reviews (13)
KN95 Masks FAQ
Description
Fast delivery :
Shipped within 24 hours!
Free Shipping, United States Use USPS 3- 5 Working Delivery! 
if wearing a mask will cause fogging, which will affect the vision when walking or cycling. protecting your perfect makeup from being messed up, do not stick lipstick. 3D Mask Bracket is recommended.
Due to the coronavirus, the delivery time will be delayed to varying degrees, this depends on the global courier flights and the bans in various countries and cities.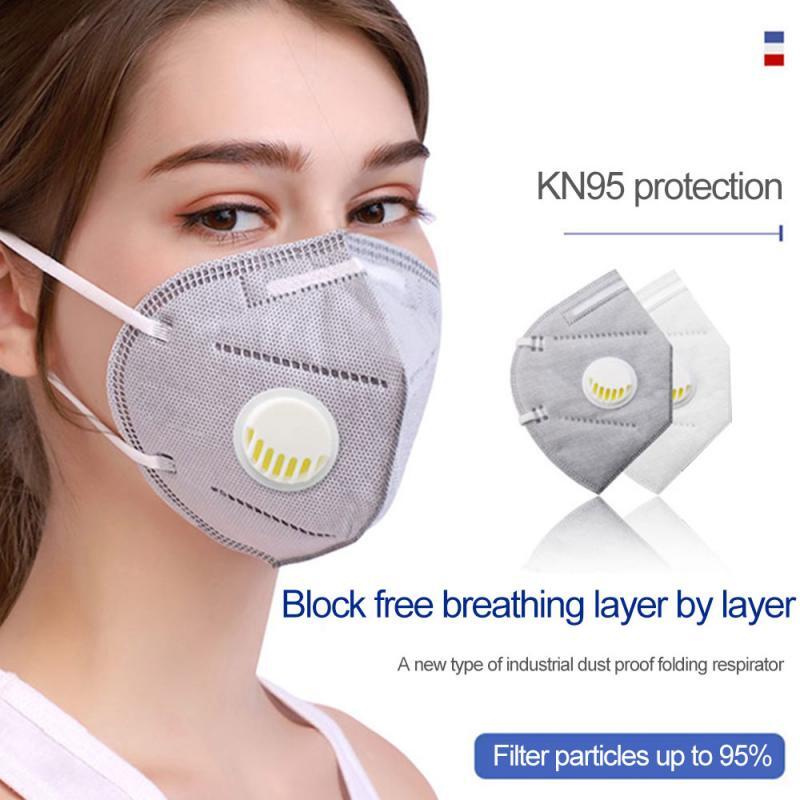 In many environments, unfortunately the air that we breathe is often unclean. This means that it can be not only unpleasant to breathe in, but can even be unsafe and cause harm to us. This is a problem particularly in larger cities and urban areas, where pollution is high. Even worse, epidemics like bird flu, swine flu, and most recently the coronavirus, can make breathing the air dangerous and even lethal in some cases.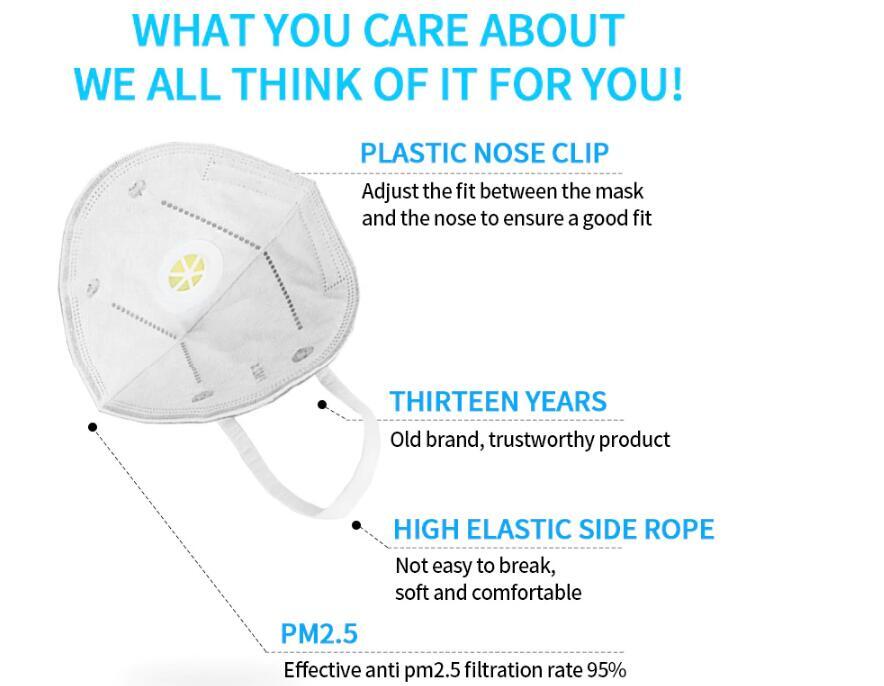 The "coronavirus" is an H7N9 avian influenza infection, transmitted through the respiratory system. Infections  have been on the rise in recent years.
Current deaths caused by the virus:

Many of us worry about our health, and many people have found protective face masks to be a useful solution to the dangers of unclean air. Protective face masks are used to keep the wearer safe from airborne viruses and bacteria, and are worn frequently in parts of the world most at threat from these contagious viruses.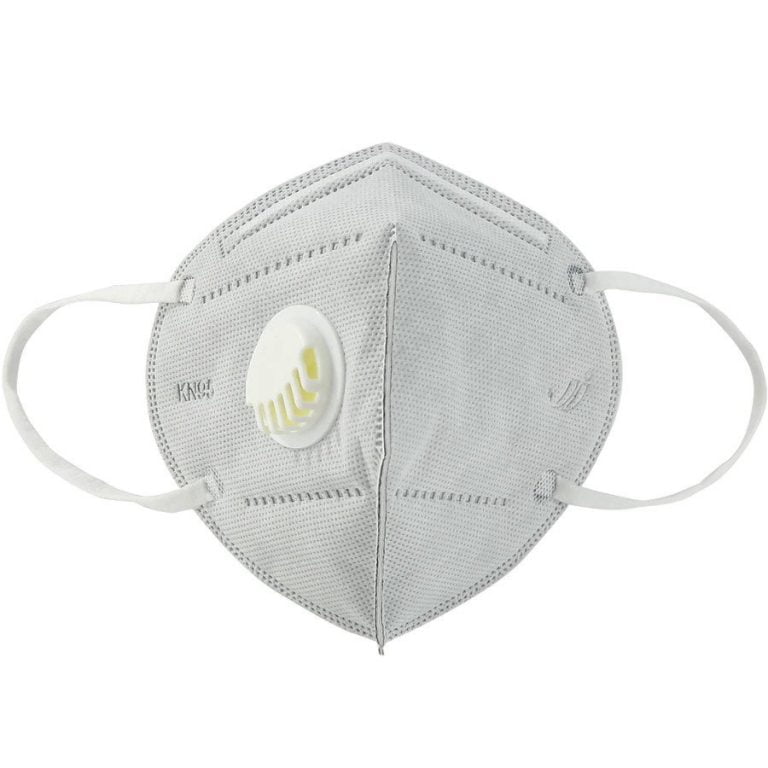 Comparison of respiratory protection standards
FFP2, FFP3, KN95, N95 filters – what's the difference?
Respirator filters are subject to various regulations and standards around the world. These standards specify certain required properties and performance characteristics that the respirators must comply with in order to meet the relevant standard.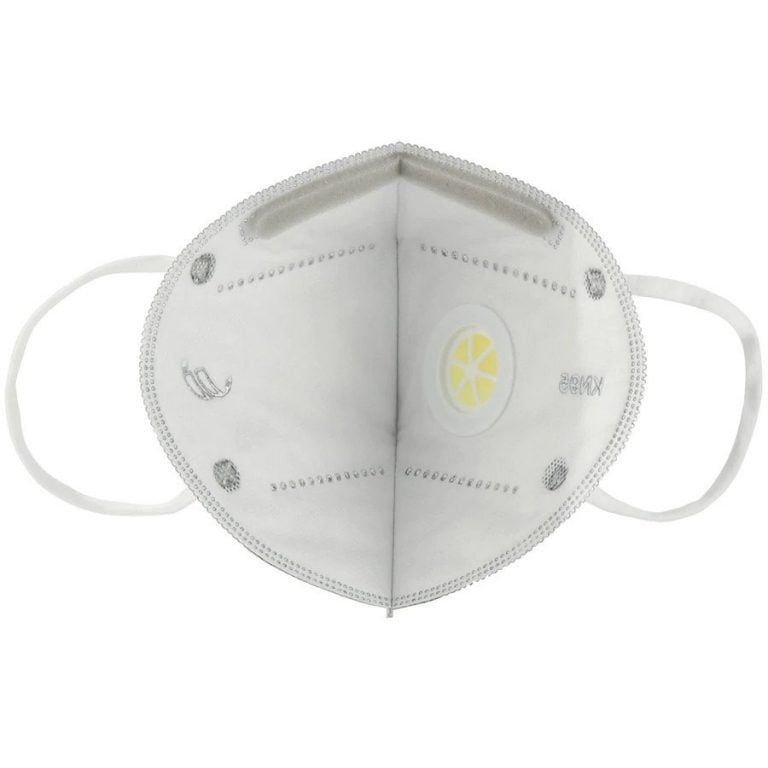 These respirators protect against viruses such as the corona virus:
FFP2, FFP3, N95, KN95, P2, DS
During an epidemic, pandemic, or in an emergency, health authorities often refer to these standards when making recommendations for respirators. For example, they give the recommendation "Use protective masks of the type FFP2, N95,KN95or an equivalent mask". According to the official comparison of 3M, the following protective masks can be described as "equivalent" in the filtering of bioaerosols (e.g. viruses, coronavirus), air pollution PM2.5, or Vuklan bridges:
FFP2 (Europe EN 149-2001)
N95 (United States NIOSH-42CFR84)
KN95 (China GB2626-2006)
P2 (Australia / New Zealand AS / NZA 1716: 2012)
Korea 1st class (Korea KMOEL – 2017-64)
DS (Japan JMHLW-Notification 214, 2018)
Masks of these standards filter ≥ 94% of all particles up to a size of 0.6 μm from the breathing air. Masks with the FFP3 standard have a somewhat higher filter performance of 99.5% and also protect against toxic dusts from chrome, cobalt, nickel or mold spores.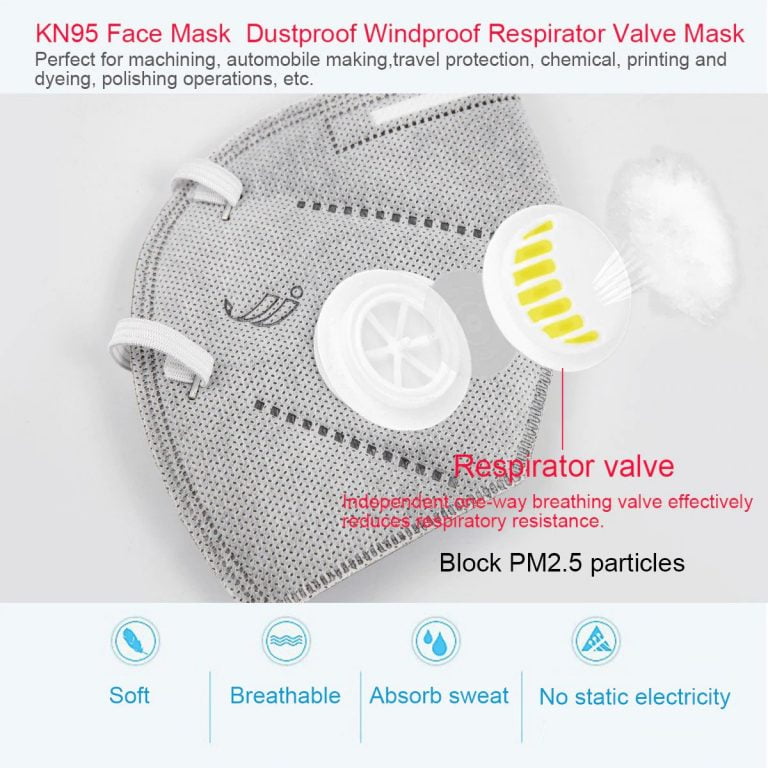 What is KN95 mask with valve?
KN95 Mask With Valve is a light mask with a resistant interior and easy to wear with another face PPE's. Indicated for basic respiratory protection against particles, oil-based and non-oil-based liquid aerosols.
Why Choose Kn95 With Breathing Valve?
Kn95 With Breathing Valve, masks that protect against at least 95% of very small (0.3 microns) particles, became the gold standard for mask protection during the pandemic.

Features:
Function: Thick layers of protection effectively resist the invasion of harmful substances, protecting against dust, liquids and weather.
Good quality: Seal the bridge of the nose improves the adhesion of the item.
Comfortable to wear: No falling off, comfortable to wear and the KN95 Face Mask is designed with high strength.
Wide application: Perfect for machining, automobile making, sports, running, hiking, climbing and so on.
Convenient to use: Adjustable nose clip fits the face, fixes the sides of the easily detachable nose wings, helping to isolate the polluted air.
Comfortable to wear: The KN95 Medical Face Masks is wide enough to cover the nose, mouth and face, it fits for most faces.
Respirator valve: Independent one-way breathing valve effectively reduces respiratory resistance.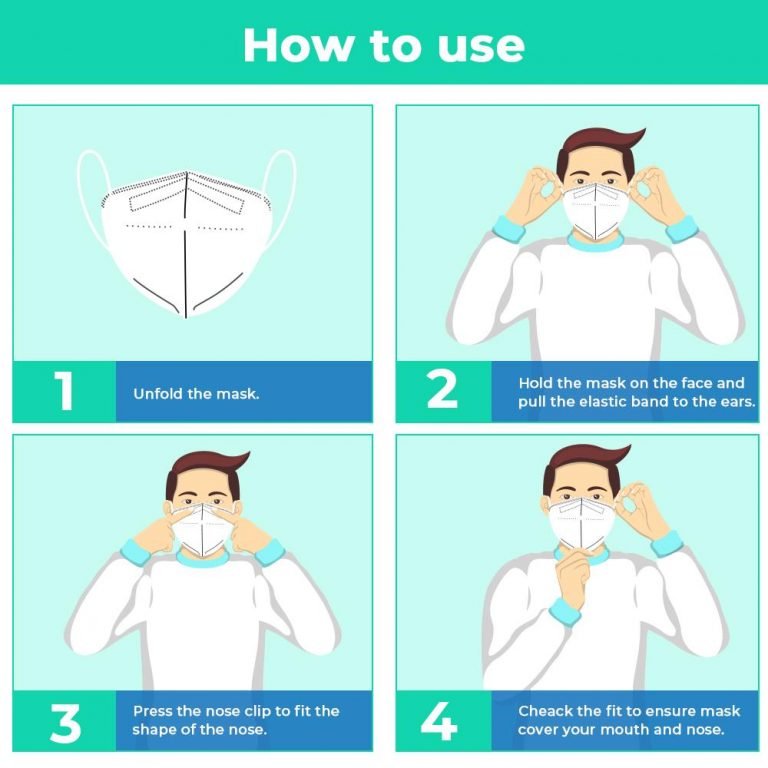 How to use KN95 Mask With Valve:
wash your hands before touching the mask, then unfold the mask
hold the KN95 mask with your palm with the nose at your fingertips, hang the straps freely on each side under your hands
place the mask on the face and under your chin, then pull the elastic band behind the ears and relax the straps, positioning it low on your nose
Using both hands, mold the nose by pushing down and out on both sides with your fingertips.
Check that your kn95 mask with valve is correctly installed by placing both hands entirely on the mask and exhale sharply without disturbing the position of the mask. If air is leaking around your nose, adjust the nosepiece as described above.
Specifications:
Color: grey/white
Folded size: 130*107*10mm
Material: polypropylene
PACKAGE INCLUDES:
10/20/50/100 x respirator valve KN95 Medical Face Masks (individual packing)
About KN95 Medical Face Masks Fast Felivery:
Global Free Shipping, United States 3– 5 Working Delivery!
Due to the coronavirus, the delivery time will be delayed to varying degrees, this depends on the global courier flights and the bans in various countries and cities.
Additional information
| | |
| --- | --- |
| Color | gray, Gray (5 PAIRS), Gray 100pcs, gray 10pcs, Gray 20pcs, Gray 50pcs, white, White (5 PAIRS), White 100pcs, White10pcs, White20pcs, White50pc |
KN95 vs. N95 vs. FFP2, are they the same?
They all offer a very similar level of protection – stopping particles larger than 0.3 microns of size greater than 95%. KN95 is an equivalent Chinese standard offering protection identical to that of N95 (USA) and FFP2 (E.U.) masks.
What is the difference between a KN95 4-layer and a 5-layer mask?
KN95 is the minimum quality standard defined for these types of respiratory masks. This requires the masks to filter out 0.3-micron particles of size equal to 95% of the particles. The 4 and 5 layer masks both meet this quality standard. However, the 5-layer mask will exceed this and provide higher levels of filtration with an additional layer of hot-blown fabric.
Are KN95 masks safe?
They have been approved for use as protection against the coronavirus by the FDA (U.S. Food and Drug Administration) and the CDC (Centers for Disease Control and Prevention).
Is the KN95 washable?
No. When the mask is wet, the pores dilate, allowing larger particles to enter, which means the mask becomes much less effective. If the mask gets wet or dirty, it is recommended not to reuse it.
Where are they made?
KN95 masks are made mainly in China. The KN95 is an equivalent Chinese standard for the N95 (USA) and FFP2 (E.U.) masks.
Can KN95 face masks be reused?
These masks are designed to be disposable after one use. However, with short and light use, they can be used 2-3 times if care is taken not to contaminate them, and they are hung in a well-ventilated area between uses. It is not recommended to use a mask for more than 8 hours in a day. Click here for advice from the Center for Disease Control (CDC) on reusing the N95, which is a very similar mask. If you have been in contact with someone with COVID-19, discard the mask immediately after contact.
Do they have approval?
On April 3, 2020, the U.S. Food and Drug Administration (FDA) issued a new order making KN95 respirators eligible for authorization if certain criteria are met – click here for more information. They are also approved for use by the Centers for Disease Control and Prevention (CDC).
What level of protection do they offer?
The KN95 mask is effective in stopping 95% of particles in the air, protecting against allergens, pollen, and pathogens. They are approved by healthcare professionals by the FDA (U.S. Food and Drug Administration) and the CDC (Centers for Disease Control and Prevention).
Where can I buy a coronavirus face mask?
Here. With many sellers taking advantage of the situation, we want to offer them at the lowest possible price. Instead of paying $15- $19, just pay $9.99 each or $49.99 /10 pcs (Avg $4.99).