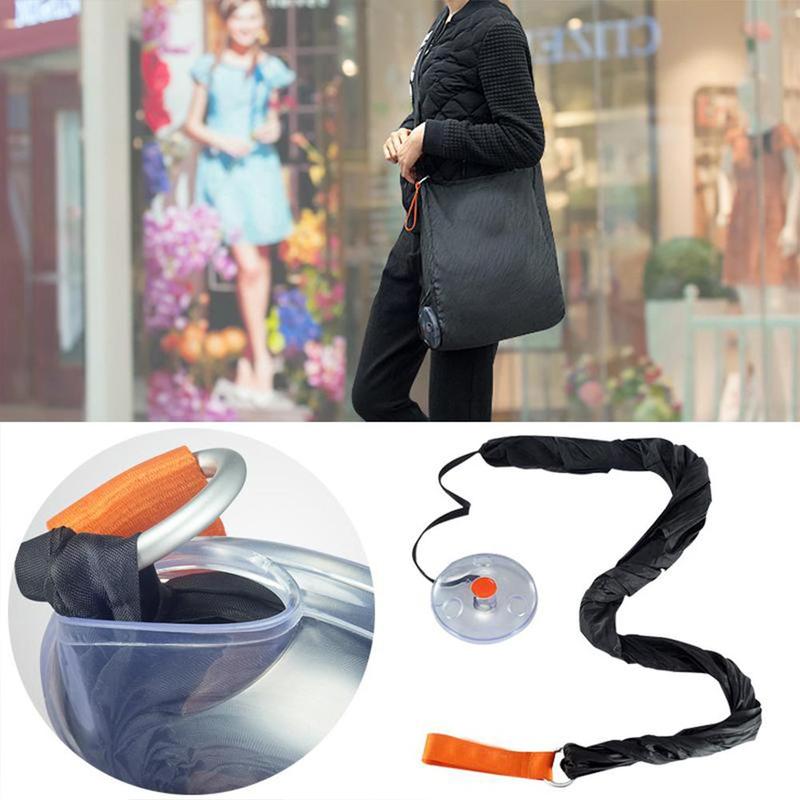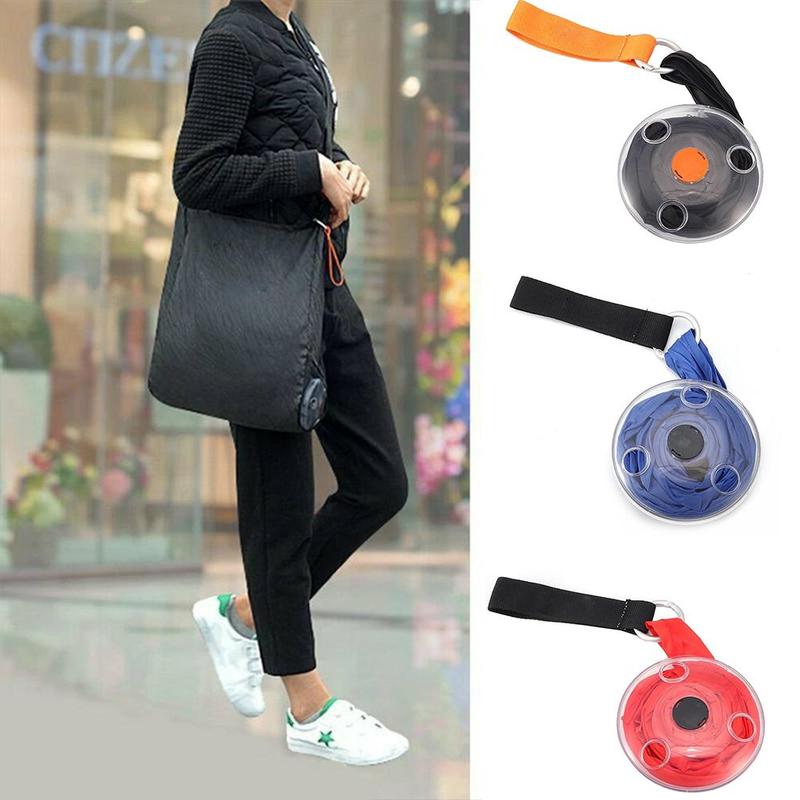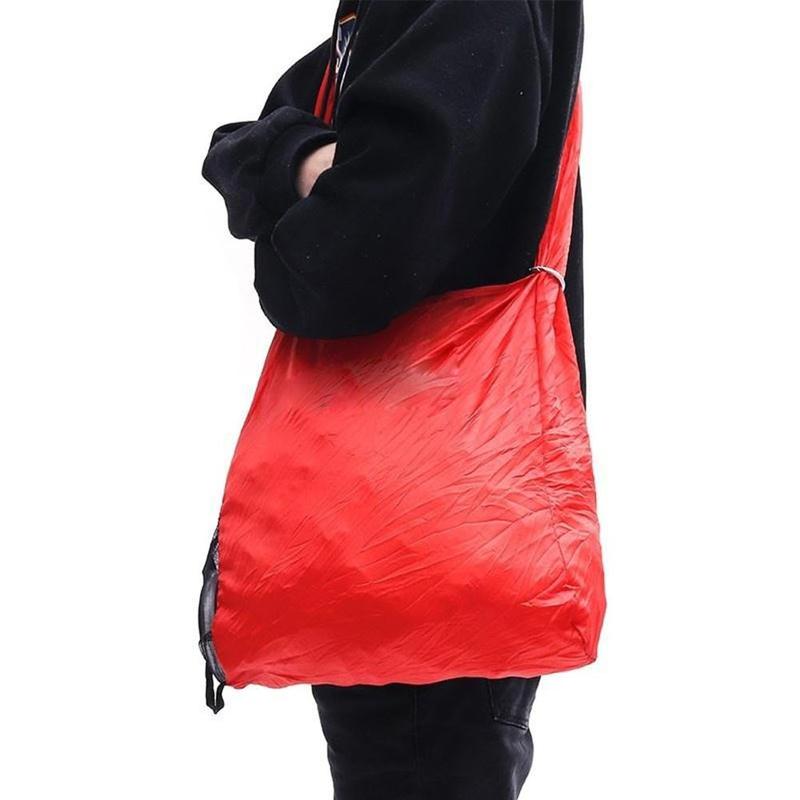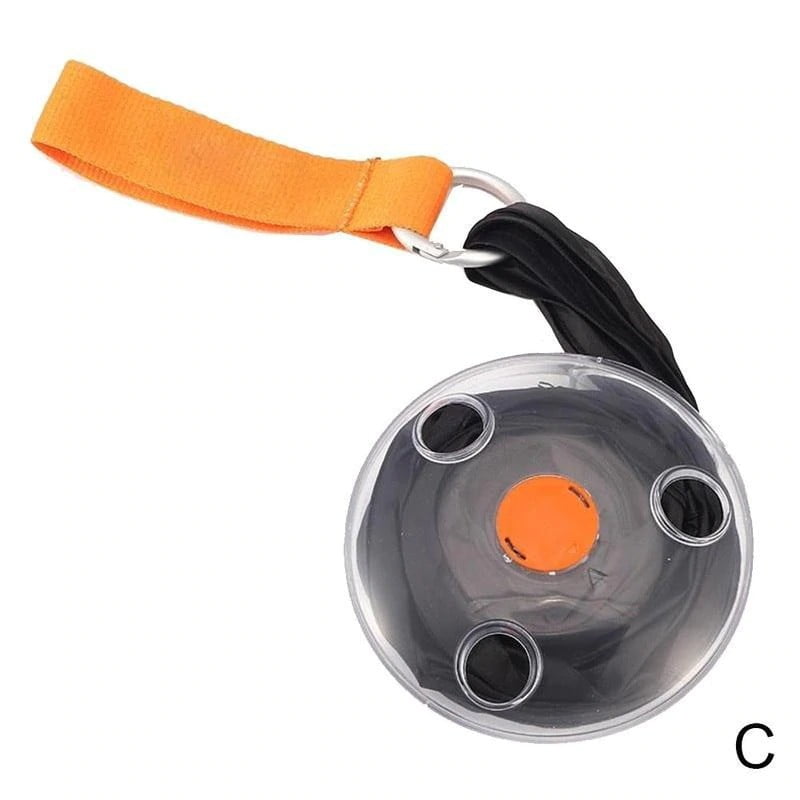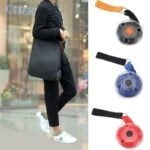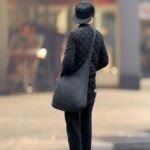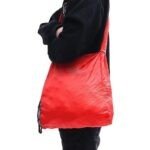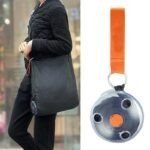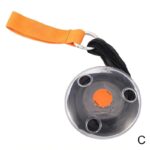 New Portable Folding Disc Bag
#

1

best sellers
in
Kitchen
last month.
New Portable Folding Disc Bag
days
:
hours
:
minutes
:
seconds
days
:
hours
:
minutes
:
seconds
42
orders in the last
30
days.
Enter code:
SUMMERSALE
to save
4%
.
Can only be used before 2022-04-30
Minimum spend required: $24.99
Description
Additional information
Reviews (7)
Description
It looks like a yo-yo. It's not. It's the most ingenious freaking bag ever.
Seriously. We don't know about you, but the trunk of our car is starting to look like some kind of danger zone made up of reusable bags.
They take up soooo much space. The thing is, when we try to leave them behind, we end up needing them.
Sometimes it's groceries, last week it was this cute pair of shoes we got on sale.
And don't even get us started on finals crunch time. The number of books we've got to carry is harsh.
This Folding Disc Bag is super lightweight, insanely strong, and folds up to the size of a silver dollar pancake so it's never in your way.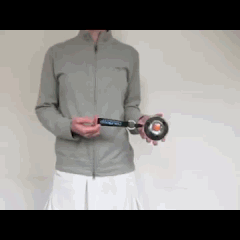 Features
✅ FOLDABLE AND CONVENIENT – The Disc Portable Bag can be collapsed and stored in the compartment disk.
✅ HIGH QUALITY – Nylon material is sturdy and resistant to rips. High-quality ABS compartment  disk is strong and durable
✅ LARGE CAPACITY – 5L large capacity to meet your daily shopping requirement.
✅ EASY TO OPERATE – Pull the tag to release Folding Disc Bag. Simple holes to roll bag back up into the compartment disk after use.
✅ VERSATILE USE – Used for shopping, sports, outdoor activity, traveling and more!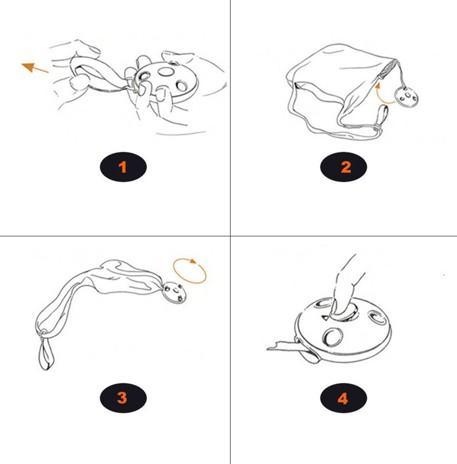 Material: high-density polyester + high-density ABS plastic + aluminum alloy
Color: red, blue, black
Size: 33*40*10cm after stretching, small disc 9*3.7cm
Products include: 1* storage bag