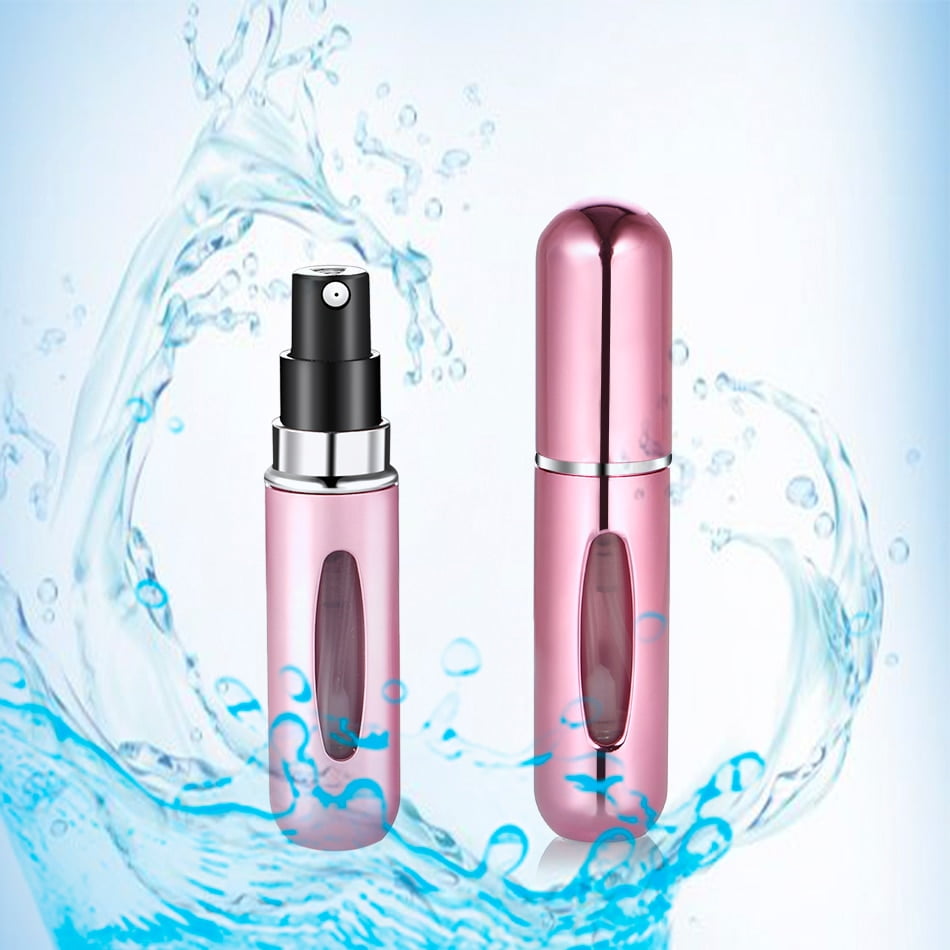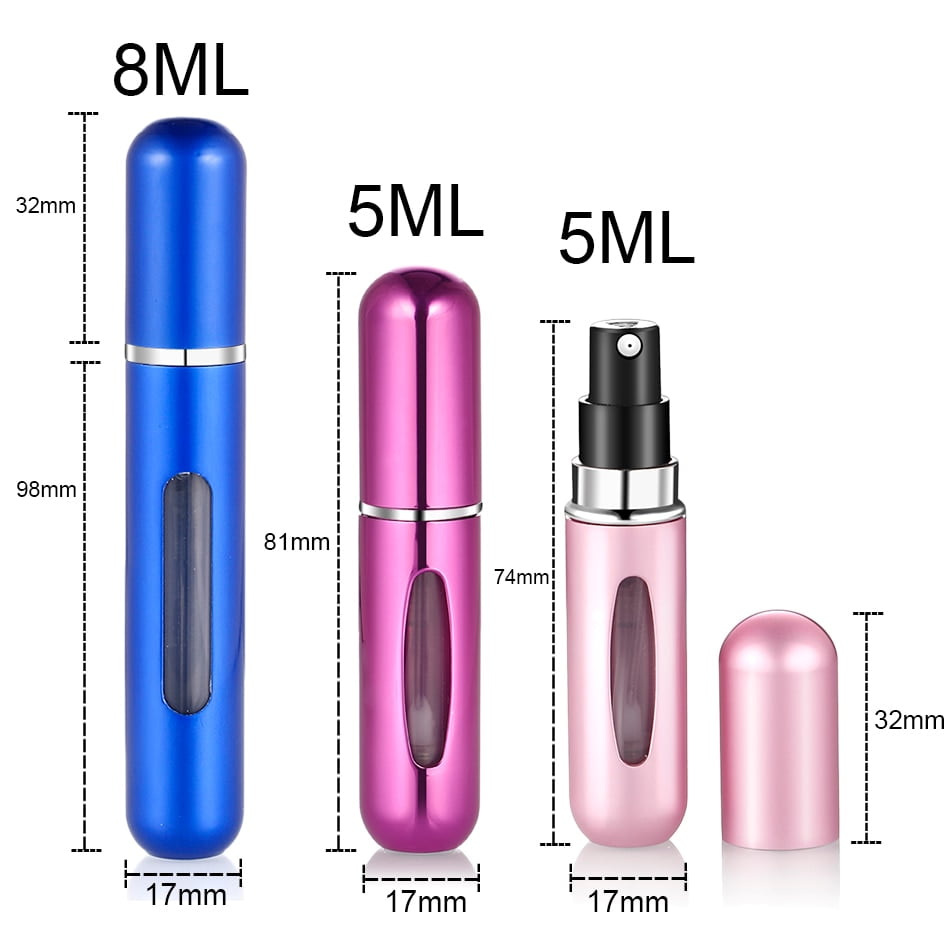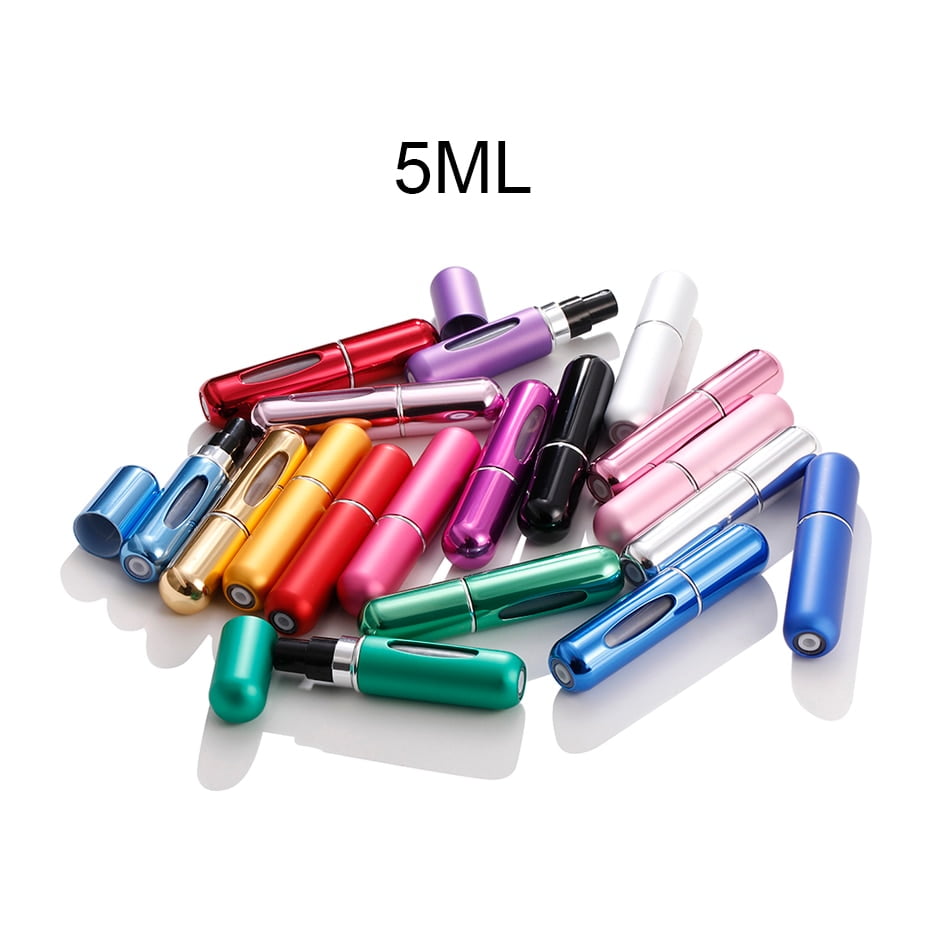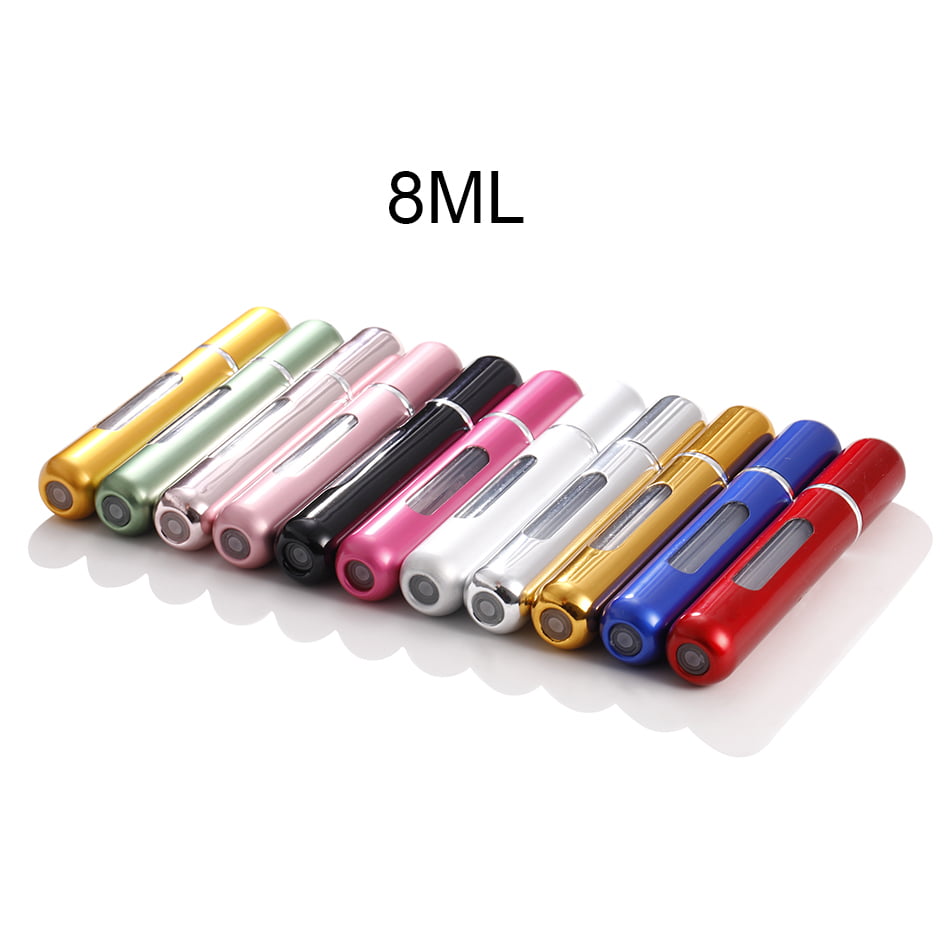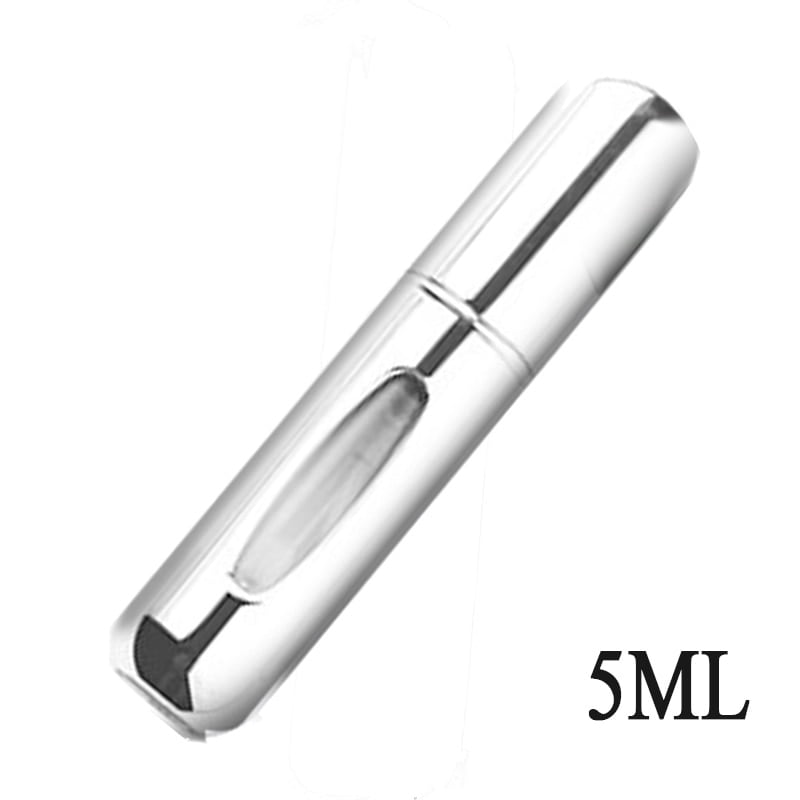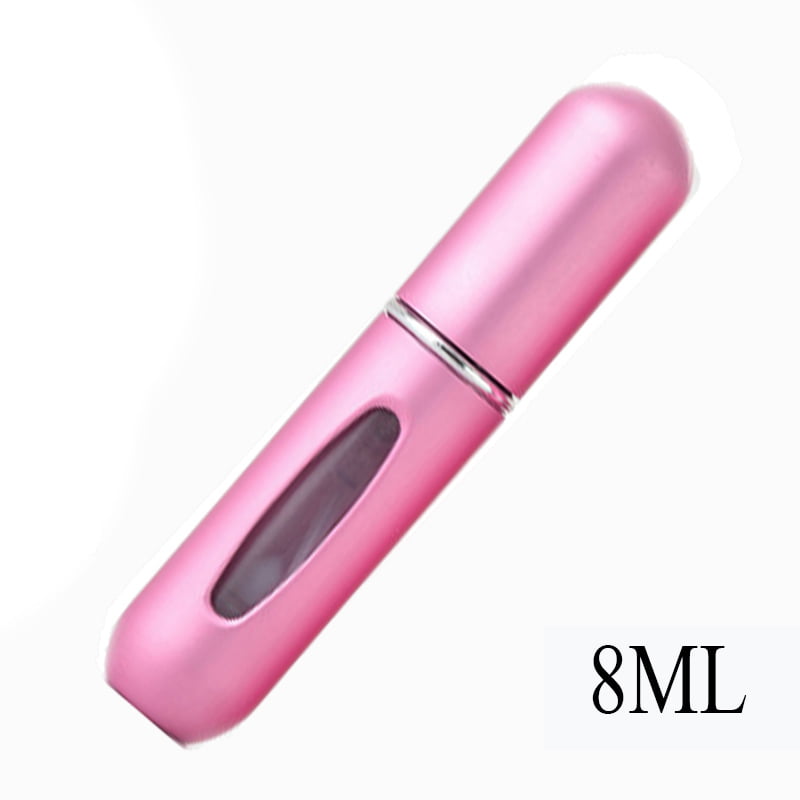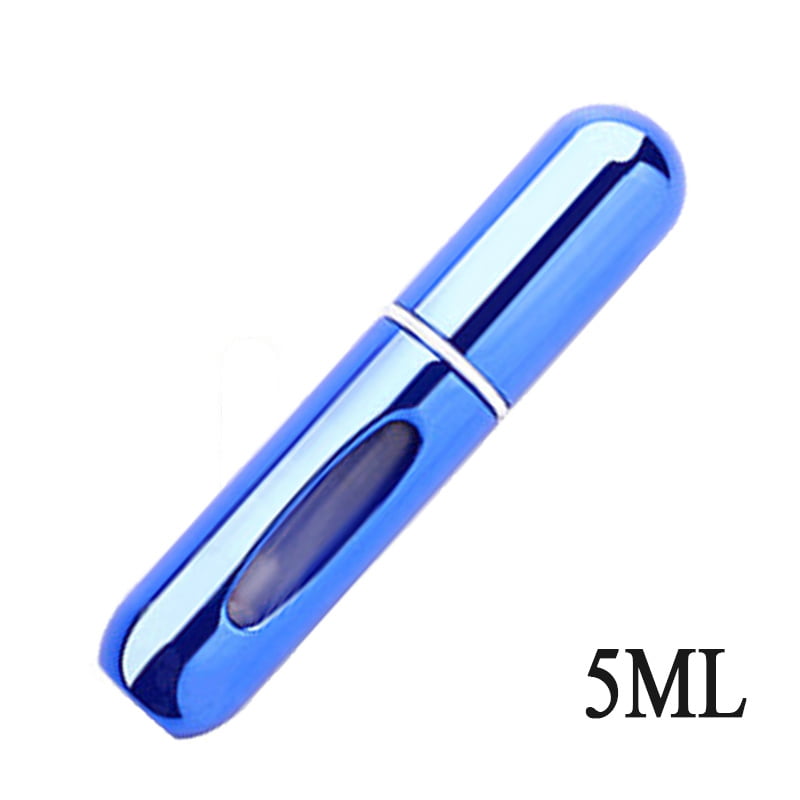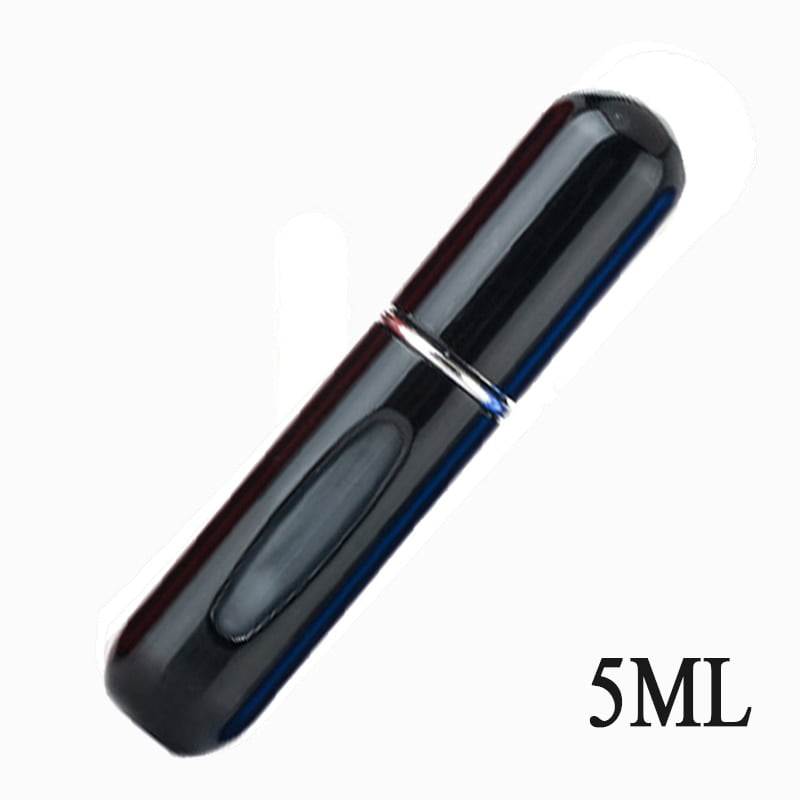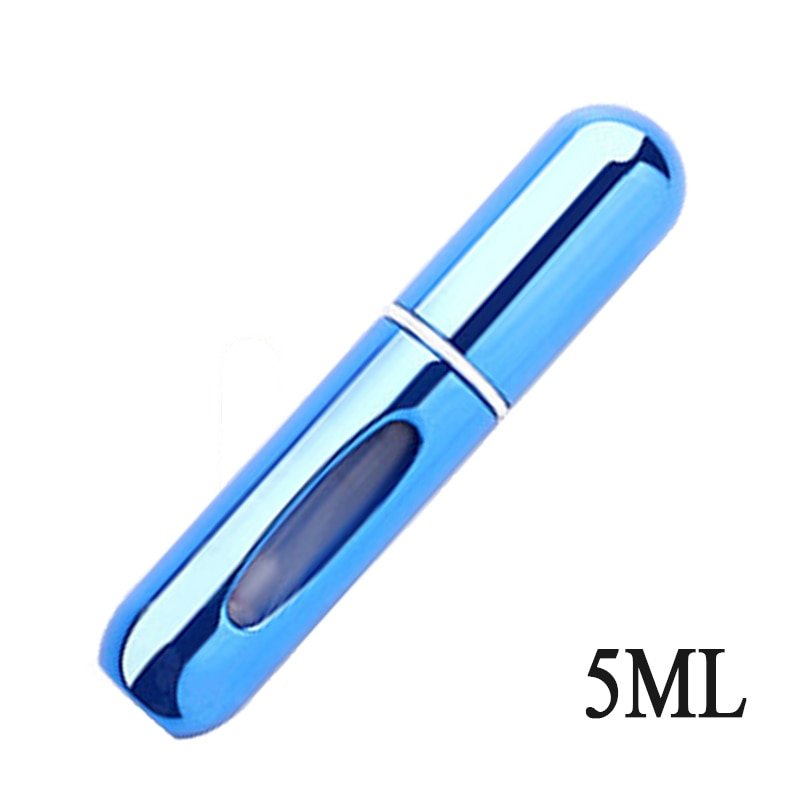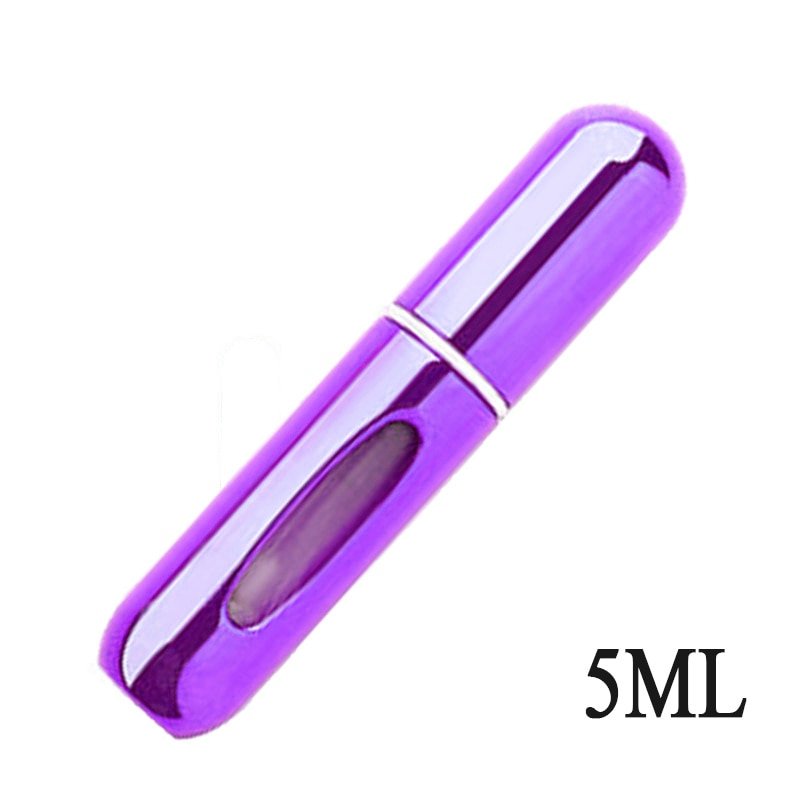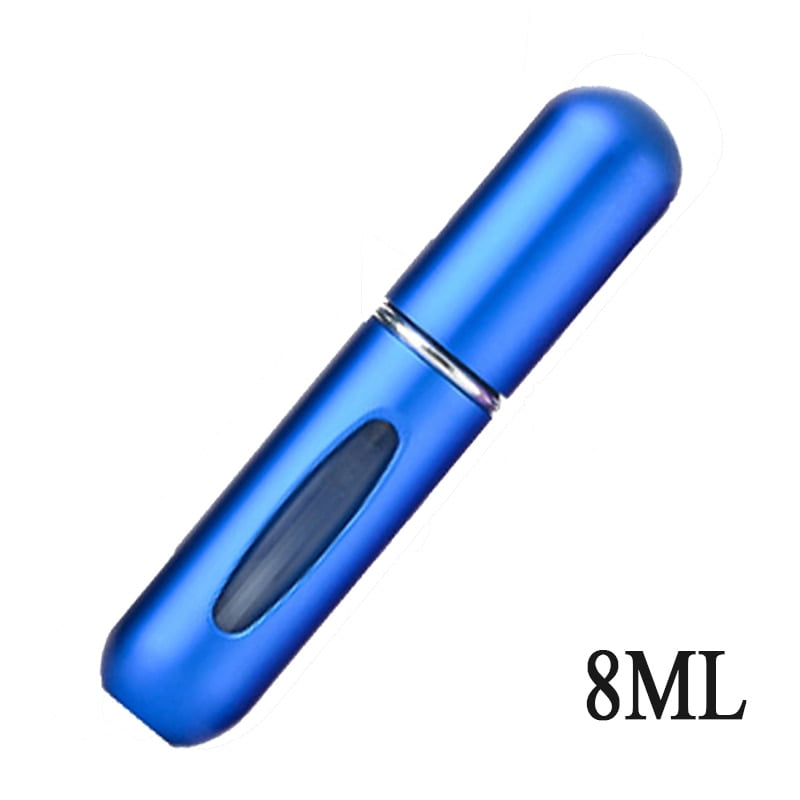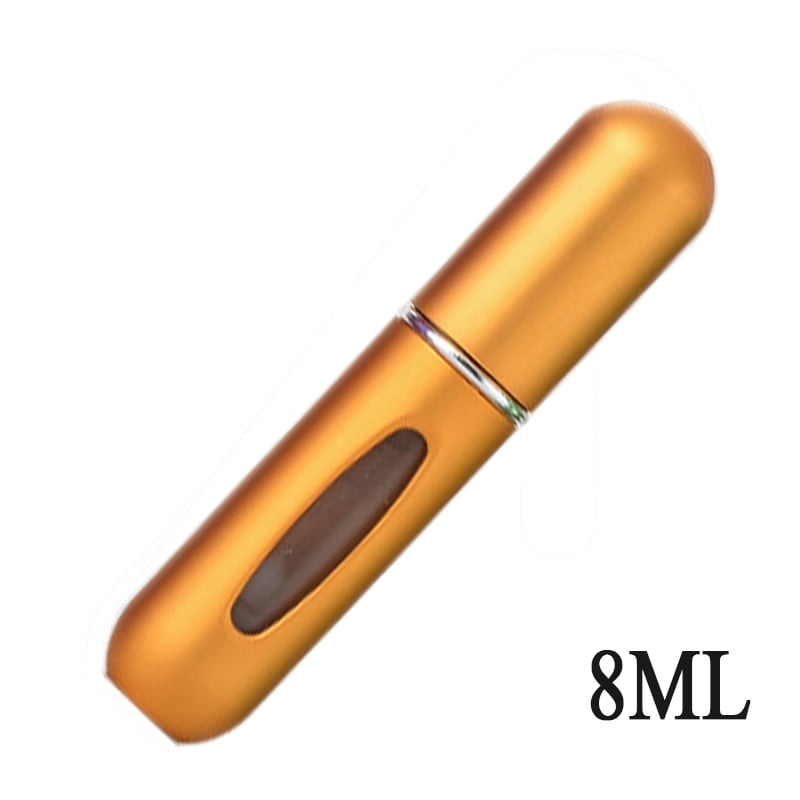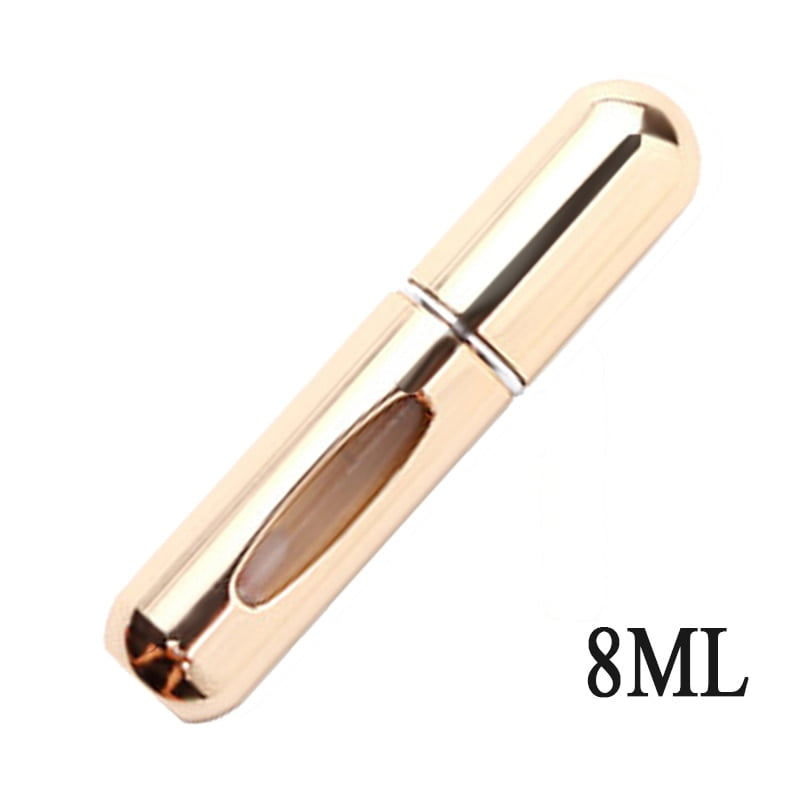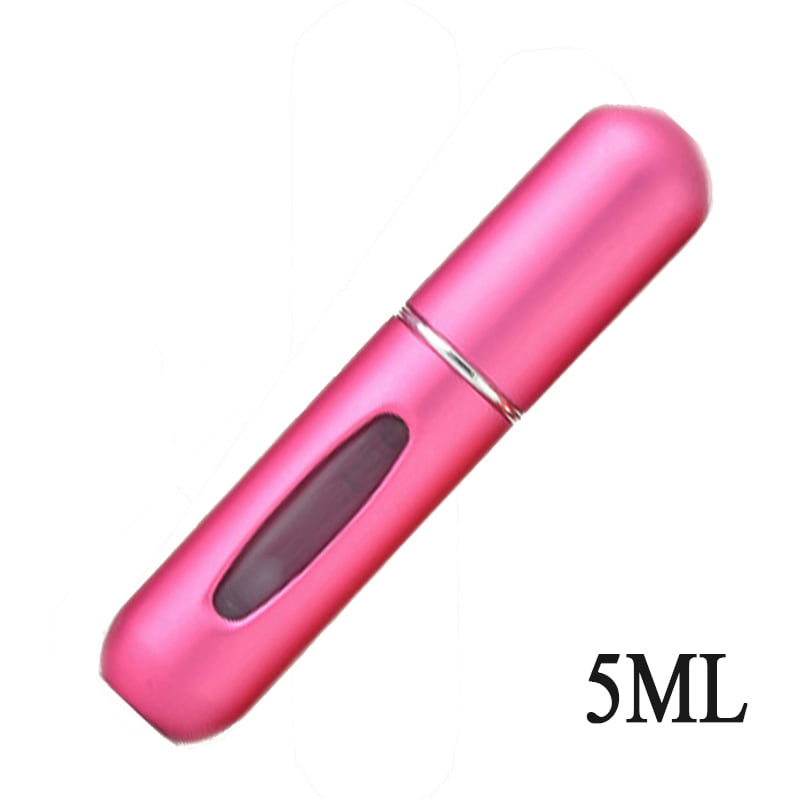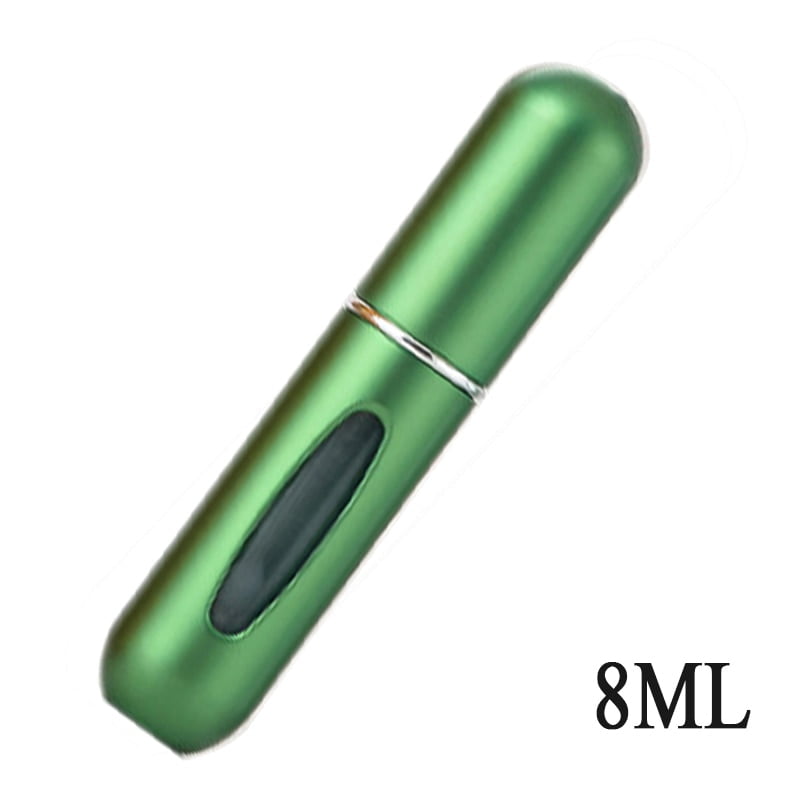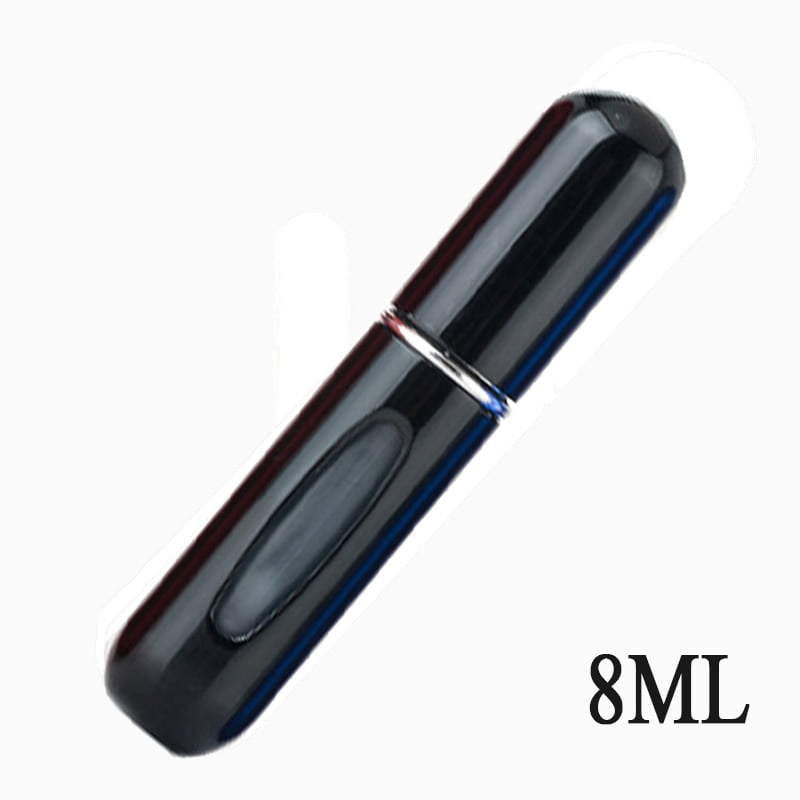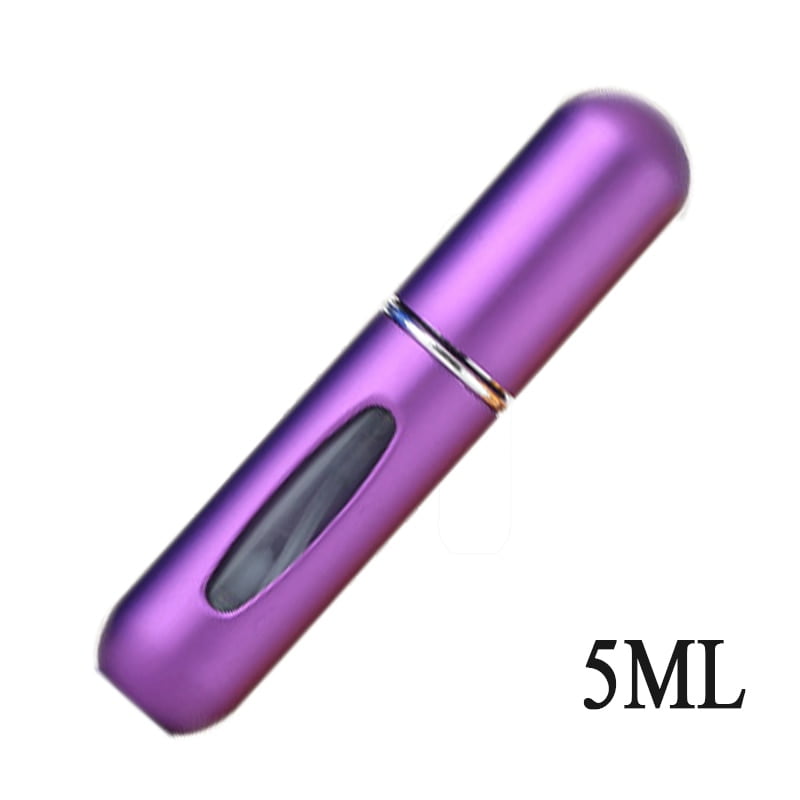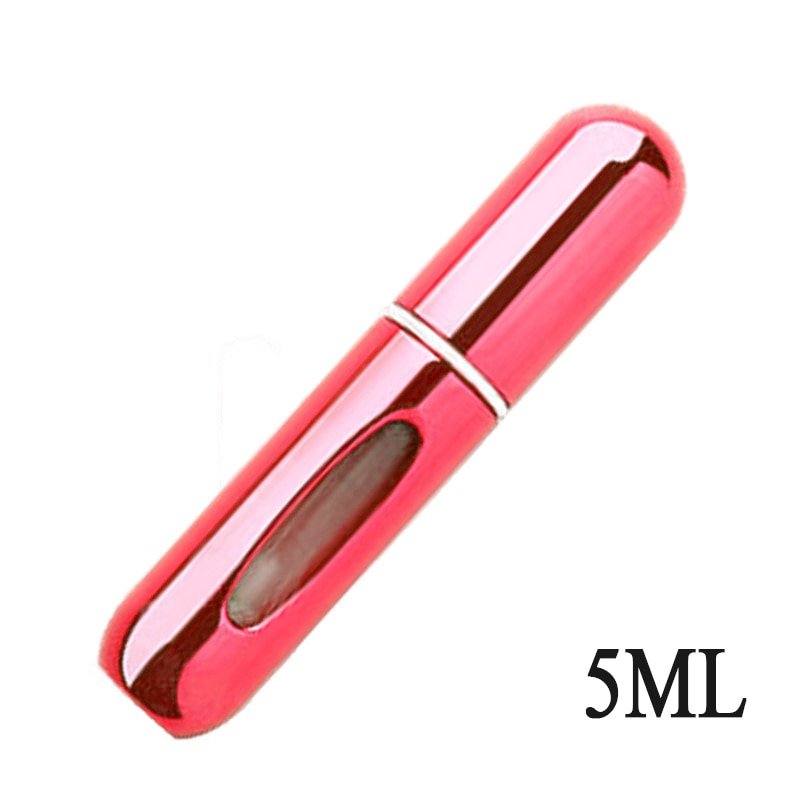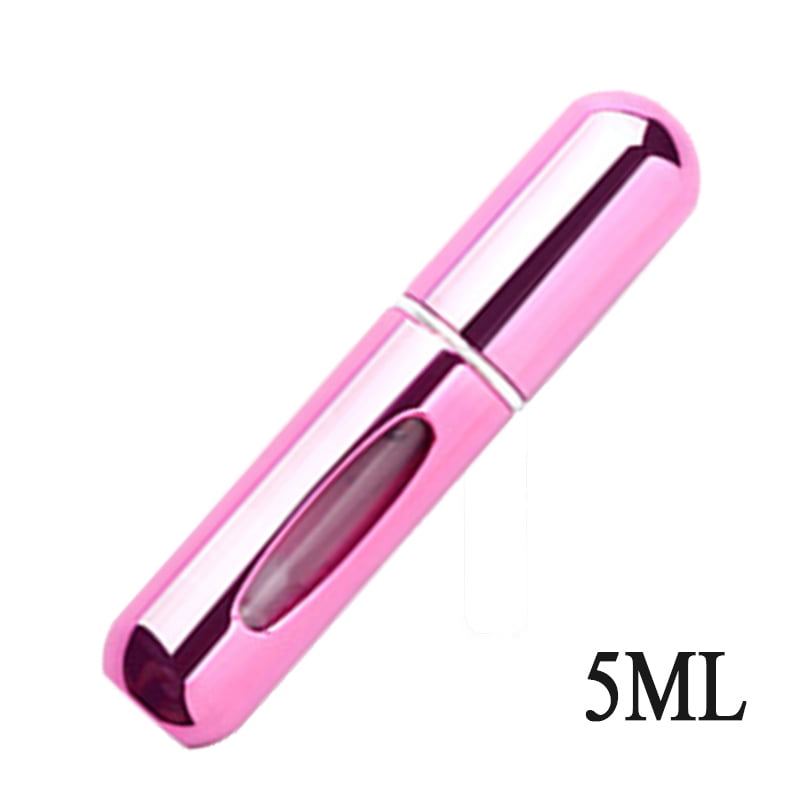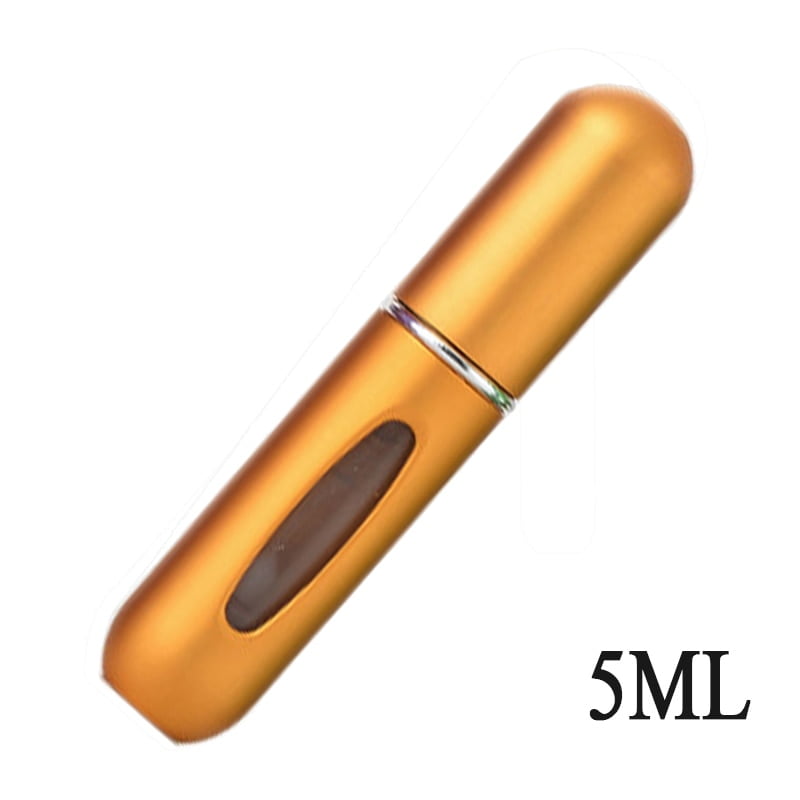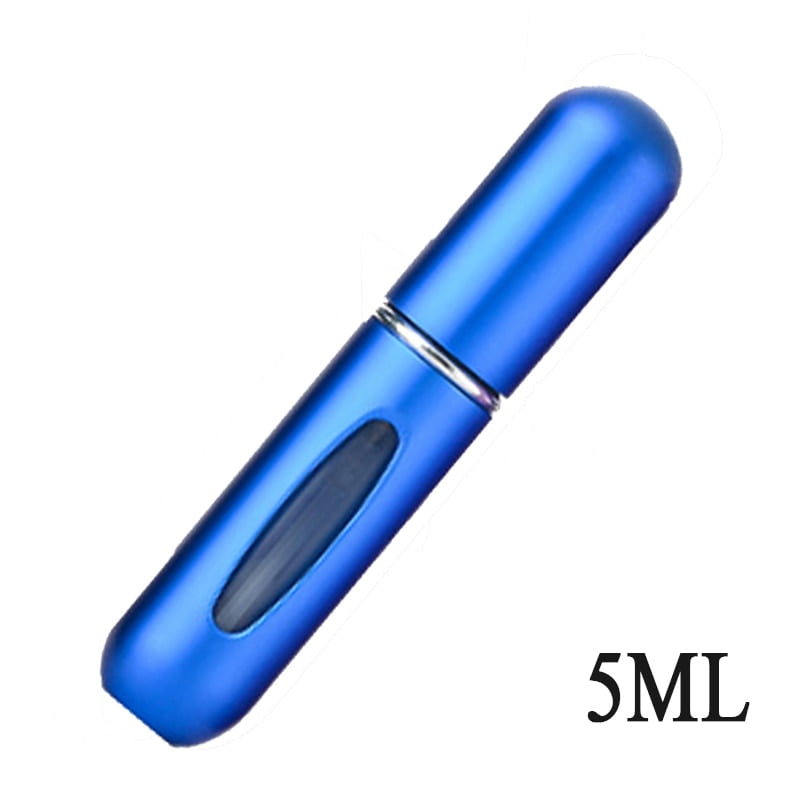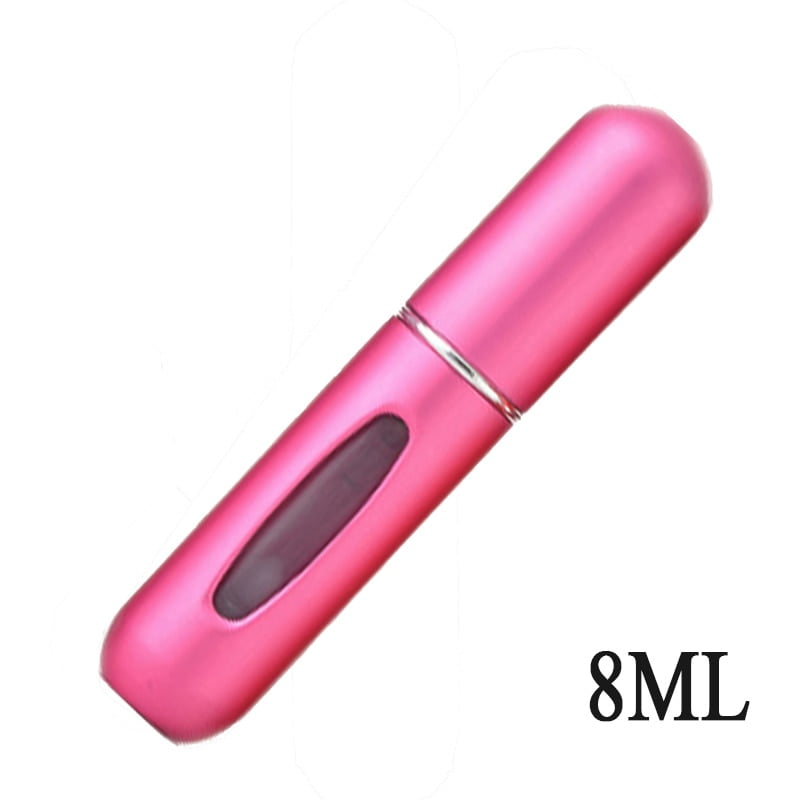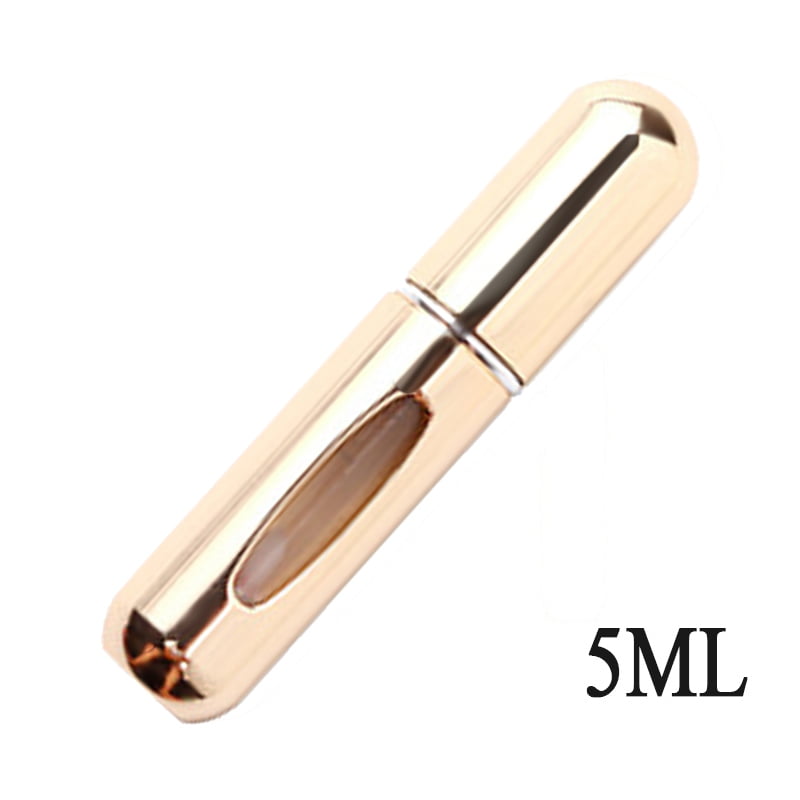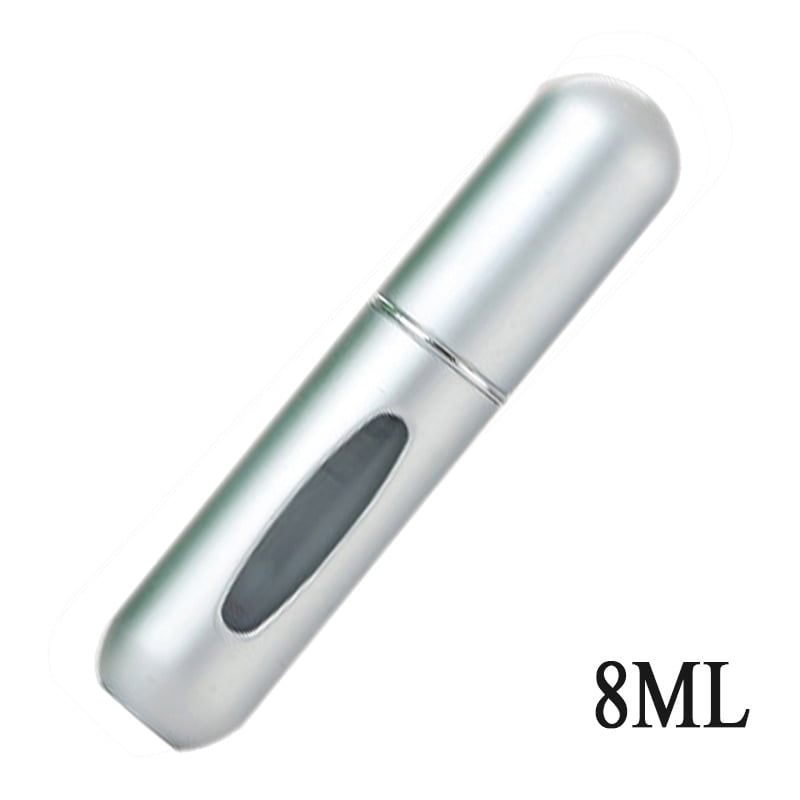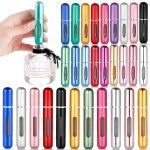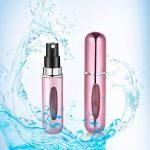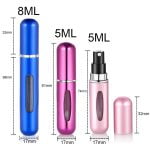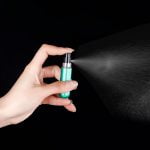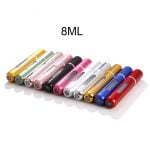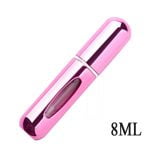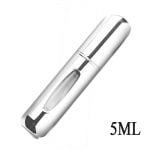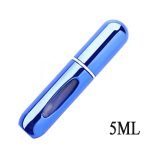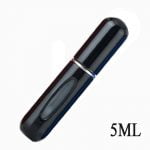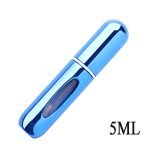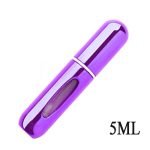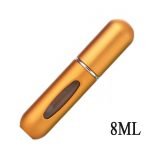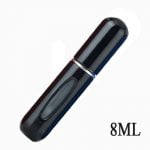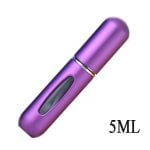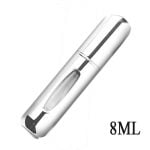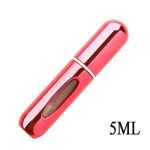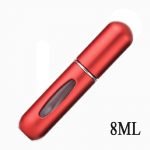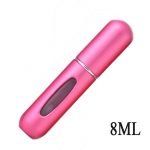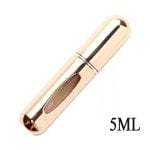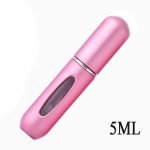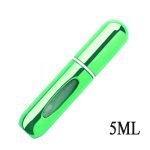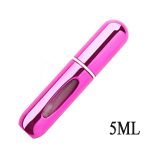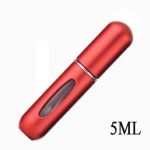 Refillable Perfume Atomizer
#

1

best sellers
in
Beauty
last month.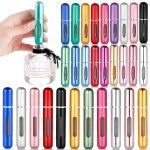 Refillable Perfume Atomizer
days
:
hours
:
minutes
:
seconds
days
:
hours
:
minutes
:
seconds
139
orders in the last
30
days.
Enter code:
SUMMERSALE
to save
4%
.
Can only be used before 2022-04-30
Minimum spend required: $24.99
Description
Additional information
Reviews (7)
Description
Refillable Perfume Atomizer is a timeless accessory to keep you looking and smelling great.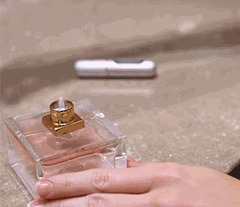 Take your fragrance to-go with this portable, Refillable Perfume Atomizer. It's specially designed to store and spray your favorite perfumes and fragrances wherever you roam. Stash it in your purse, gym bag or luggage and freshen up with your signature scent no matter where the day takes you.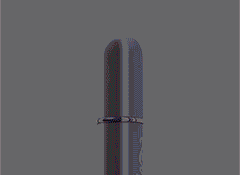 Refill your spray directly from any standard perfume bottle through Genie-S patented technology.
Totally free of glass, this perfume atomizer is leak proof and aircraft approved for carry-on baggage. It fits in the tiniest of clutch bags or pockets. Pick your favorite color!
Now you can easily take your favorite perfume or body spray anywhere you go. As the name implies, our Refillable perfume spray bottle is a snap to fill.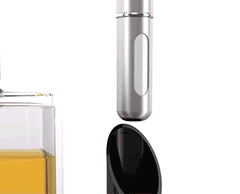 Simply remove the top of your perfume sprayer and insert the tube into the base of the atomizer, then pump to fill. The patented filling system is leakproof, and with each push, perfume sprays into the Atomizer.
You can watch it fill up through the clear window. When filled, it holds 65 to 90 sprays! The streamlined shape easily fits in a pocket or handbag and is carry-on friendly.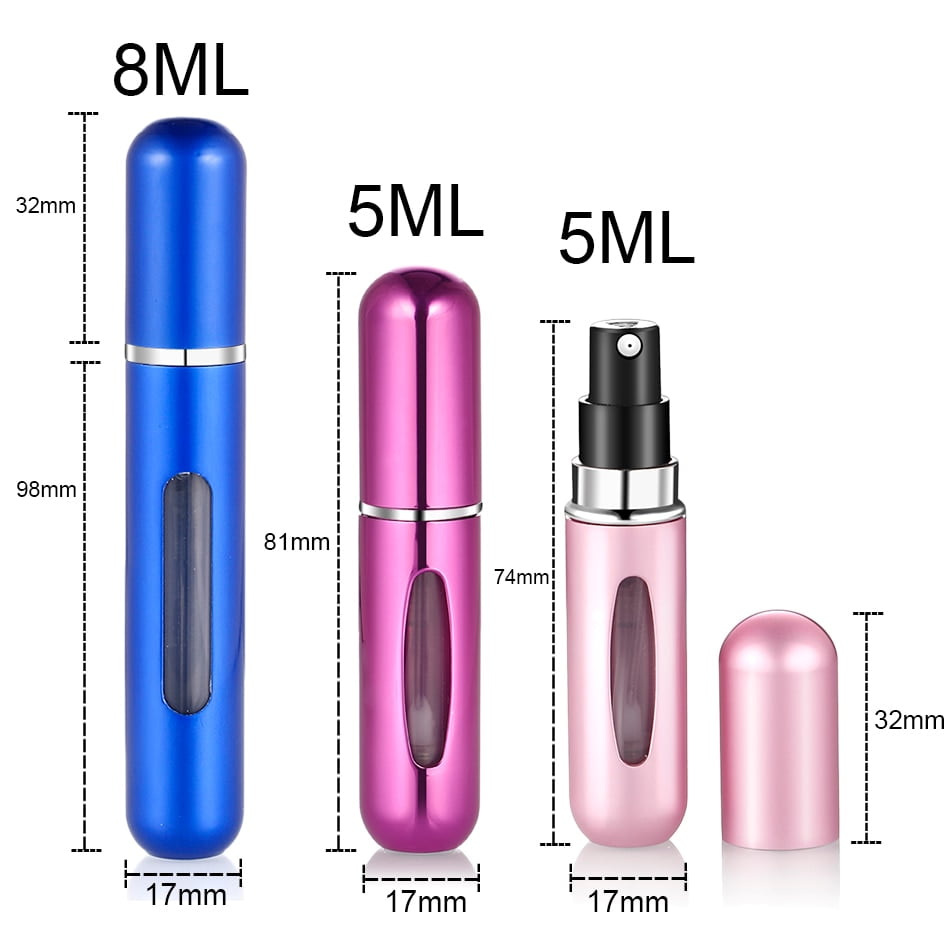 FEATURES :
✅Capacity: 5ml and 8ml
✅Small atomizer orifice for reducing the waste of perfume and making spray finer
✅Lipstick size, small and light enough to be put in pocket or handbag
✅A refillable design, recyclable and environment-friendly
✅High-quality aluminum material, durable and light-weight
✅Convenient to carry and keep, easy to use, Suitable for party, traveling, outdoor activities

HOW TO USE:
Remove your perfume bottle spray head
Take out the inner bottle from the Case
Pump to fill
You are ready to go, spray and enjoy!
SPECIFICATIONS:
Capacity: 5 ml and 8ml
Material: PP + Aluminum
PACKAGE INCLUDES:
1 x Refillable Perfume Atomizer
Additional information
| | |
| --- | --- |
| Weight | N/A |
| Dimensions | N/A |
| Color | Black 5ML, Blue 5ML, Bright Black 8ML, Bright Blue 5ML, Bright Gold 5ML, Bright Gold 8ML, Bright Green5ML, Bright Pink 5ML, Bright Pink 8ML, Bright Purple 5ML, Bright Red 5ML, Bright Rose 5ML, Bright Silver 5ML, Bright Silver 8ML, Gold 5ML, Green 5ML, Green 8ML, Pink 5ML, Purple 5ML, Red 5ML, Rose 5ML, Rose 8ML, Royal Blue 5ML, Silver 5ML, Sub Blue 8ML, Sub Gold 8ML, Sub Pink 8ML, Sub Red 8ML, Sub Silver 8ML |
| Material | Metal |
| Brand Name | None |
| Size | 8ml |
| Feature 1 | Refillable Bottles |
| Feature 3 | Empty Perfume Bottles |
| Feature 2 | Storage Box |
| Item Type | Refillable Bottles |
| Feature 4 | Spray Scent Case |
| Model Number | other |