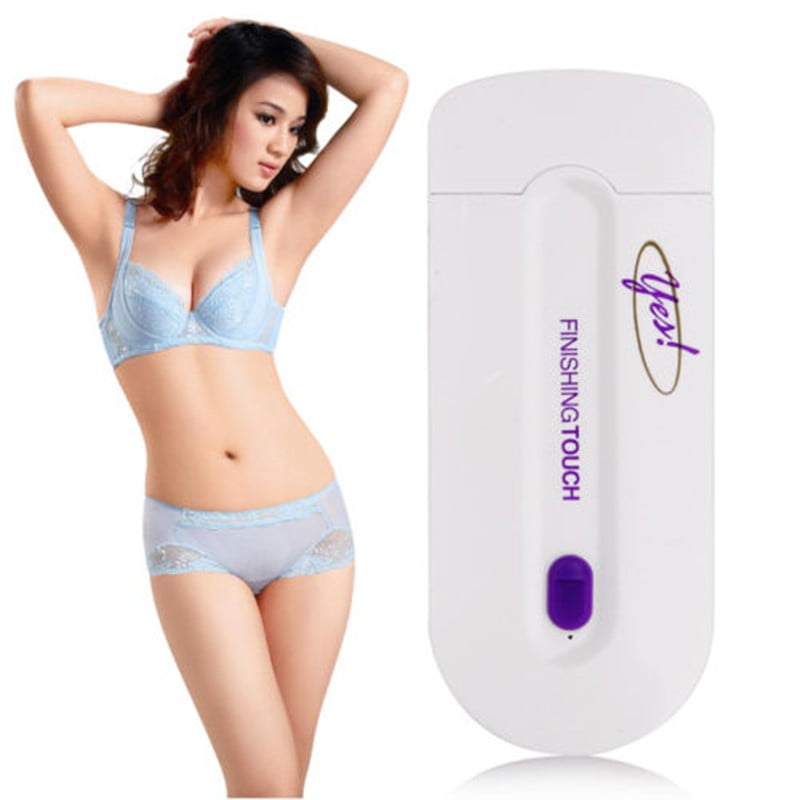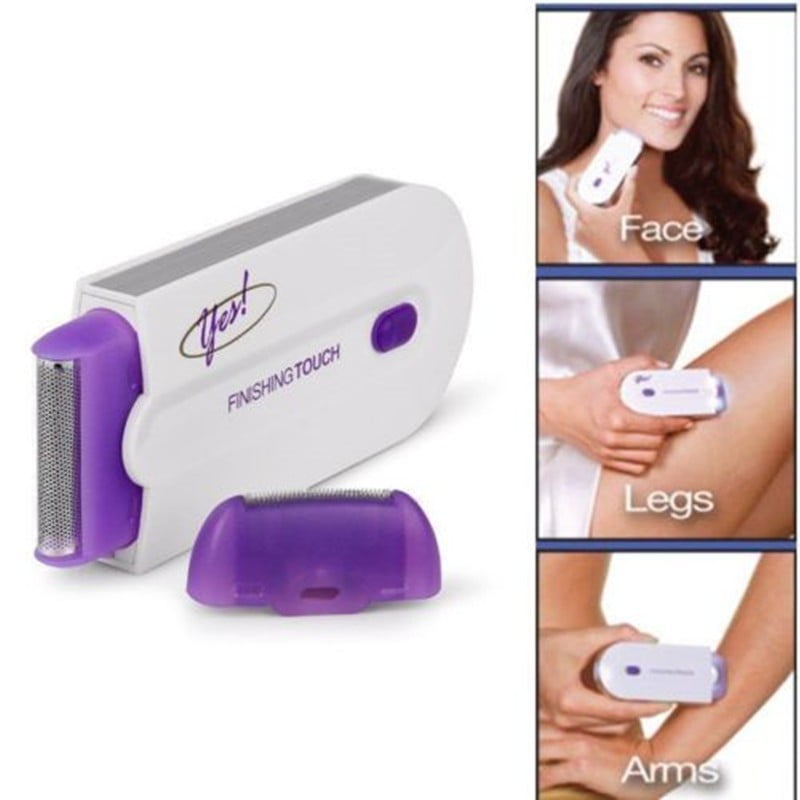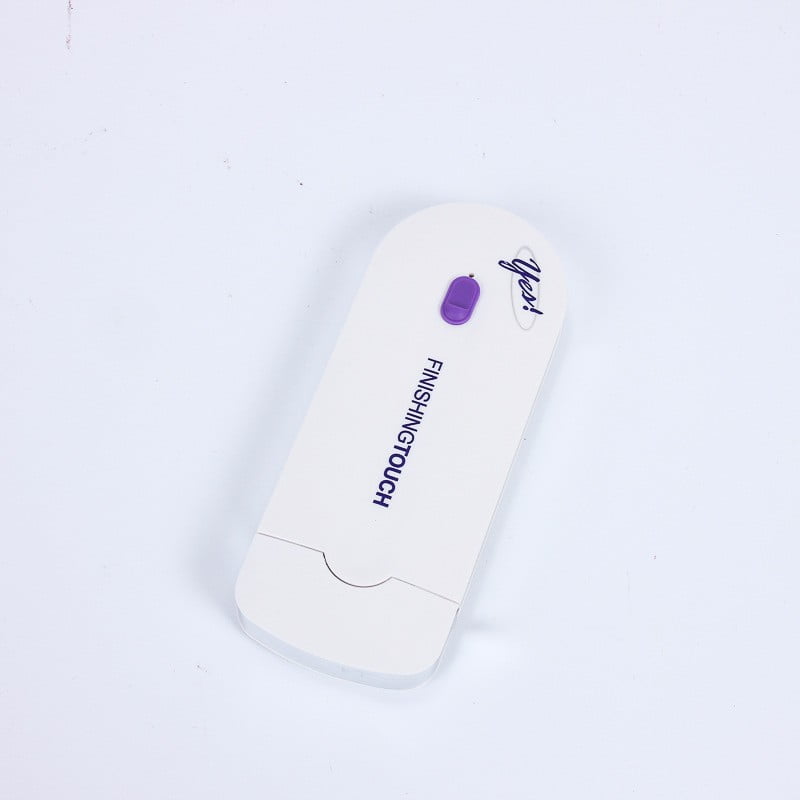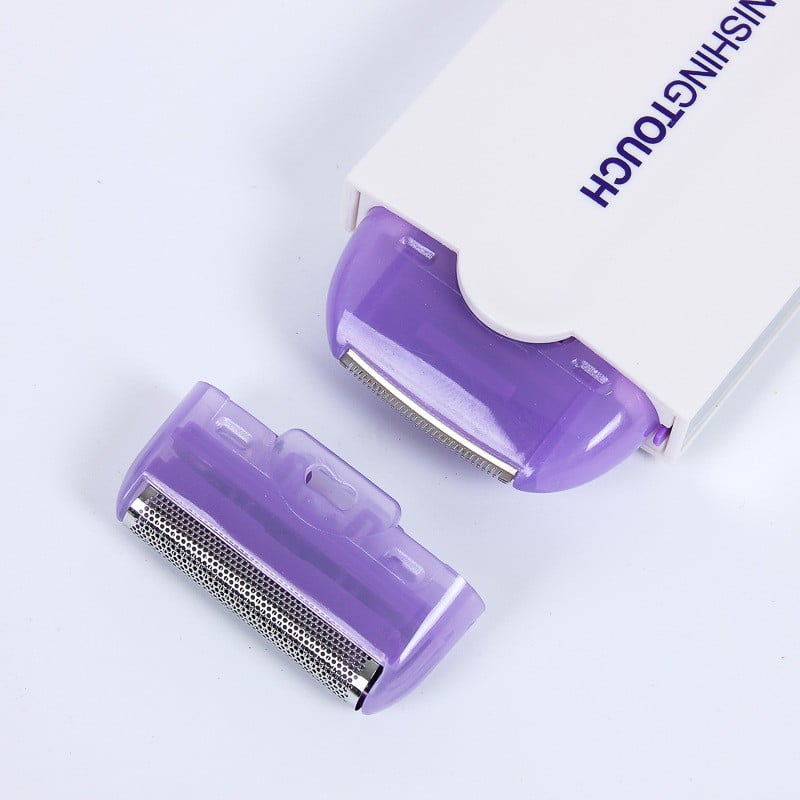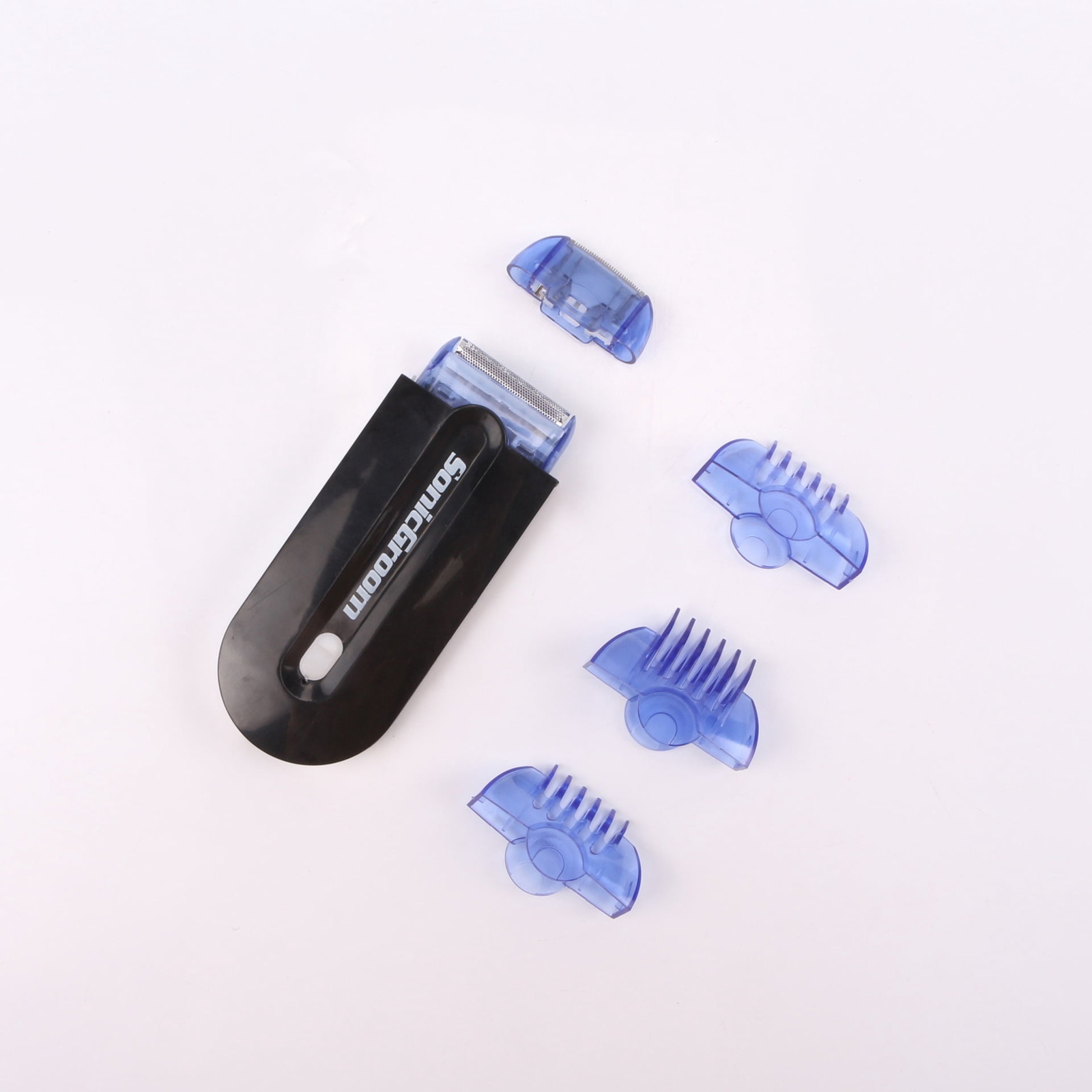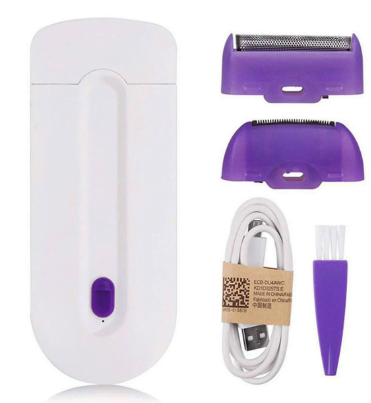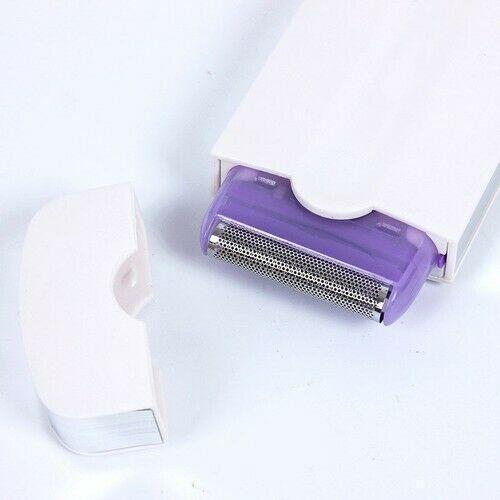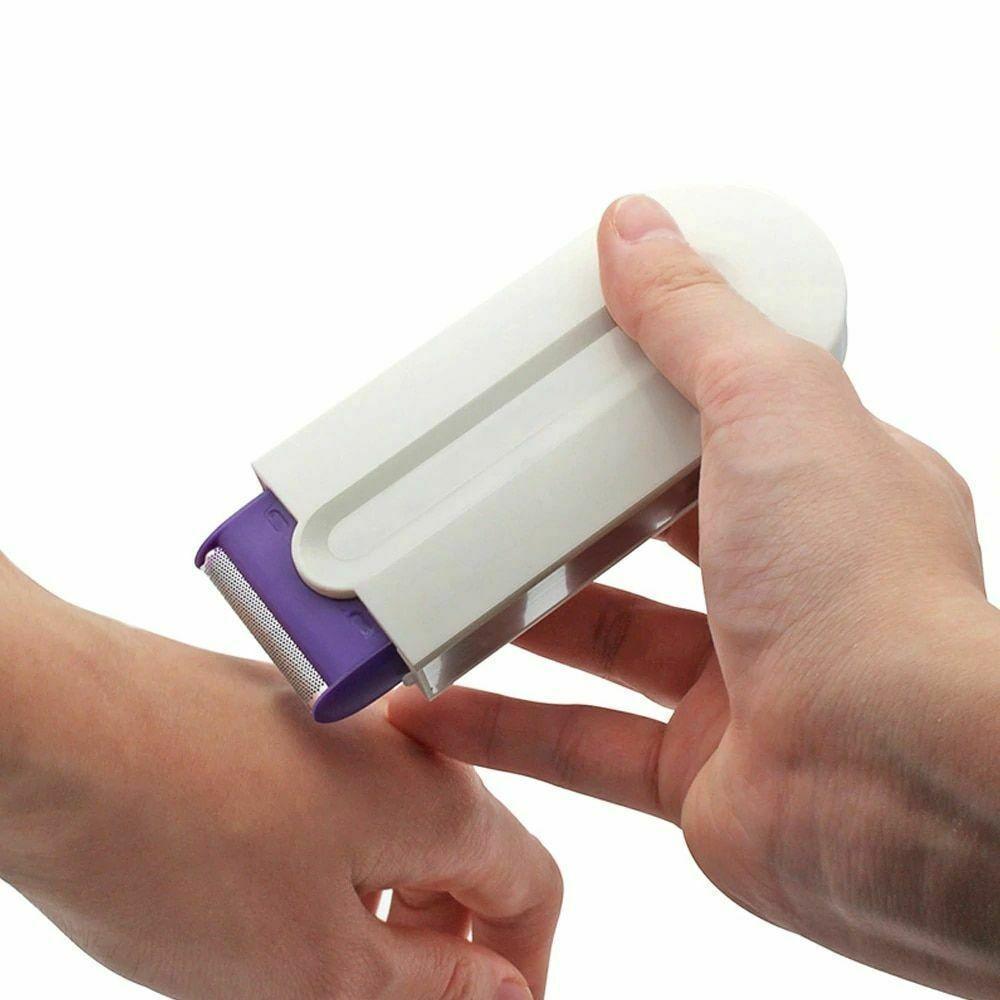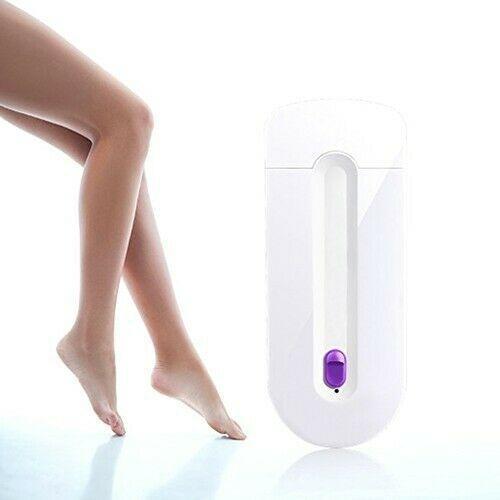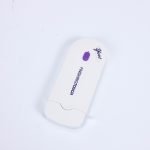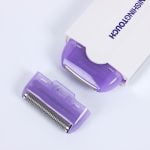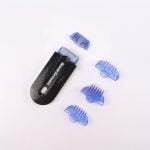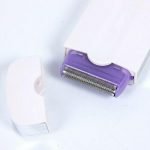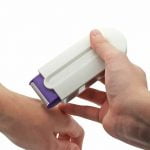 GlideAway™ Electric Hair Removal Kit
#

1

best sellers
in
Beauty
last month.
GlideAway™ Electric Hair Removal Kit
$22.80 – $25.00
days
:
hours
:
minutes
:
seconds
$22.80 – $25.00
days
:
hours
:
minutes
:
seconds
15
orders in the last
30
days.
Enter code:
SUMMERSALE
to save
4%
.
Can only be used before 2022-04-30
Minimum spend required: $24.99
Description
Additional information
Reviews (8)
Description
No More Razors! Instant Razor-free, Pain-free Hair Removal!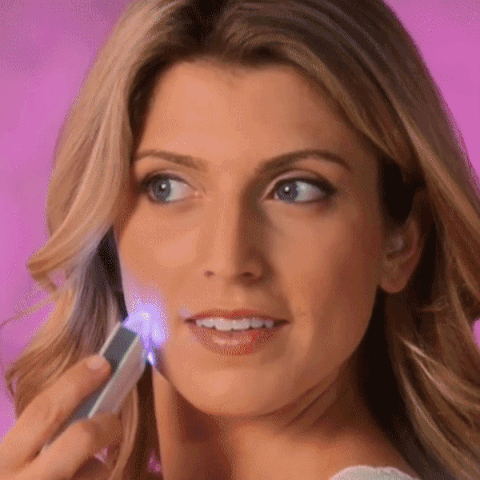 Our GlideAway™ Hair Removal Kit delivers the ultimate grooming tool designed to make women feel sexy and clean all over.
Most traditional hair removal methods rely on razors, but GlideAway™ Hair Removal Kit utilizes precision micro-oscillation technology to gently sweep away unwanted hairs at the surface of your skin. That means no more nicks, cuts or razor bumps.
Unfortunately, laser hair removal tools don't always work for women of color, as some devices can't distinguish between the pigment in the hair and the pigment in the skin, meaning burning or blistering of the skin may occur. While this tool is not recommended for deep skin tones, it harnesses the technology of Sensa-light Technology hair removal can be used anywhere on the body from your face, arms, legs, and even your bikini line. Individuals of all skin tones can benefit from its use.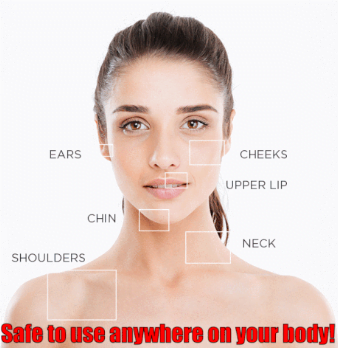 Ideal for both men and women, the GlideAway™ Hair Removal Kit is an "instant, pain-free hair remover." The device uses advanced Sensa-Light technology to easily remove hair from all parts of your body in one step, while effortlessly following your contours for the best hair removal experience possible.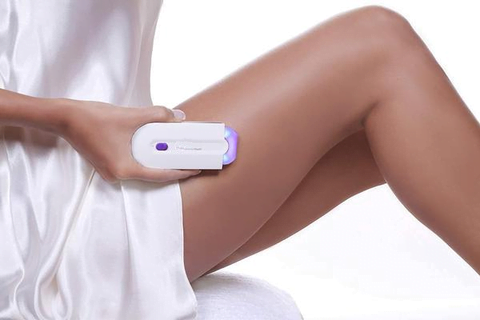 Features:
✅Ideal For Underarms
The underarm is ,a highly sensitive area and hair removal here can cause pain & discomfort. Remove hair from underarm smoothly with the help of Sensa Light Hair Remover.
✅No More Prickly Hair On Your Hands!
Sensa Light hair remover beauty trimmer is made to remove the hair on your sensitive body parts smoothly. It's safe for your skin and bundled with many useful accessories.
✅Suitable For Sensitive Facial Skin Too
Sensa Light is one such Hair Remover that works on your body as well as the face. safe for facial skin! There's no need of investing in a separate epilator for face
✅Key Benefits Of Sensa Light Hair Remover
SENSOR TOUCH: Sensa Light Epilator gets activated on coming in contact with the skin.
BUILT-IN LIGHT: The light emanating from the heads lend greater visibility, clarity & precision
QUICK CHARGING: Quick Charging saves a lot of time and makes for instant use.
REPLACEABLE HEADS: One head is for hair removal from deep within the roots and the other for trimming & exfoliation.
✅For All Sensitive Body Parts
Sensa Light is gentle on the skin and hard on hair. You can use Sensa Light Sensitive Touch Hair Remover on all your body parts – arms, underarms, hands, legs, thighs, chest & bikini area too. Plus, Sensa Light Hair Remover can be used on your face too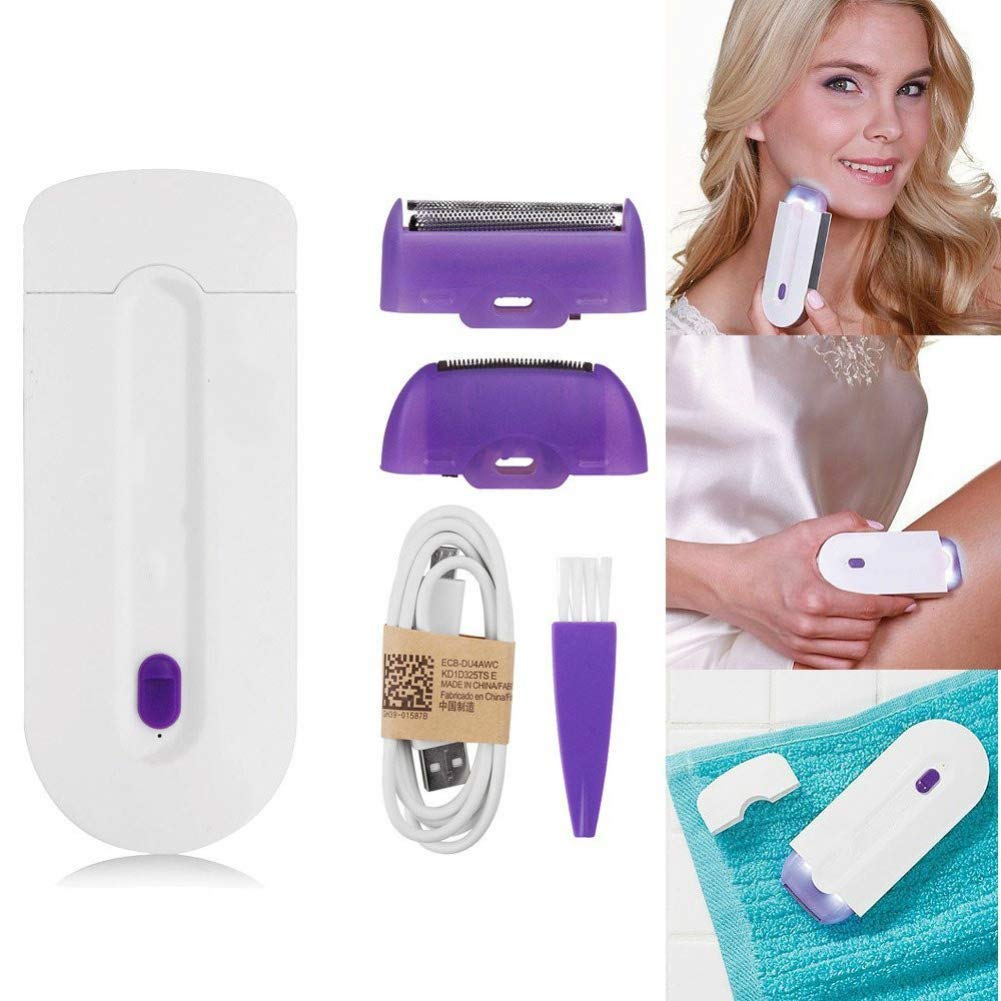 How to Use:
1. Move power switch to "ON" position
2. Power LED Flashes when "ON"
3. Front LED will flash at 0.5 seconds to let you know the product is ready
4. When the Sensa-Light head comes in contact with your skin, the unit will activate and remove hair as long as the head is against your skin
5. The unit will go to "sleep," automatically deactivate, 6 seconds after you remove the Sensa-Light head from your skin
6. The unit will reactivate when reapplied to the skin
7. Upon completing the hair removal, move the power switch to "OFF" to shut down the unit
Is Sensa light technology safe?
When the Sensa-Light head comes in contact with your skin, the unit will activate and remove hair as long as the head is against your skin. Safe and gentle on the most sensitive skin. No more painful or smelly hair removal methods. No more nicks, cuts, bumps or burns.
Plug Size:US, UK, EU, AU
SPECIFICATIONS:
Material: ABS
Size: 4.72*1.97*0.59 inch/12*5*1.5cm
Rated Voltage: AC110~240V
Battery Capacity: 350mah
Rated Frequency: 50/60HZ
Rated Power: 2W
Charging Time: 2 hours
Usage Time: 1 Hour
Package Includes:
1- Electric Hair Removal Kit
1-USB Charger Cord
1-Plug
1-Trimmer Head
1-Foil Head
1-Cleaning Brush
1-Instruction Manual
Additional information
| | |
| --- | --- |
| Model | AU, Black AU, Black EU, Black UK, Black US, EU, No Plug, Special AU, Special EU, Special UK, Special US, UK, US |
| Quantity | 1 pack |