Smart Lucid Dream Mask
#

2

best sellers
in
Health
last month.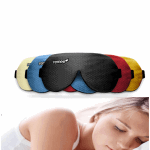 Smart Lucid Dream Mask
days
:
hours
:
minutes
:
seconds
days
:
hours
:
minutes
:
seconds
89
orders in the last
30
days.
Enter code:
SUMMERSALE
to save
4%
.
Can only be used before 2022-04-30
Minimum spend required: $24.99
Description
Additional information
Reviews (4)
Description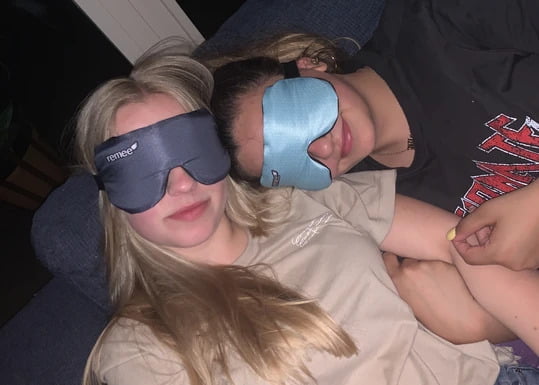 The Lucid Dream Mask was designed with the ultimate goal of helping more people get a chance to experience this incredible phenomenon and do it on a nightly basis.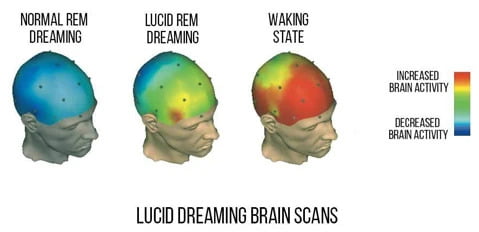 What Is Lucid Dreaming?
Long a topic of interest by neurologists, psychologists, and other researchers dedicated to the study of sleep, lucid dreaming can range in scope from simply realizing you're in a dream, to being able to control your surroundings, actions, and even other people's actions in a dream.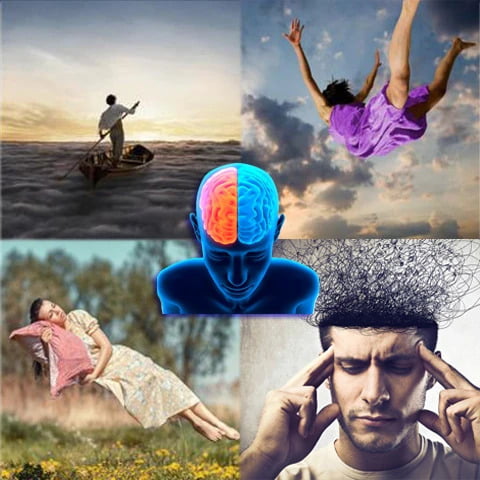 What Is Lucid Dreaming Mask?
Dreams are one of the most universal and inspiring aspects of the human experience, yet we spend little time discussing their impact on our daily lives. Modern research has since confirmed that lucid dreams can lead to better moods, reduced stress, enhanced problem-solving skills, and increased creativity. Yet somehow dreaming is still treated as an afterthought when discussing our overall wellbeing. We created the Lucid Dreaming Mask to reintroduce people to the benefits of lucid dreaming to improve their lives and their sleep!

Here's How Smart Lucid Dream Mask™ Works…
The Lucid Dream Mask's Remee technology uses smart timers to display light signals during your Rapid Eye Movement (REM) sleep cycles, where dreams are extremely vivid due to increased brain activity. You will easily recognize these light signals in the middle of your dreams, allowing you to become lucid and have the most amazing dreams ever.


Features:
✅Recall
Your subconscious is excellent at creating detailed images and compelling narrative, but it's bad at committing these to memory. That's why, even though we typically dream for two hours each night, we can usually only remember bits and pieces of the dream we were having just before waking. That's two hours worth of creative thoughts, insights, and adventures that you experienced but won't even remember, much less benefit from. Remee's light signals promote better dream recall by seamlessly introducing tiny gaps of consciousness that link the dreaming mind, which has trouble creating new memories, to a more wakeful state that can.
✅Clarity
These same gaps allow you to carry some of that mindful, waking consciousness with you as you re-enter your still-in-progress dream. Your mind will be more prepared to notice (and create) new details, and as a bonus, when your next recall gap occurs, there will be that much more in-depth detail to commit to memory. In this way, the two features complement each other well. If dreams are a well-spring of ingenuity, understanding, and new experiences, then we owe it to ourselves to make them as rich and animated as we can, and sharpening the overall level of detail is an excellent way to do so.
✅Control
When you experience any level of conscious awareness in a dream, you have already started down the path to lucidity. Understanding that you're dreaming without waking up is exhilarating, entertaining, and beneficial. Simply knowing that you're inside of a dream is only the beginning; with practice comes greater control. Experienced lucid dreamers have been honing this skill for thousands of years to reap a range of benefits from the recreational (flying, exploring) to the practical (problem-solving, brainstorming) to the profound (self-actualization). If your goal is lucidity, Remee can help you get there.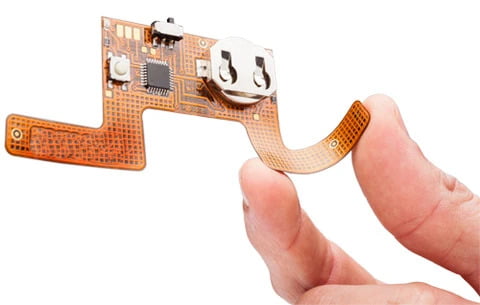 Specification:
Stylish fabric in 5 colors
Four-layer variable foam stack for extra comfort & breathability
Soft adjustable strap fits all head sizes
Durable flex circuit bends but won't break
Runs for 6+ months on included CR2032 Battery
The battery is inexpensive (<$1) and easily replaceable
High-quality red LEDs maximize dream penetration without waking up
Weighs less than 1oz
Package Includes
1 * Smart Lucid Dream Mask
1 * User Guide
1 * Battery
Additional information
| | |
| --- | --- |
| Weight | N/A |
| Dimensions | N/A |
| Bundle | Black, Blue, Red, White, Yellow |
| Brand Name | suef |
| State of Assembly | Ready-to-Go |
| Model Number | 2020 New Remee |
| Compatibility | All Compatible |
| Camera Equipped | No |