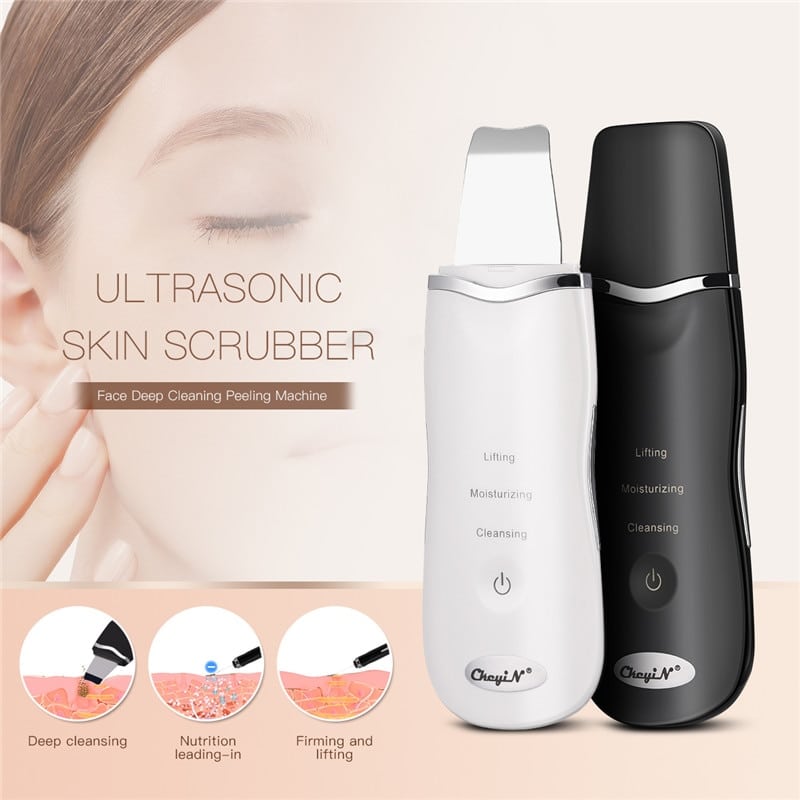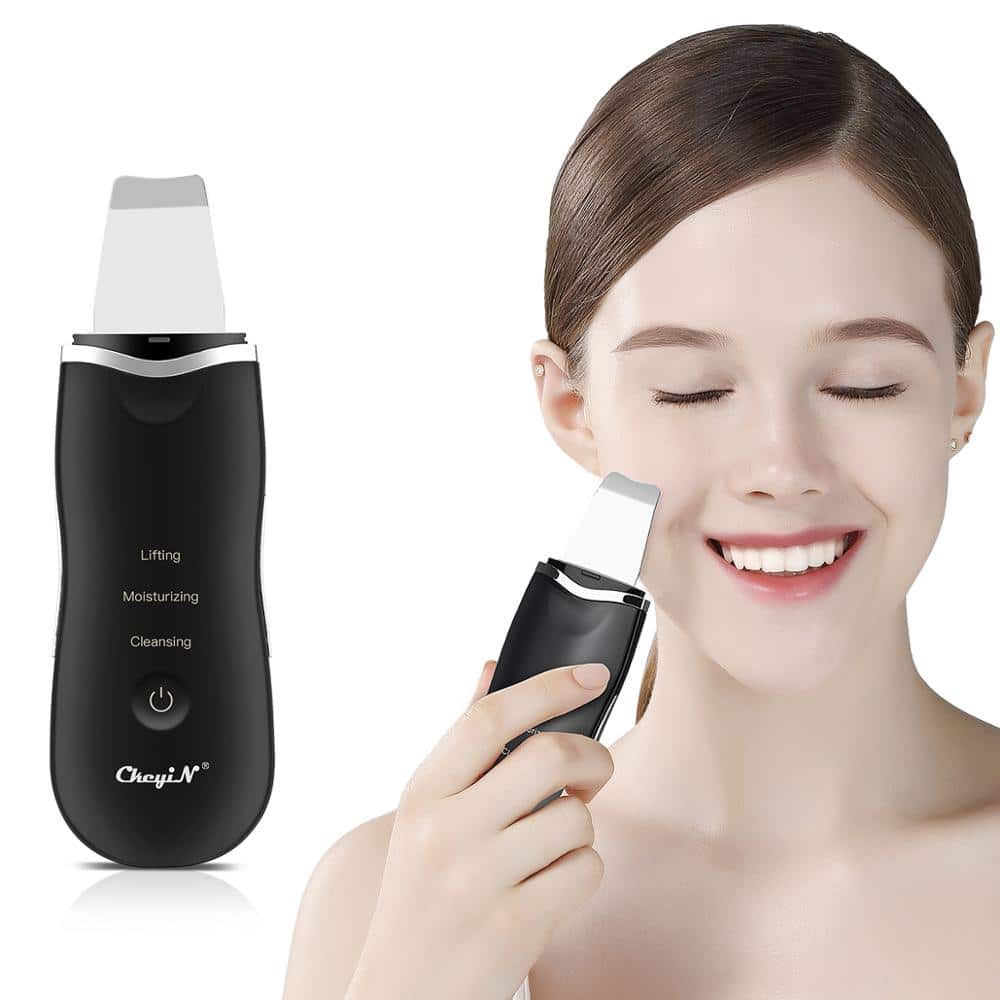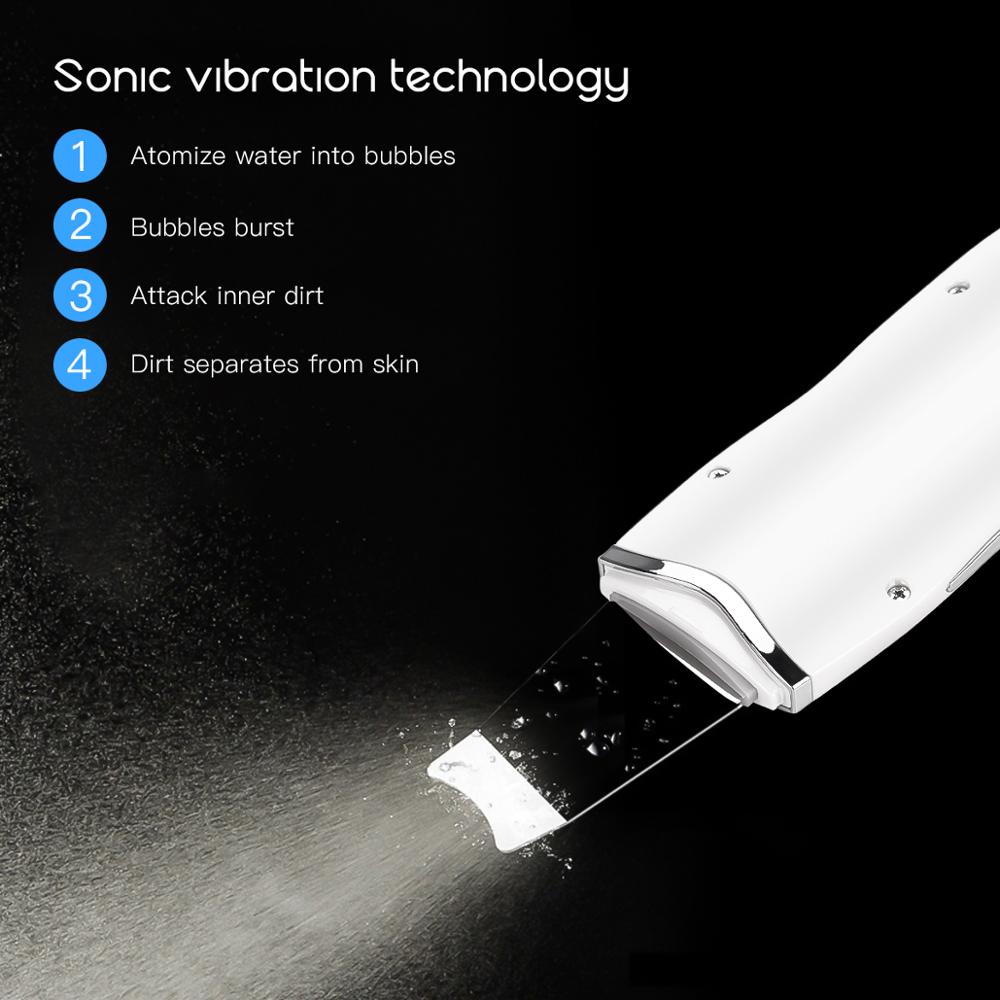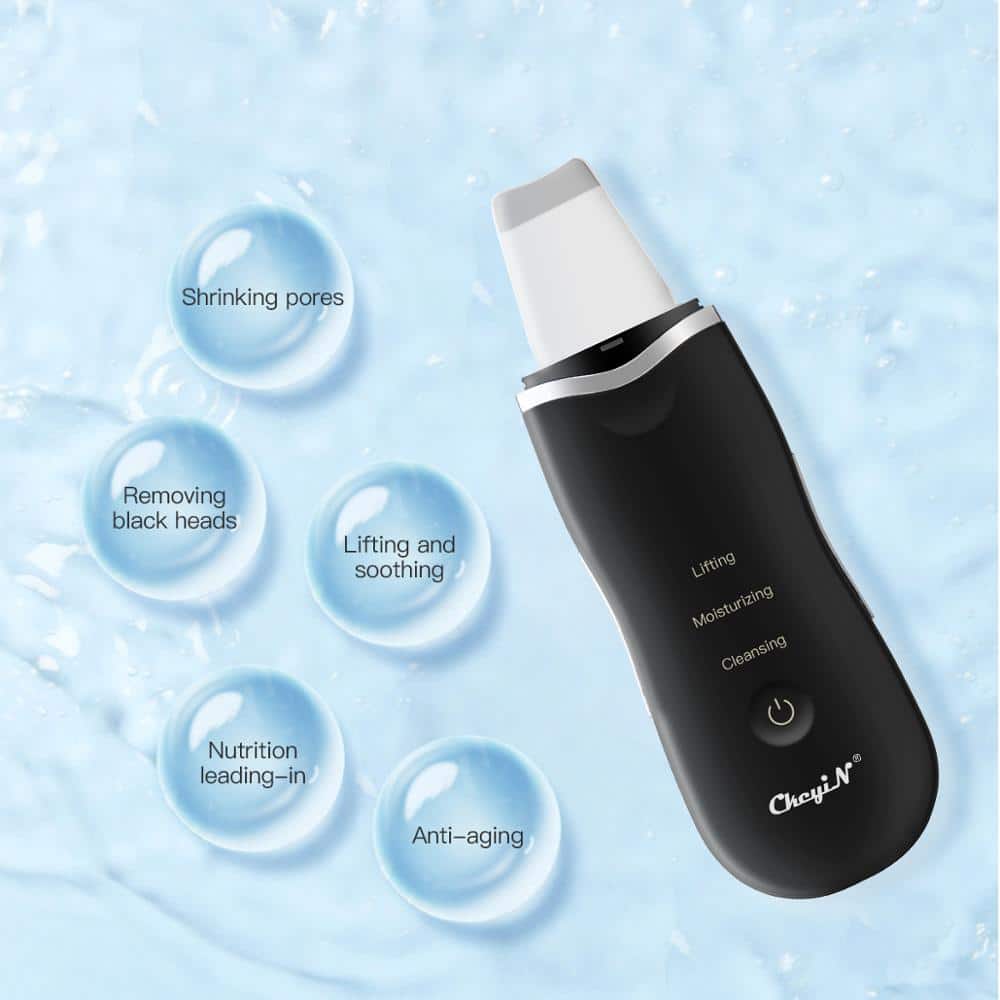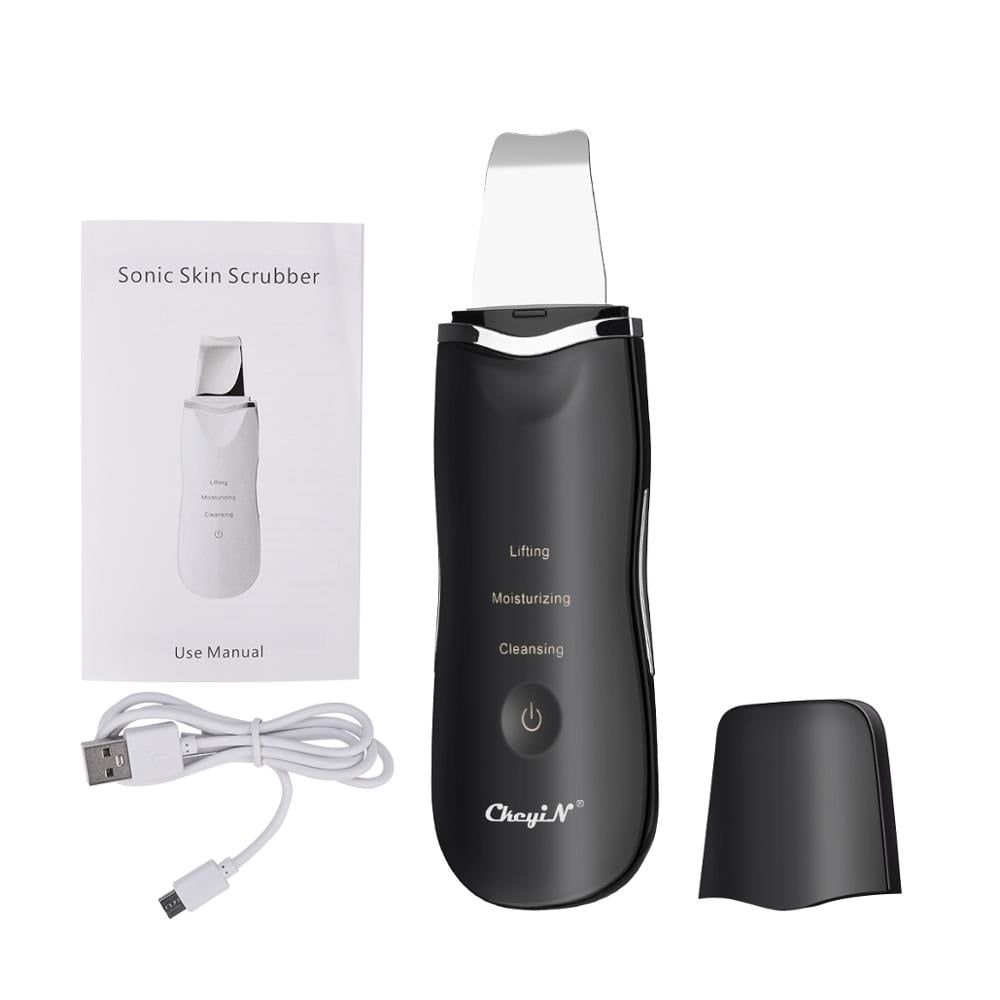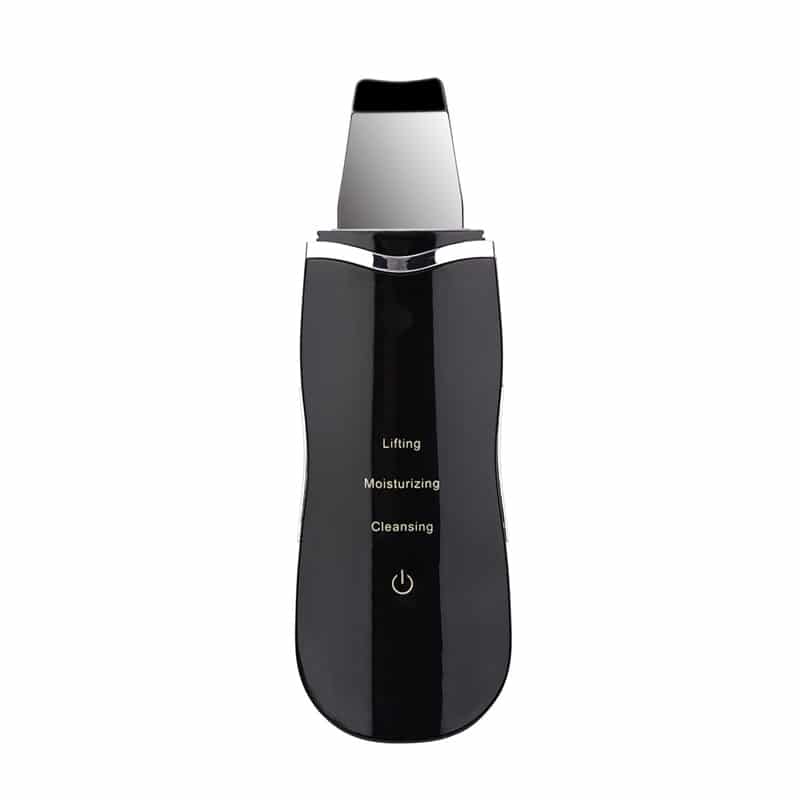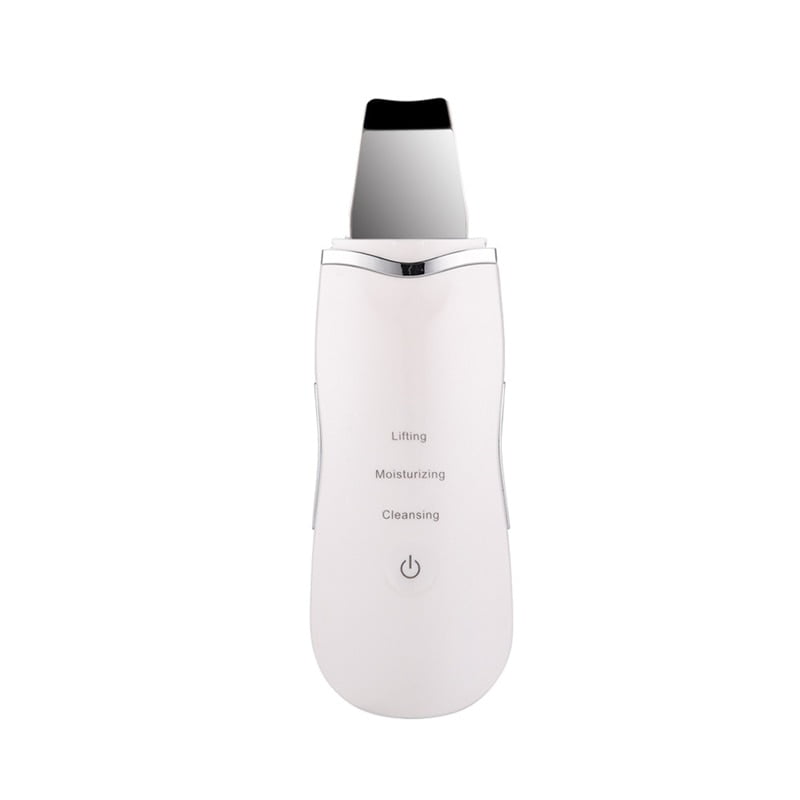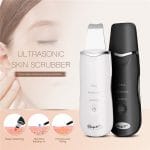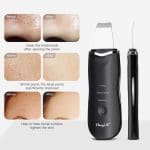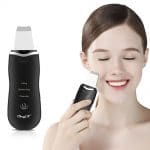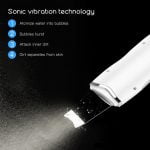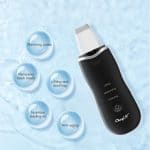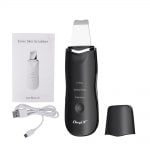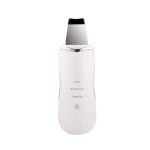 Derma Skin Scrubber Pen
#

1

best sellers
in
Beauty
last month.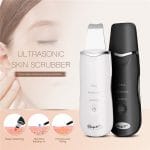 Derma Skin Scrubber Pen
days
:
hours
:
minutes
:
seconds
days
:
hours
:
minutes
:
seconds
31
orders in the last
30
days.
Enter code:
SUMMERSALE
to save
4%
.
Can only be used before 2022-04-30
Minimum spend required: $24.99
Description
Additional information
Reviews (39)
Description

Are you tired of fighting blackheads, breakouts, and clogged skin?
We have a solution, the Derma Skin Scrubber Pen.
This Derma Skin Scrubber Pen with Infusion for Dead Skin Scraping, Exfoliation, Anti-Aging, Reduce Pores and Blackheads, Re-Textures skin.
Skin quality is one of the first things a person notices about you, make sure their first impressions are amazing! Clear skin not only boosts your overall health, but it also increases self-esteem, confidence, and happiness!
The Derma Skin Scrubber Pen is the newest generation of microdermabrasion. This component won't cause redness and doesn't require any downtime! It offers re-texturizing results using safe and gentle ultrasound vibration.

THE END RESULT? A REDUCTION OF FINE LINES AND WRINKLES!
Derma Ionic Skin Scrubber Pen is a multi-functional device that can be used for various uses to enhance skin tissue, and thereby, this is the perfect choice for you! Features of Derma Skin Scrubber Pen:
Clears blackheads and dead skin cells- The high-frequency ionic vibrations ensure to extract skin impurities while the spatula-shaped head clears it away.
Similarly helps stimulation of blood circulation across the face.
Makes sure that acne is reduced and blemishes.
Finally, Skin exfoliator, skin cleanser, and microdermabrasion tool. In other words, this perfect skincare device for aestheticians or personal home use to look beautiful.
Why Derma Skin Scrubber Pen?
ULTRASONIC DEEP CLEANSING – Derma Skin Scrubber Pen is a High-frequency ultrasonic oscillation device that transmits instantaneous pressure and vibration to enhance the skin, thereby penetrating skin 3-5mm. Finally, removing blackheads, dead skin, and dirt, allowing your skin to regain its clearness and cleanliness.
FIRMING AND LIFTING SKIN – Micro-current pulse technology gently massages face and mobilizes subcutaneous muscles to help shape the facial contour.
HELPS SKIN TO ABSORB NUTRIENT – Finally, high-vibration breaks down and refines larger molecules such as VC and collagen to help you massage your skin and easily absorb nutrients.

Features:
✅Multiple functions: this scrubber works through ultrasonic vibration, which can go deep into the pores, remove dirt, aging cells, and corneum. It can effectively remove acne, blackhead, eliminate wrinkles and cutis laxa, accelerate blood circulation, promote metabolism, decompose melanin, and dispel spot.
✅Mild working process: no pain or irritation, non-risk purchase, high-performance personal customer service.Ultrasonic vibration 24000Hz per second. Anion import makes it easier to wipe out dirt from your skin and penetrate nutrient solution.
✅Three working modes: one press indicates cleansing mode, the double press goes with a moisturizing mode, and the triple press indicates lifting mode.
✅Rechargeable: when using for the first time, please charge it at least for 5 hours. Then, only 3 hours are needed for the following charging. It can keep using for 2 hours after fully charged. Keep using 2 – 3 times one week makes you become more beautiful.
✅Notes: it works better together with skincare products such as deep cleansing oil, cleaning foam, toner, massage cream, essential oil, essence cream.
How to use
1)Before use: Wash your face/neck with warm water and keep your skin wet.
2)Long touch ON/Off button for power on/ off.
3)Shortly press for mode switch.
Attention
1)Clean your skin with mildly wash or water (keep skin wet) before using it.
2)Keep the device clean and disinfect.
3)Do not use the device around the eyes or on the ground.
Specification:
Material: ABS
Power: 2W
Charging time: About 2.5 hours
Using time: 80 minutes
Charging mode: Rechargeable lithium battery
Weight: 115g
Color: Milk White
Size: As shown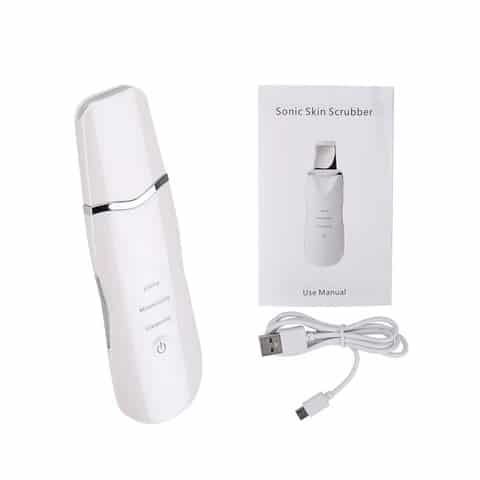 Package content:
1 x Derma Skin Scrubber Pen
1 x USB cable
1 x Protective cap
1 x User manual(English)
Additional information
| | |
| --- | --- |
| Weight | N/A |
| Dimensions | N/A |
| Color | Black, white |
| Brand Name | CkeyiN |
| Type | Ultrasonic Skin Scrubber |
| Commodity Quality Certification | ce |
| 3 Working Modes | cleansing, moisturizing and lifting |
| Wholesales | Dropshipping |
| Power Source | Rechargeable Battery |
| Skin Scrubber | exfoliante facial |
| face scrubber | peeling ultrassonico |
| Ultrasonic Facial Scrubber | Ultrasonic Face Cleaning |
| Model Number | MR216WQ |