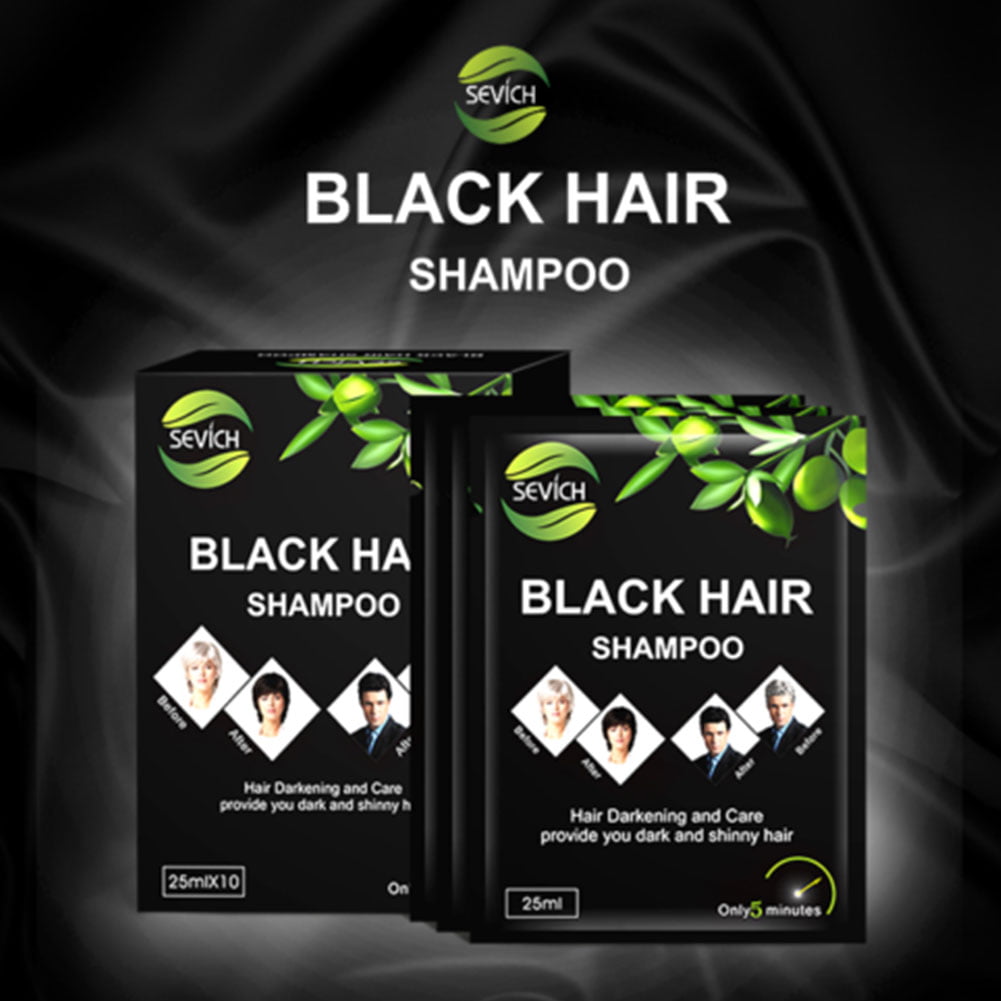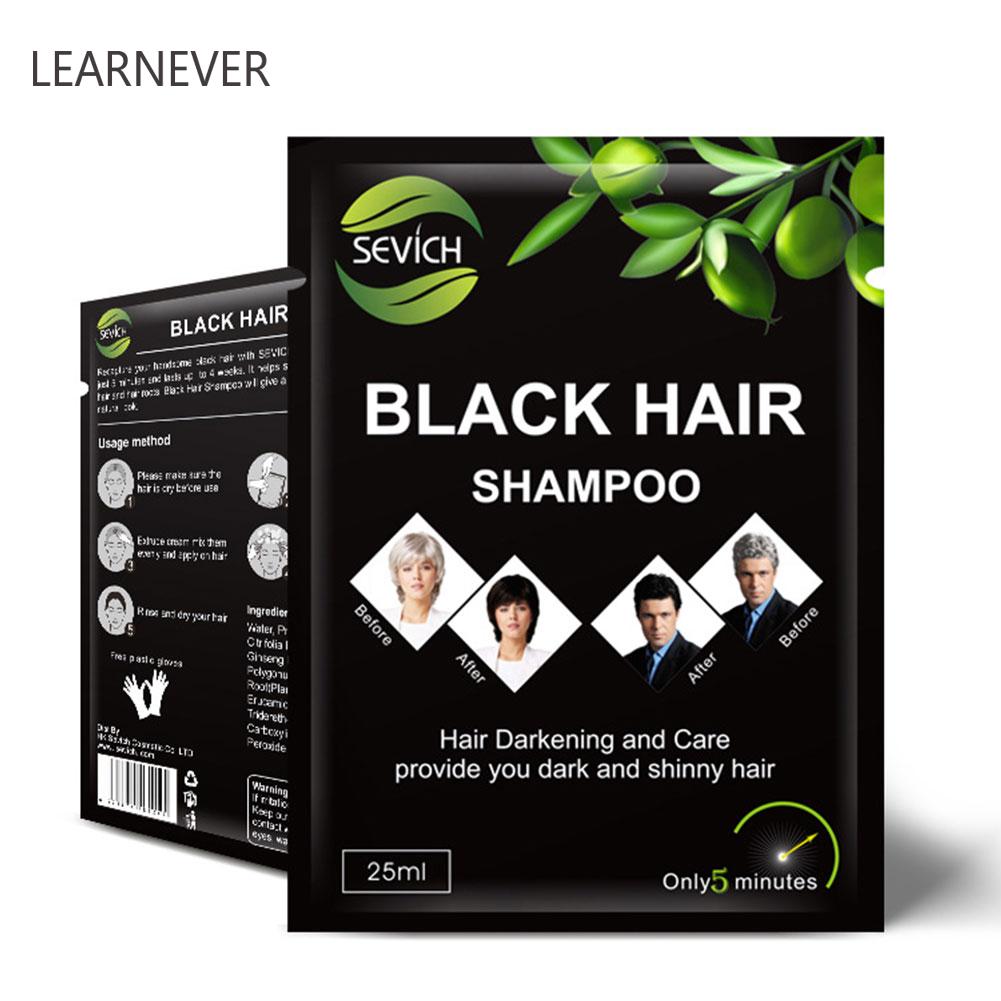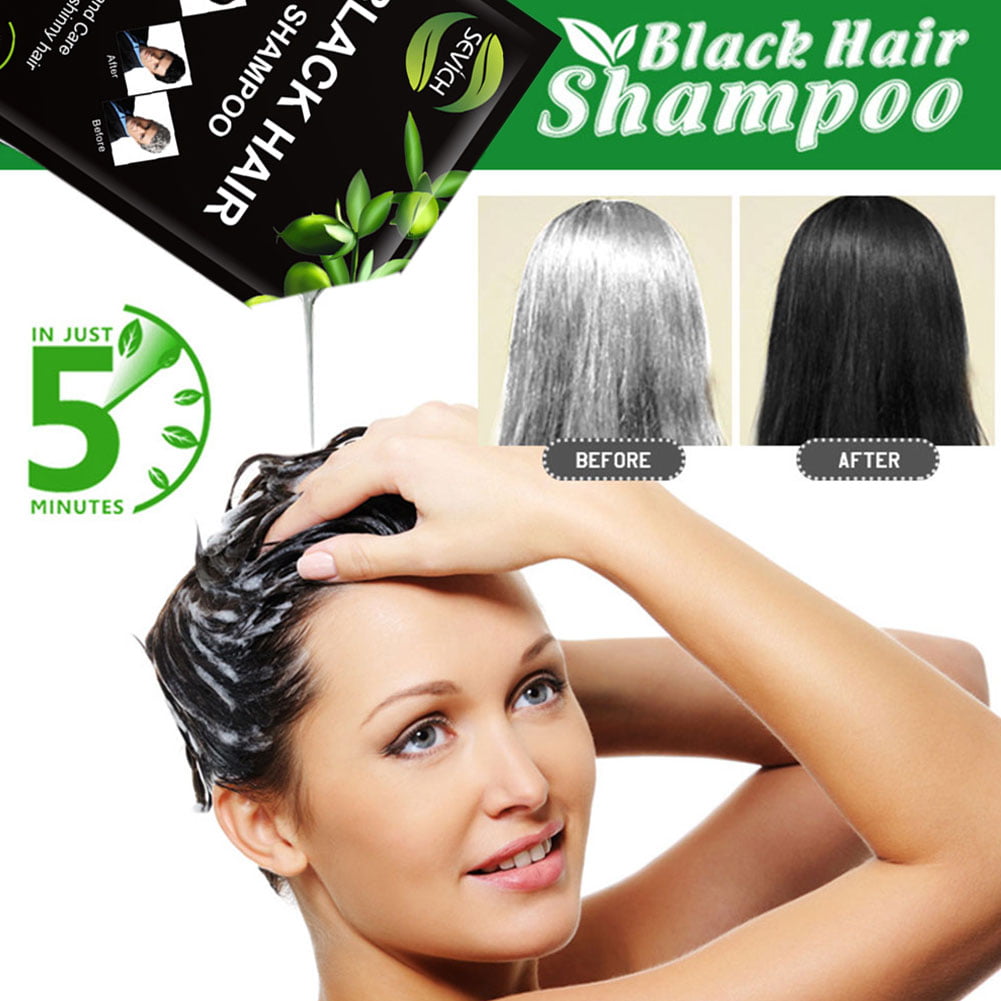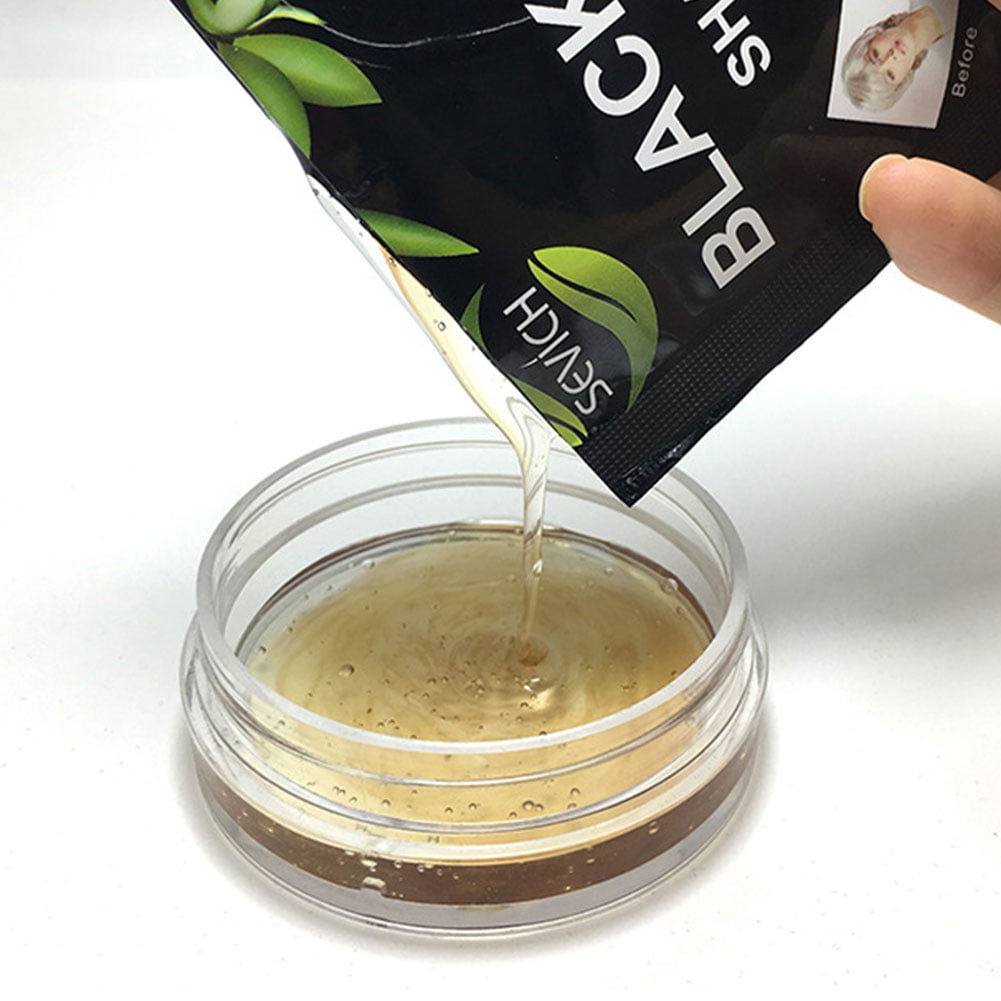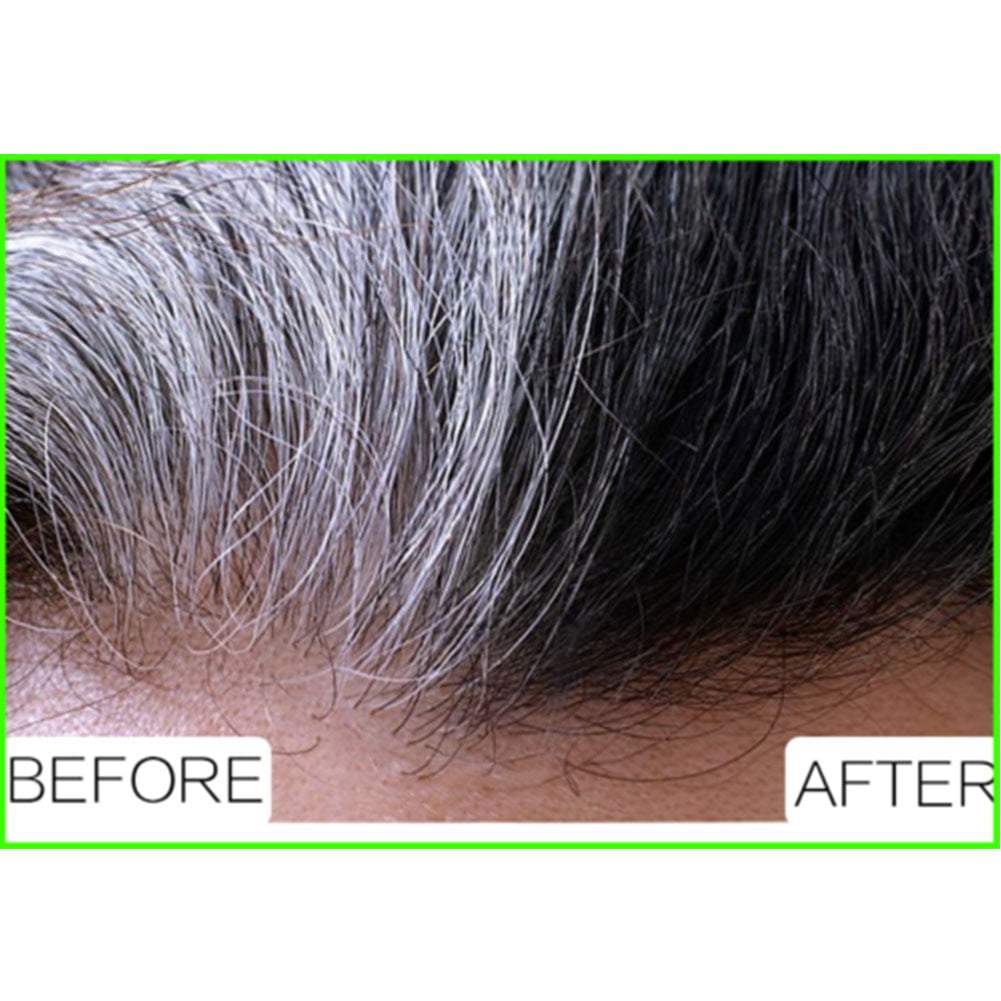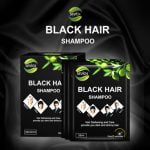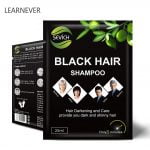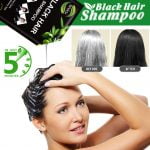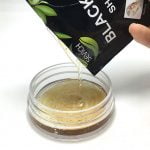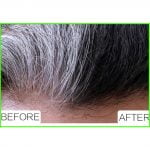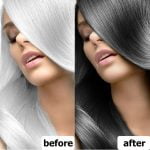 Hair Darkening Shampoo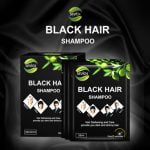 Hair Darkening Shampoo
$7.89 – $17.89
$7.89 – $17.89
Description
Additional information
Reviews (18)
Description

Reverse to your normal hair and Get Rid of Hair Loss!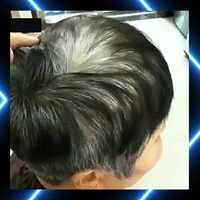 Hair Darkening Shampoo, the ultimate solution for reversing grey hair back to your original hair color!
No more dye to cover grey hair! Best choice for sensitive allergic skin.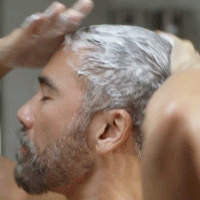 Our Hair Darkening Shampoo helps to reverse the annoying gray and white hair to young and natural hair color without dye.
Unlike harmful hair dye, the darkening shampoo bar naturally conditions and dyes hair instantly while cleansing.
Besides transforming gray and white hair by reactivating hair pigment cells Melanocytes, it also promotes blood circulation of the scalp, stimulates the growth of hair follicles.
With continuous use, it effectively protects the scalp from irritation or allergy, repair damaged gray hair follicles, prevents hair loss, yet improving hair growth within weeks.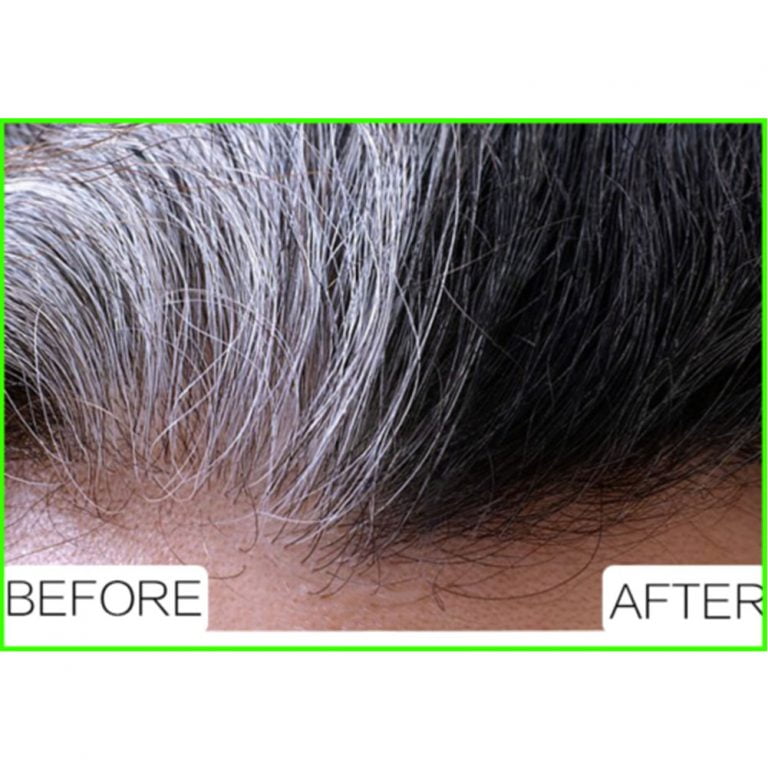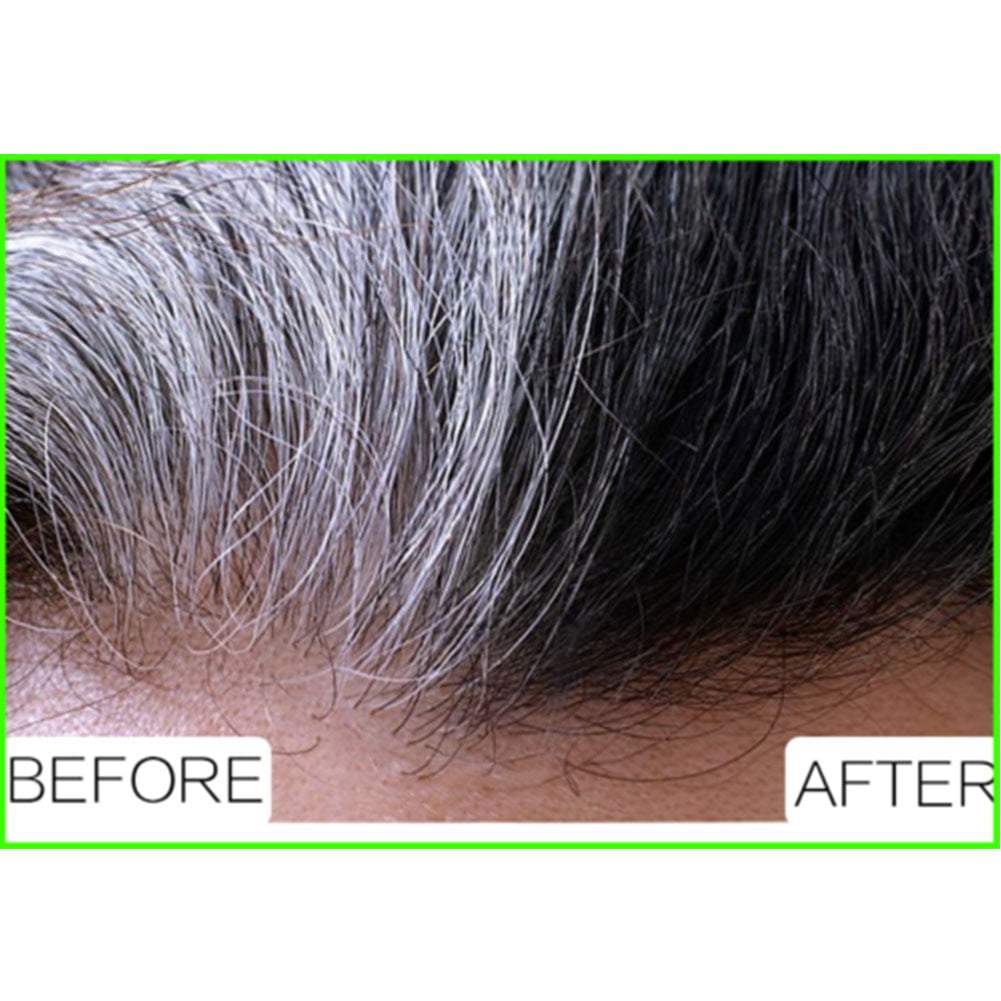 Features:
GET LUSTROUS BLACK HAIR IN MINUTES: A single pack of wondrous instant Hair Darkening Shampoo will only take a few minutes to give you a lustrous black hair color that will last up to 30 days
COVER WHITE & GREY HAIR: Counter the signs of age and forget white and grey hair. Simply apply a dose of this great instant hair dye shampoo and look as young and vivid as you feel.
SAVE TIME & MONEY: Forget lengthy and costly visits to hair salons. You can now dye your hair quickly and easily at home by yourself and save a ton of money.
SAFE INGREDIENT: Natural plant formula, no pollution, no contamination of scalp, natural effect, no hair injury.
QUICK & EASY TO USE: All you have to do is wear the gloves we have thoughtfully included, apply the instant hair dye on your wet hair, massage for 5′- 10'so that the shampoo covers your whole hair and scalp, and rinse thoroughly. That's it – you now have vibrant, shiny black hair!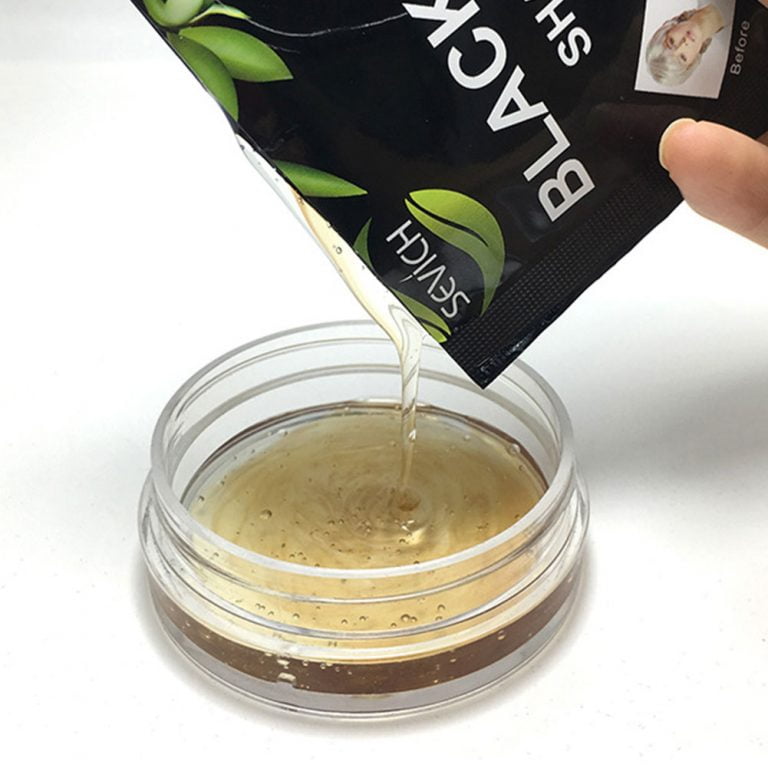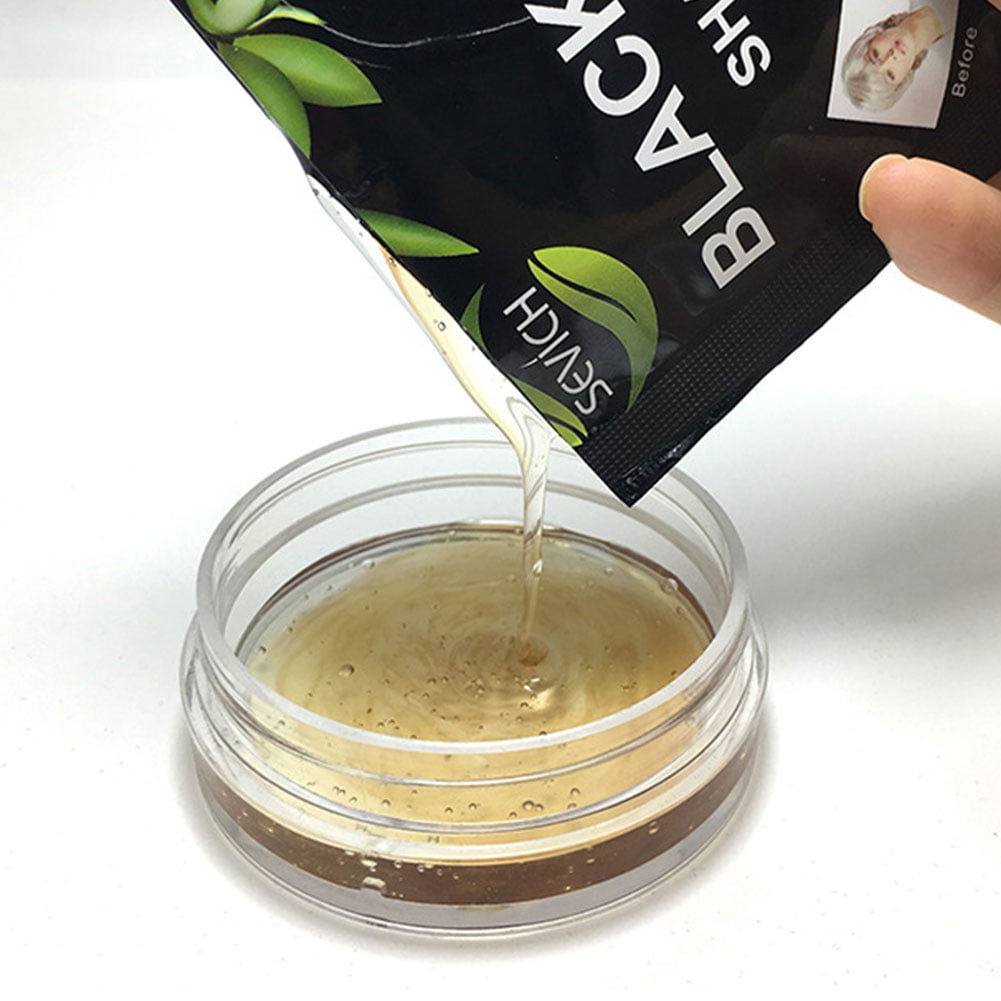 How To Usage:
Please be sure the hair is dry before use
Wear the gloves
Squeeze out the cream, mix evenly and apply on the hair
Massage your hair slightly until the cream spread evenly on hair, keep the cream on hair for 5-10 minutes or so. If your hair is more, please use 2-3 sachets for one time
Wash and blow dry hair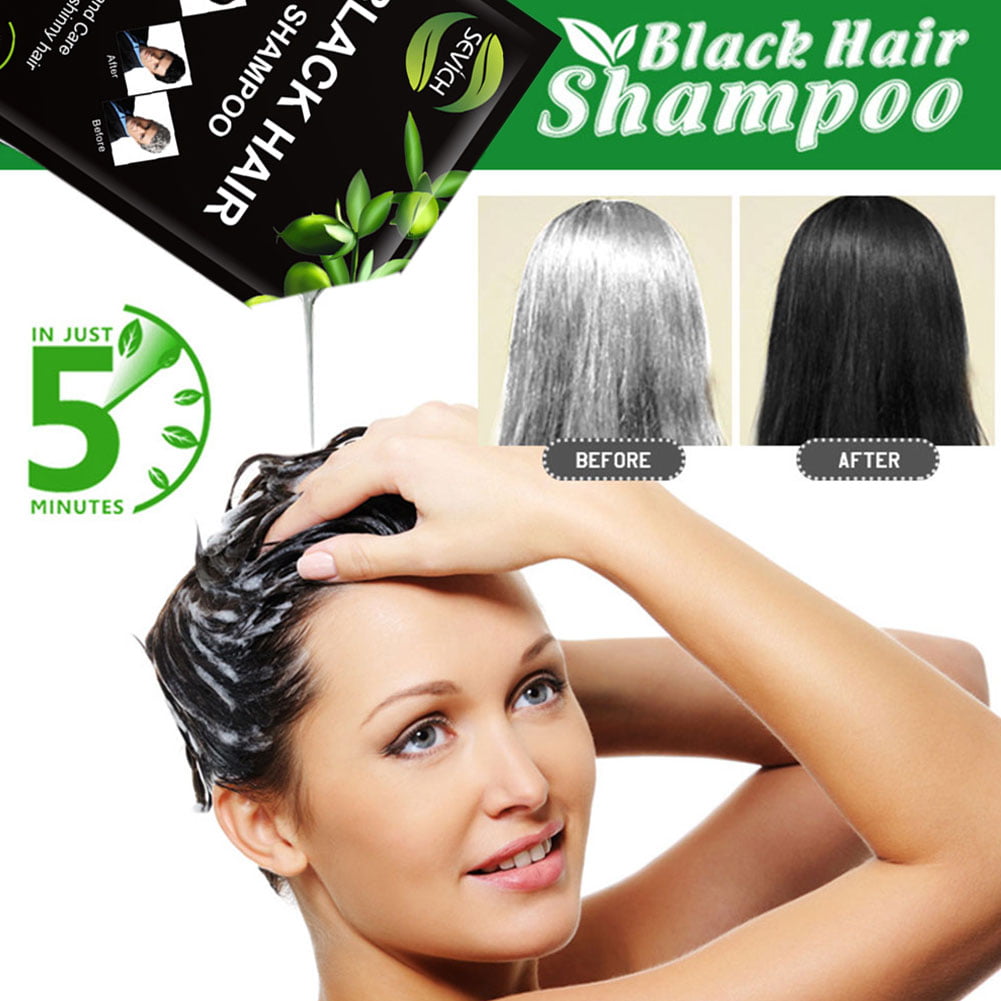 Application tips:
Put on gloves (otherwise the nails will be dyed grey, although that does not affect health)
Make your hair wet with both your hands.
Wipe off the water on the hair.
Pour two component bottles by 1:1 onto your palm, Mix them gently (the quantity is about twice that of a normal washing)
Promptly put the shampoo on the hair and rub it until it reaches the bottom of the hairs, then rub the hair for 5-7 minutes so that the shampoo moistens the bottom of each hair.
Wash the shampoo away.
The hair will become dark and shining
Specification:
100% new high quality.
Applicable: adult, teen, child, grey and white hair Type: Hair Dye
Color: Black
Net Weight: 25ml
Efficacy: Black Hair Shampoo make white and grey hair become black immediately, does not color the scalp, always clear water, easy to use
Package Includes:
1 pcs Black Hair Shampoo
Additional information
| | |
| --- | --- |
| Weight | N/A |
| Dimensions | N/A |
| Function | 1 bag, 5 bags |
| Brand Name | None |
| hair accessories | hair tools |
| Ingredient | hair shampoo |
| Quantity | 1/5pcs |
| Hair Type | Damaged Hair |
| Gender | Unisex |
| Item Type | Shampoo |
| NET WT | 25ml |