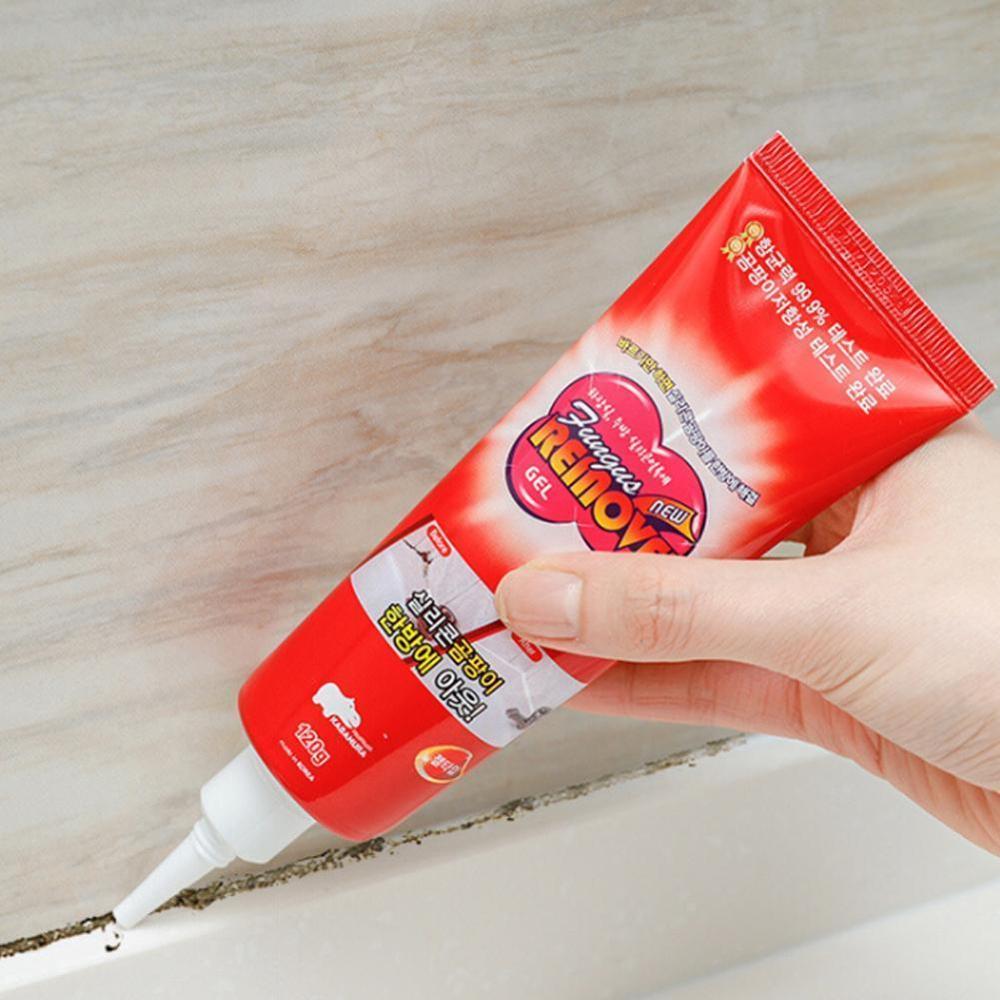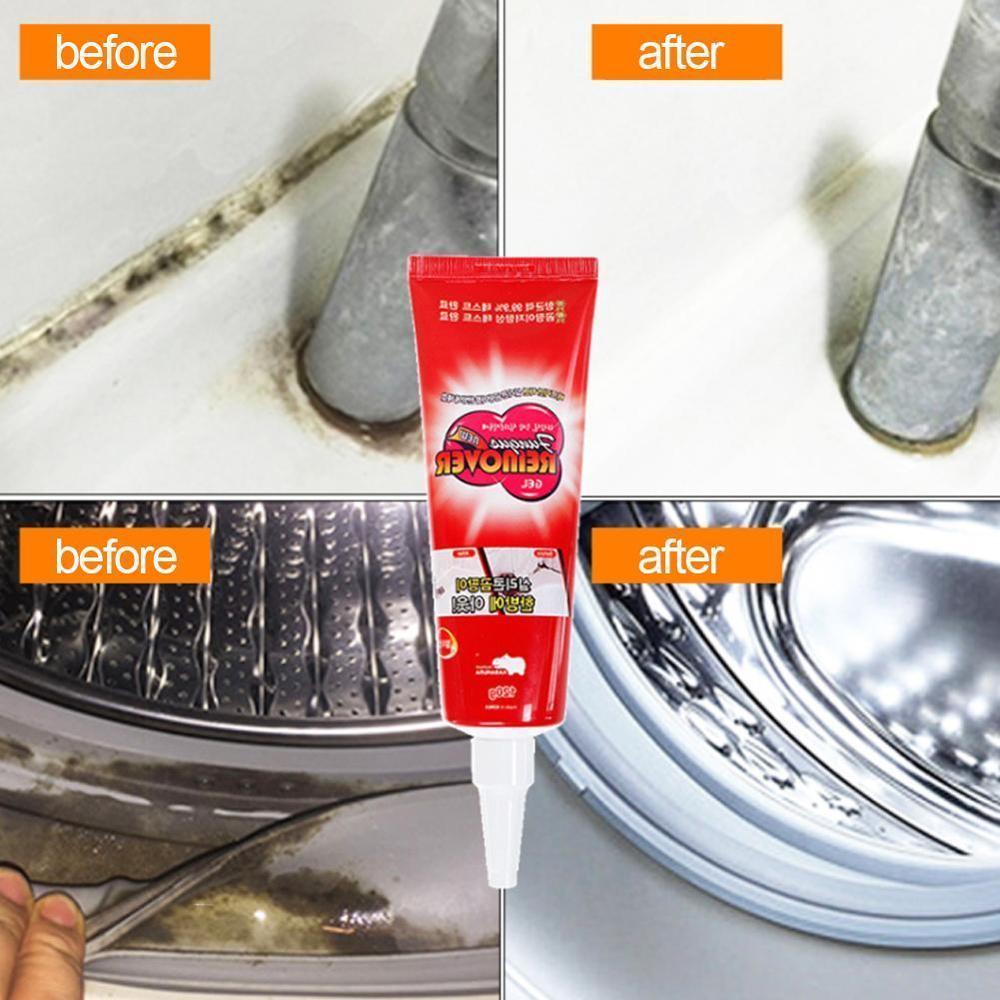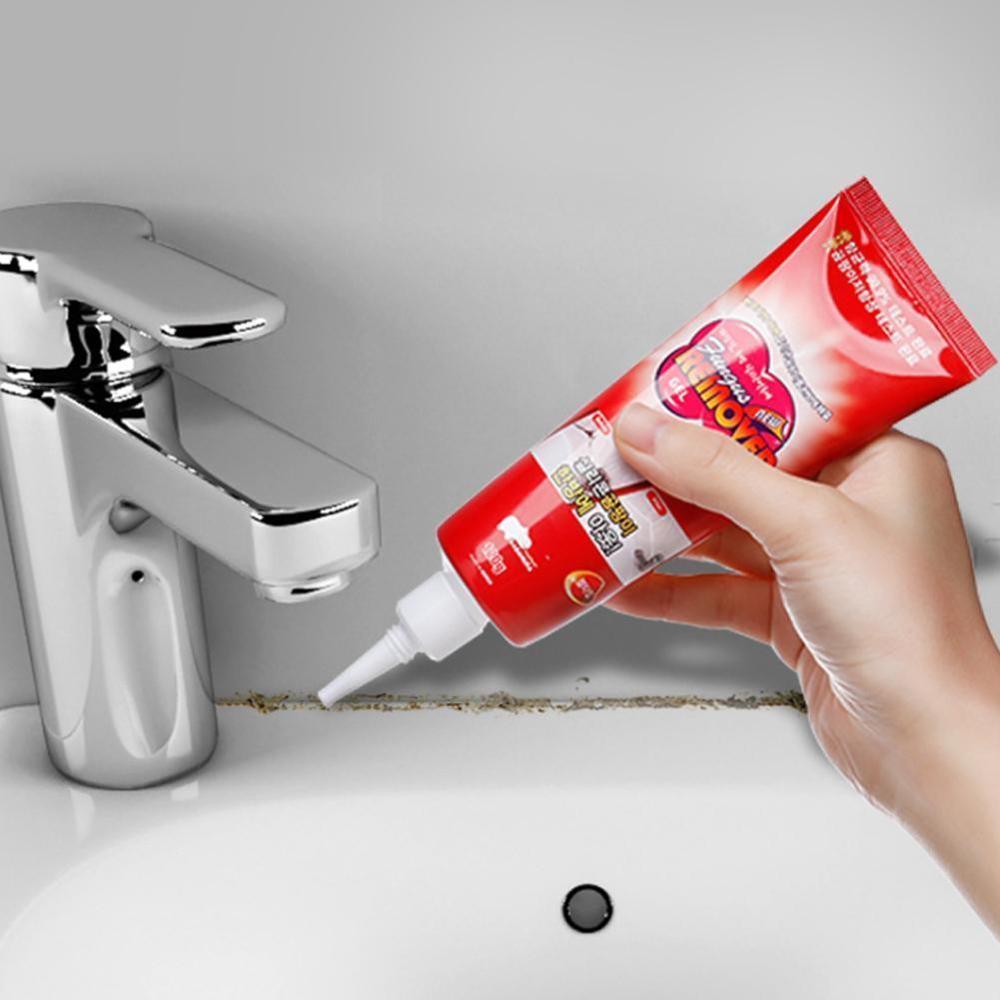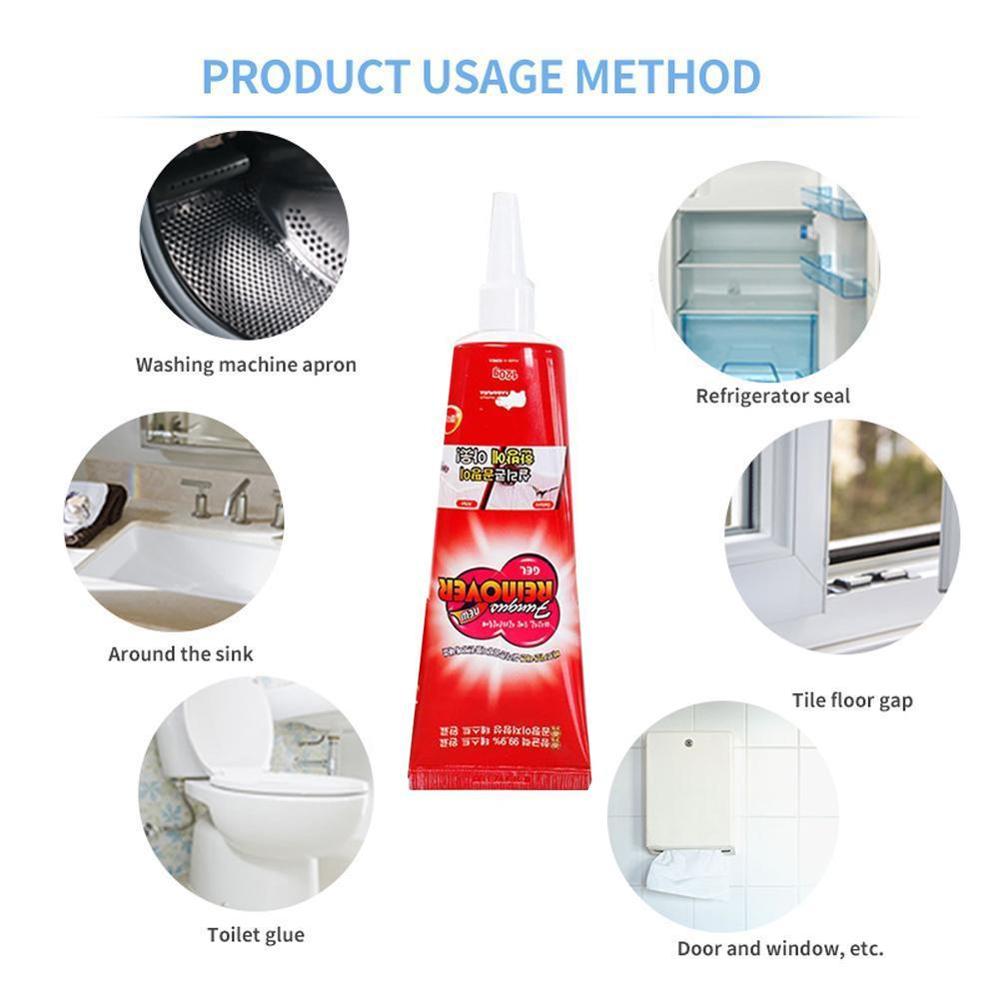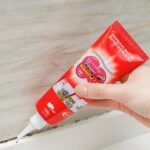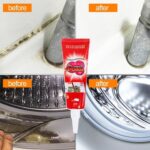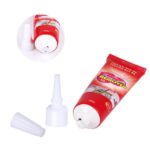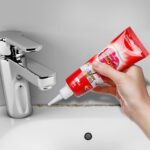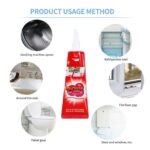 Household Mold Remover Gel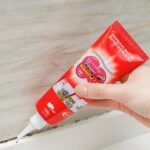 Household Mold Remover Gel
$29.99
$29.99
You Save:
$

13.00 (43.35%)
Description
Additional information
Reviews (4)
Description
Household Mold Remover Gel is the ideal solution to tough mold stains. The thick gel clings to and penetrates stains on tile, grout, showers, and tubs without harsh fumes or overspray.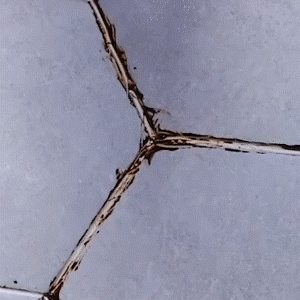 FEATURE:
Fast Effect — You can effortlessly get rid of those black and brown stains particularly on those sealed joints around your bath or shower and make it ready to receive guests in no time at all!
Functions — Kill bacteria and prevents mold growth from recurring. No more odor caused by bacteria, mold, and mildew.
Widely Used — Effectively beautify any cracks in the home, whether it is cracking in the floor tiles, cracks in the door, cracks in the bathroom, etc.
Pure Natural Safety — Does not contain any chemical ingredients, all-natural organic ingredients. No toxic, no harm, safe to use.
Easy To Use — Household Mold Remover Gel texture can be used for vertical or inclined surfaces.

How To Use
First wipe off any moisture at the place of use with a paper towel or dry cloth. (If the moisture is not dried, this product is a gel-like makeup, it will not be able to effectively stain the mold, and the stain cannot be removed)
Open the cover and squeeze out a thickness of about 3mm, and apply it to the place where there is mold.
After leaving for 3-5 hours, wipe with a damp cloth. (It can be cleaned in the morning after application before going to bed.)
If the area of the mold is large or deep, you can increase the amount of the product or extend the time.
 If the mold has not been completely removed, please reuse it.
Note: The mildew remover can only be used on PVC wallpaper, non-woven fabrics and any cloth materials can only be used in white, and other colors will be bleached after use.

Specifications:
Color: as shown
Material: Sodium hydroxide, sodium hypochlorite, thickener
Content: 120G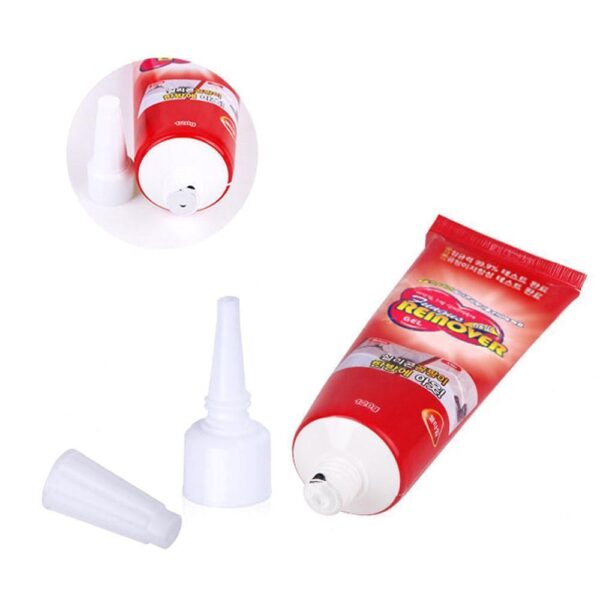 Package Included:
1 * Household Mold Remover Gel
Additional information
| | |
| --- | --- |
| Weight | 4.9384 oz |
| Dimensions | 0.3937 × 0.3937 × 0.3937 in |
| Color | 120g |
| Brand Name | None |
| Moisture Absorber Type | Moisture Absorber Bags |
| mold and mildew remover gel | Caulk Gel Mold Remover Gel |
| mildew remover | Wall Mold Mildew Remover Cleaner |
| wall mending agent mold remover gel | mold remover gel |
| feaure1 | household mold remover gel |
| Model Number | Mildew cleaning agent |
| feaure4 | mold mildew remover |
| feaure2 | kitchen and bathroom mold remover gel |
| is_custermized | No |
| Moisture Capacity | 450 ml |
| feaure3 | household mold remover |