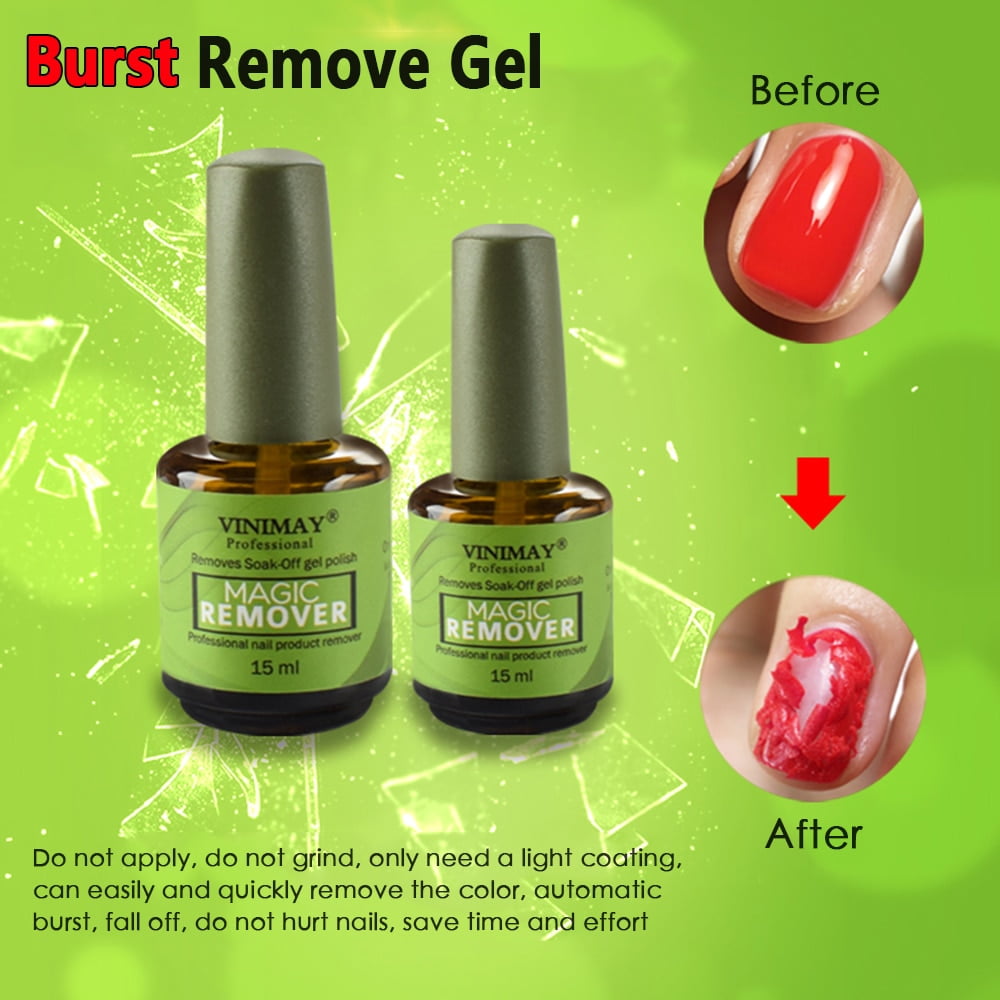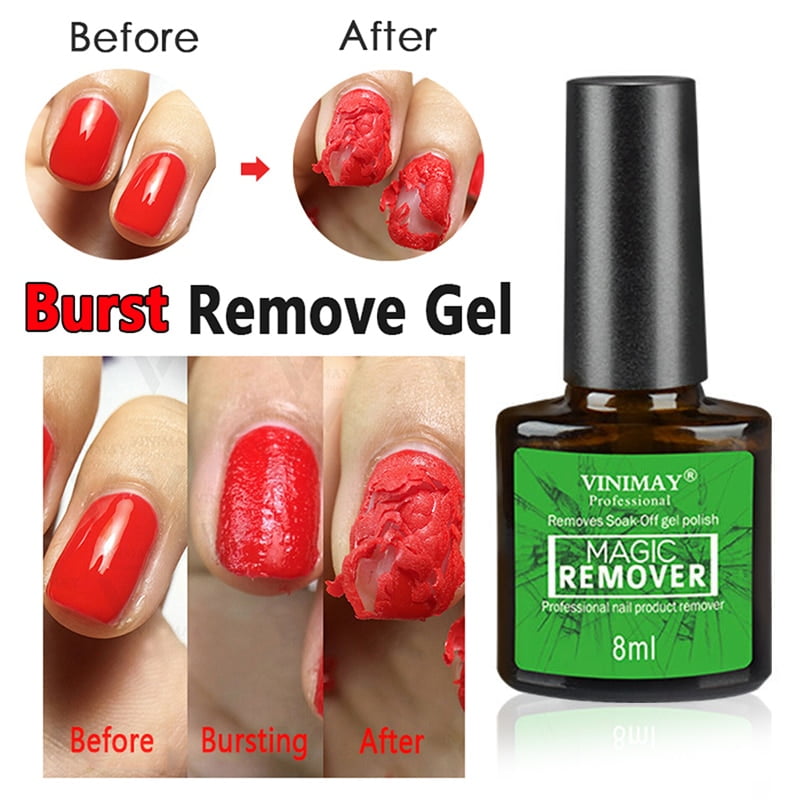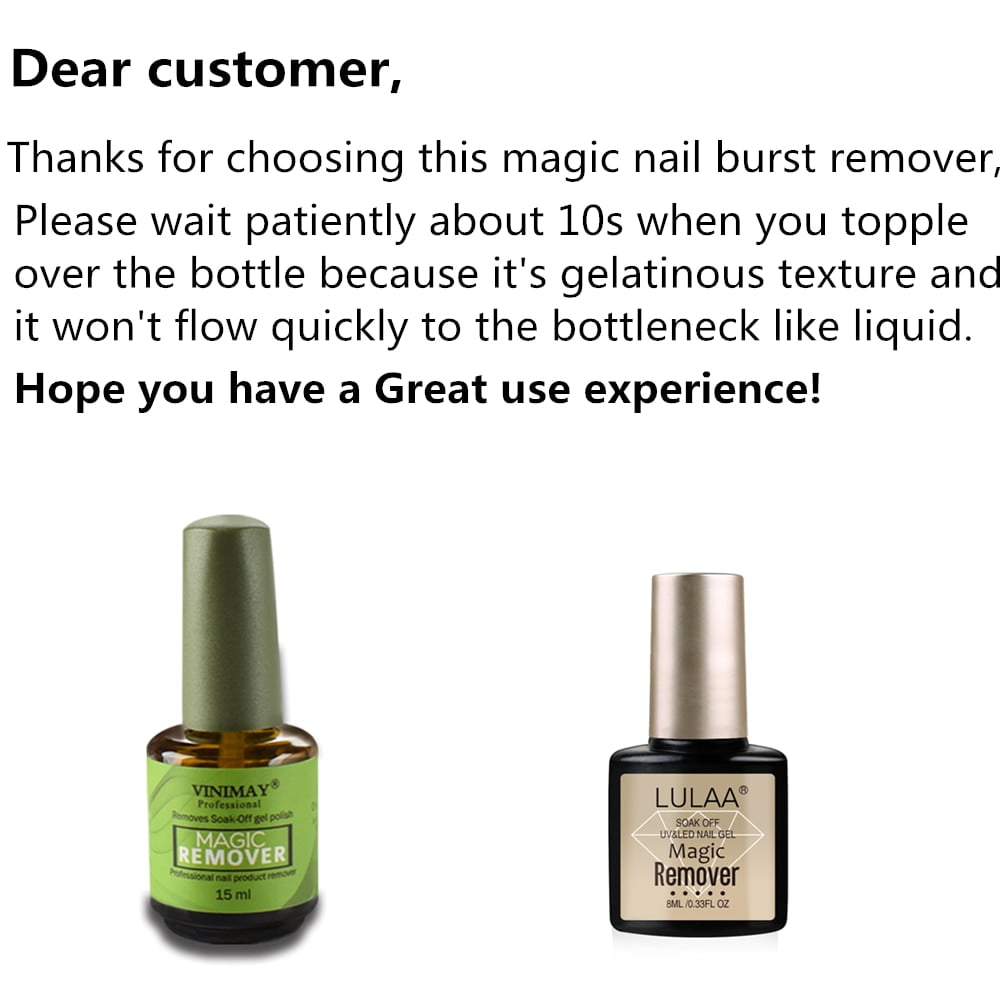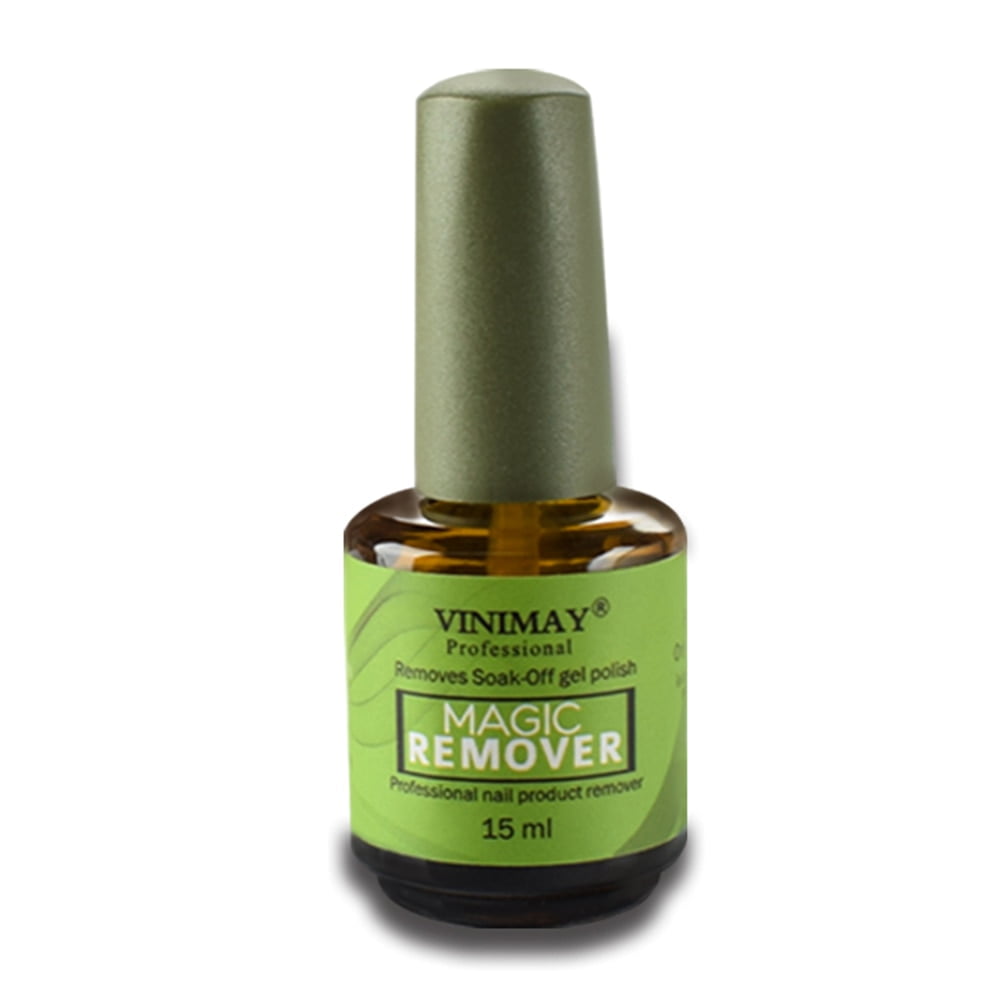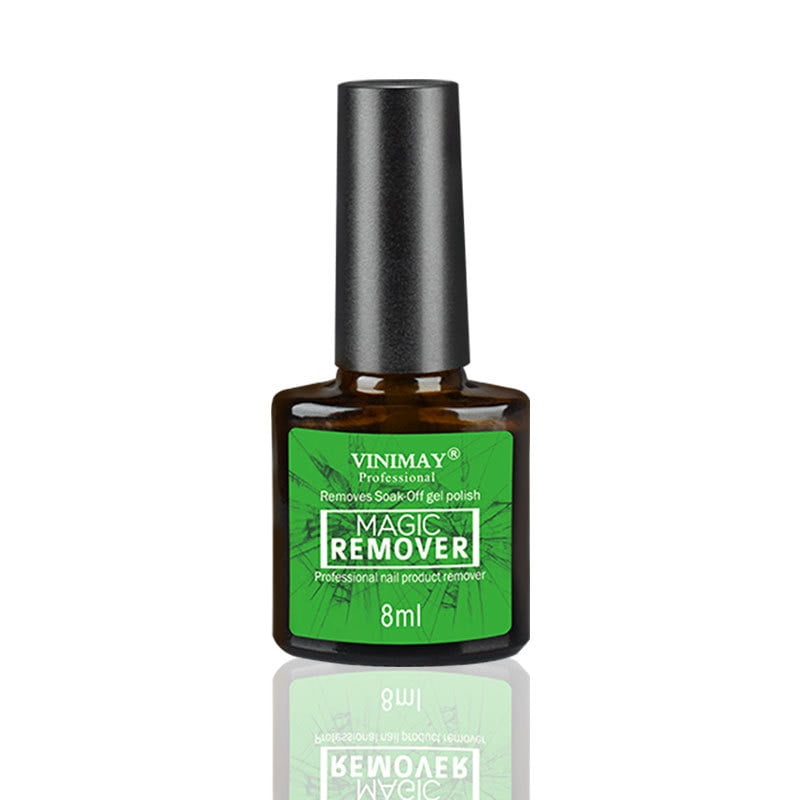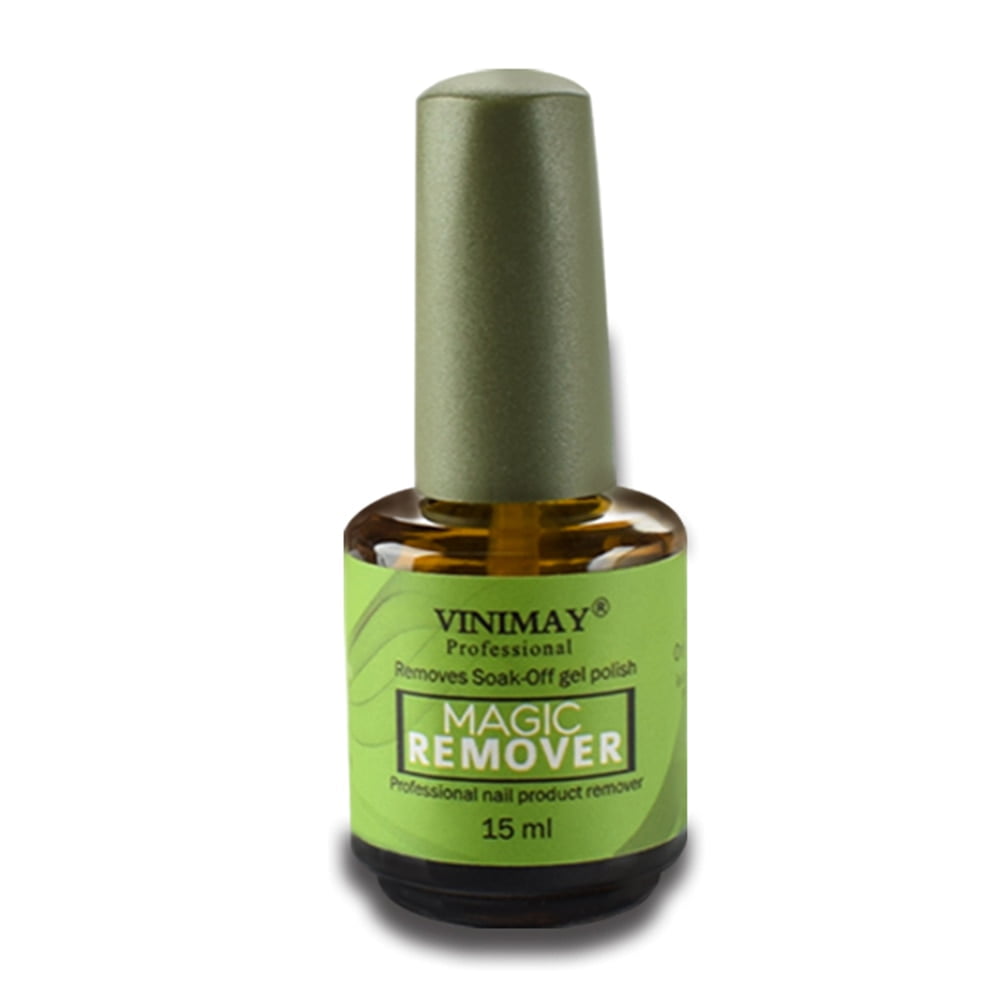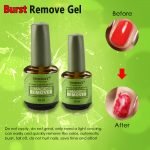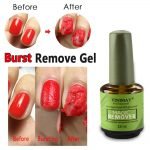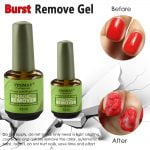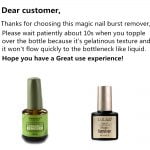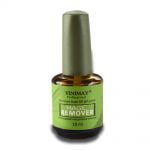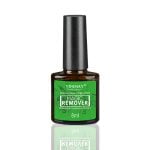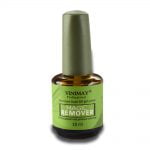 Magic Nail Polish Remover
#

1

best sellers
in
Beauty
last month.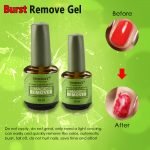 Magic Nail Polish Remover
days
:
hours
:
minutes
:
seconds
days
:
hours
:
minutes
:
seconds
91
orders in the last
30
days.
Enter code:
SUMMERSALE
to save
4%
.
Can only be used before 2022-04-30
Minimum spend required: $24.99
Description
Additional information
Reviews (50)
Description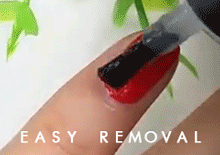 Taking off a hard gel nail perfectly requires a complicated process, and it's hard to remove unless you go to nail salon…
But this revolutionary Magic Nail Polish Remover can remove el nail instantly by simple steps! Just apply remover on your nails, wait and peel them off without leaving a residue. No more soaking in acetone, using foils, scraping, sanding, or filing them off!
FEATURES:
NOVEL REMOVER: This is a revolutionary nail polish remover that makes it easy to remove in the nail removal process without worried about how to remove nail polish any more
NON-IRRITATING: This product made from natural ingredients, very light smell, can remove the nail polish easily and don't need to worry about removing nail gel Polish will damage your nail.
EASY TO REMOVE: This removes normal and Gel Polish without hurting your nails. It's quick, easy, and safe. You don't have to worry about using foil, wrapping, or in time-consuming, nail destroying Scrapping and acetone soaking!
EASY TO USE: Just lightly smear, and wait for 3-5 minutes, the nail surface will automatically burst, and then remove it gently with a small steel pusher. There is no cumbersome removal process and no long waits.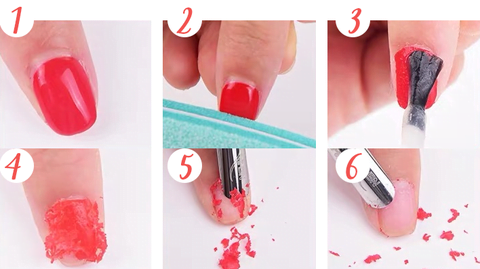 How to use Magic Nail Polish Remover?
1. Use a sanding strip to remove the sealant on the nail surface.
2. Apply the unloading glue to the polished nail surface.
3. The nail surface will burst after 3-5 minutes.
4. Remove the residual nail polish gently with a small steel pusher.
Tips:
1. Avoid direct contact with the eye.
2. Please keep out of reach of children.
3. Please avoid the skin area when using it, because the effect will be different for different people.
4.UV nail, extension nail is recommended to first remove the sealing layer, the time for unloading the nail also needs to be longer, the nail tips need to be removed by nail polish remover.
Specifications:
Strengthen the toughness and flexibleness of the nail.
It is easy to remove.
You will achieve longer, stronger, and beautiful natural nails.
Suitable for professional use or home use.
Package Included:
Additional information
| | |
| --- | --- |
| Weight | N/A |
| Dimensions | N/A |
| Color | 15ml, 8ml |
| Brand Name | None |
| Type | Gel Soak Off Remover |
| Attention 1 | The Texture is Gelatinous |
| Ingredient | Polish Remover |
| Quantity | As picture |
| Features | Lint Free Wipes Nail Supplies for Professionals |
| Item Type | Nail Polish Remover |
| Model Number | Nail Polish Remover |
| NET WT | 15ml/8ml (Optional) |
| Attention 3 | It may takes about 10s to flow down to the bottleneck |